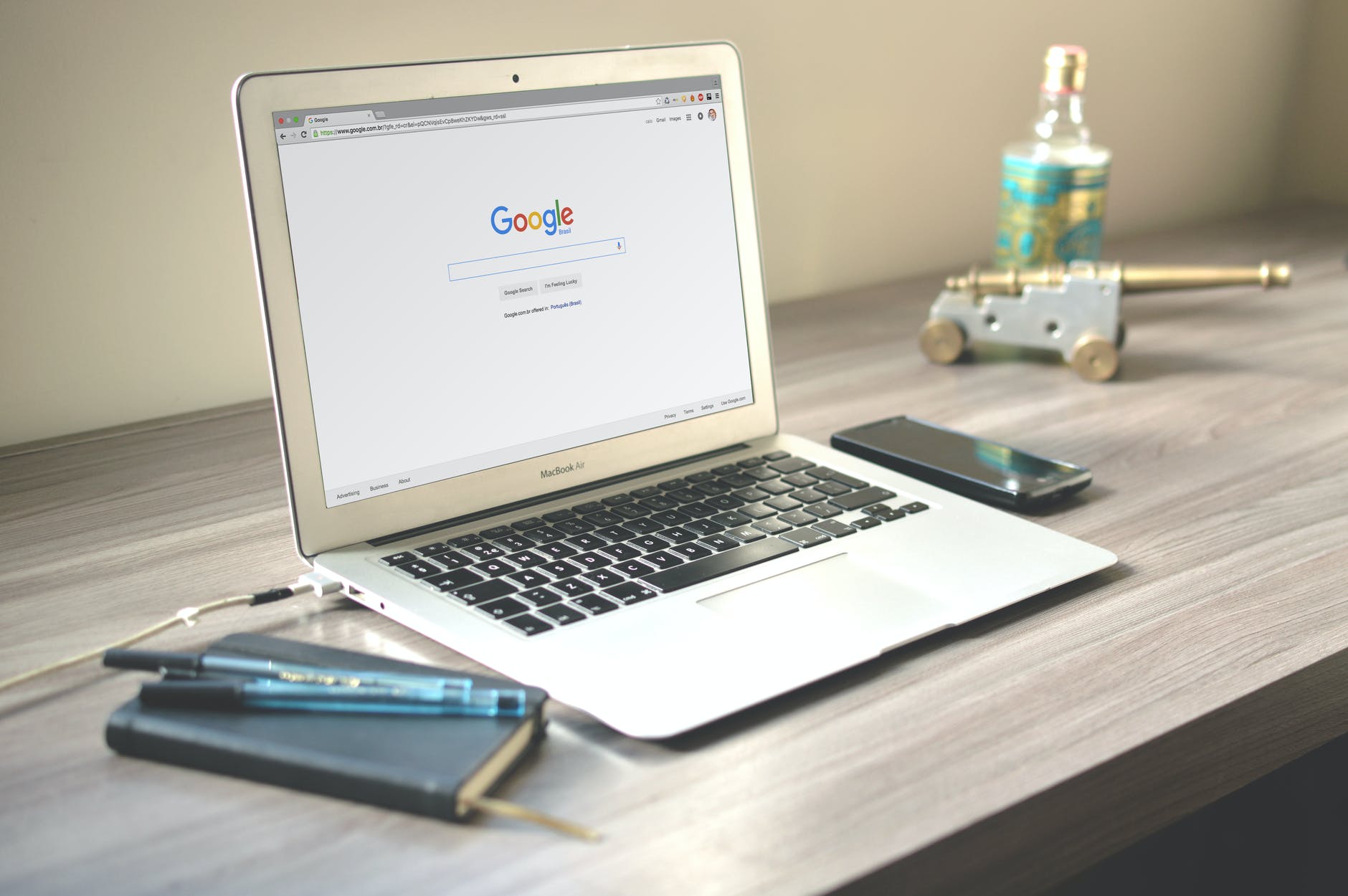 Google Opens App Engine to Everyone
Google said Wednesday that it would open access to its widely desired, and previously limited-release, App Engine service to all.

During a keynote presentation at Google I/O, the very large developer conference held this week by the Internet giant Google (google.com), the company's technical lead Kevin Gibbs announced plans to make the widely-coveted access to the service available to developers everywhere.
"We're announcing," Gibbs reportedly told the assembled crowd, "that Google App Engine is now open to anyone who wants to sign up."
App Engine is a platform for developing applications to be hosted on Google's infrastructure. The service will compete with the likes of Amazon Web Services, which similarly provides a platform for building and hosting web applications.
The service, launched in April, had until now been accessible only to the 10,000 developers who were first to sign up for the service when the testing phase began, and the 65,000 more developers subsequently added to the increasingly long short-list of registered users.
According to a Wednesday post on the Google App Engine blog, the service will now be available to the additional 80,000 users sitting on the waiting list, along with anyone else that signs up.
The trial version of the platform had included 500 MB of storage, and the capacity for about 5 million page views a month. The blog entry also describes a formula for pricing additional capacity, which will be for sale on top of that amount, which will remain the specifications for free entry-level accounts.
Google estimates users will pay between 10 and 12 cents per CPU core hour, between 15 and 18 cents per GB-month of storage, between 11 and 13 cents per GB of outgoing bandwidth and between 9 and 11 cents per incoming GB.
Gibbs, in his presentation Wednesday, estimated that according to the pricing, an additional 5 million page views would cost approximately $40.
According to the blog post, Google also released two new App Engine APIs. The Image Manipulation API will enable developers to apply effects like resizing, flipping and rotating to pictures using the same infrastructure used in the Picasa Web Albums. The Memcache API is a caching layer designed to speed page rendering by reducing datastore queries.