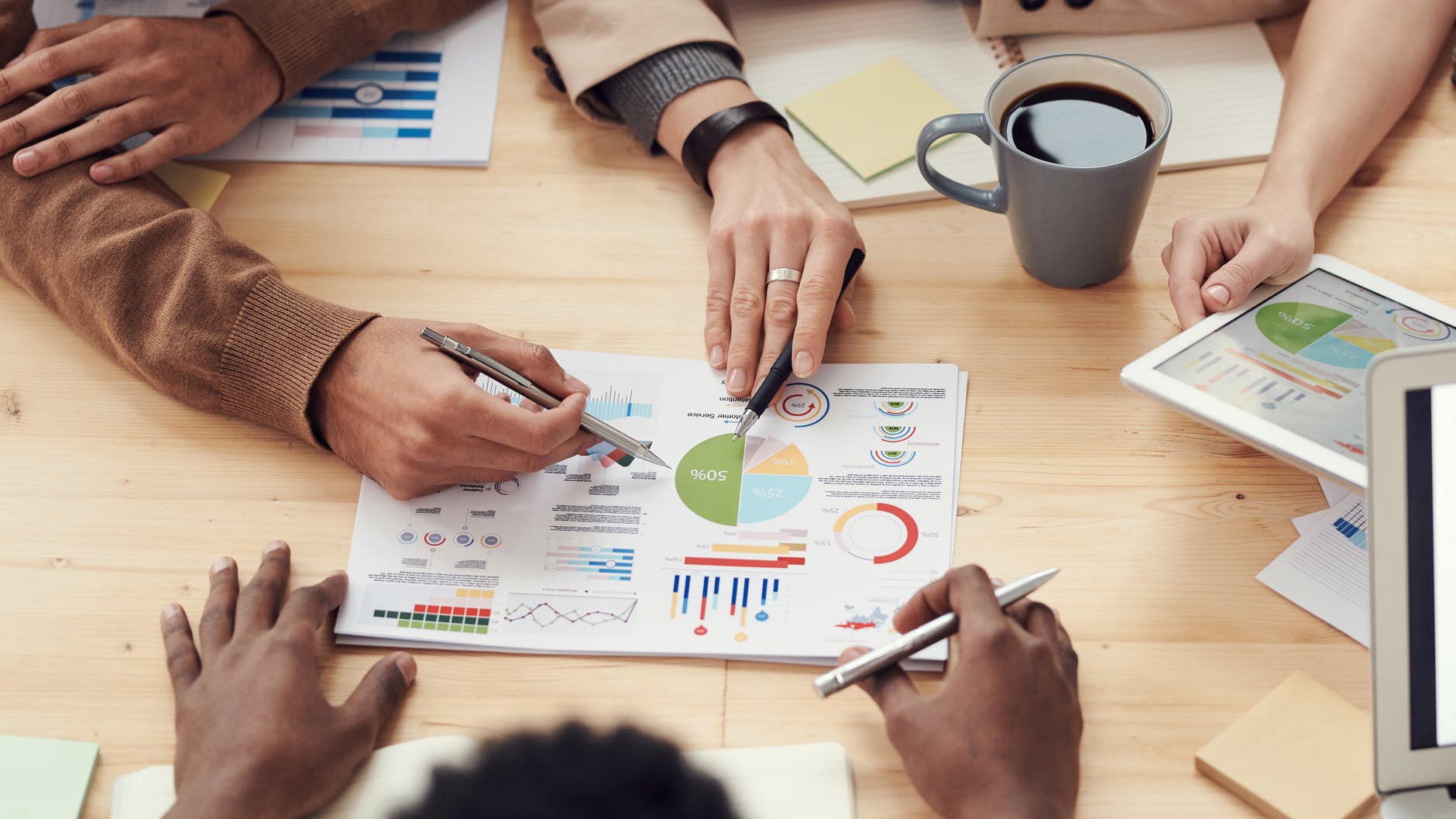 IDS Logic Introduces Business Associate Program
IDS Logic Pvt. Ltd, leaders in providing all sorts of IT solutions to global clients is an ambitious company lead by young and energetic industry icons and experts.
It provides web based solutions including a bouquet of services like web hosting, web designing, website development, offshore software development, Internet marketing services and Internet based consultancy services. The company operates from its state-of-the-art offshore development center located in Noida (National Capital Region, New Delhi), India with its sales and support teams in UK and USA.
IDS Logic has launched business associate program for entrepreneurs and business units. 
Starting a normal business is not an easy task as a lot of money and planning goes into it. Even if one has the capital to invest, there is no surety if the business will last and be a success with such tough competition. IDS Logic's business associate program provides the opportunity to these business units make their business a success by becoming a business associate with them.
IDS Logic is giving entrepreneurs and business units an opportunity to reap benefits by a mutually beneficial business association. As a business associates, the associates would have to promote products and services of IDS Logic viz web solutions, e-commerce products, web hosting, and internet marketing services, etc. on behalf of the company and in return they can earn handsome margins and incentives along with an association with a strong brand.
During the launch of this program, Ratnesh Dubey, Director Business Development said
"IDS Logic has always perceived business as a medium for creating wealth among the society by creating ample opportunities for those who are willing and capable to go a long way with a little support. This is indeed a very great opportunity for business units and entrepreneurs to grow with us and earn profit".
The business associates will also be provided with top-notch training on products and sales support from IDS Logic and will also get all the back support for all marketing actions with brochures, internet marketing as well as commercials.
Through this Business Associate program, the associates can be sure that they will get the right support from the company which will help them in growing their business and taking it to new heights.