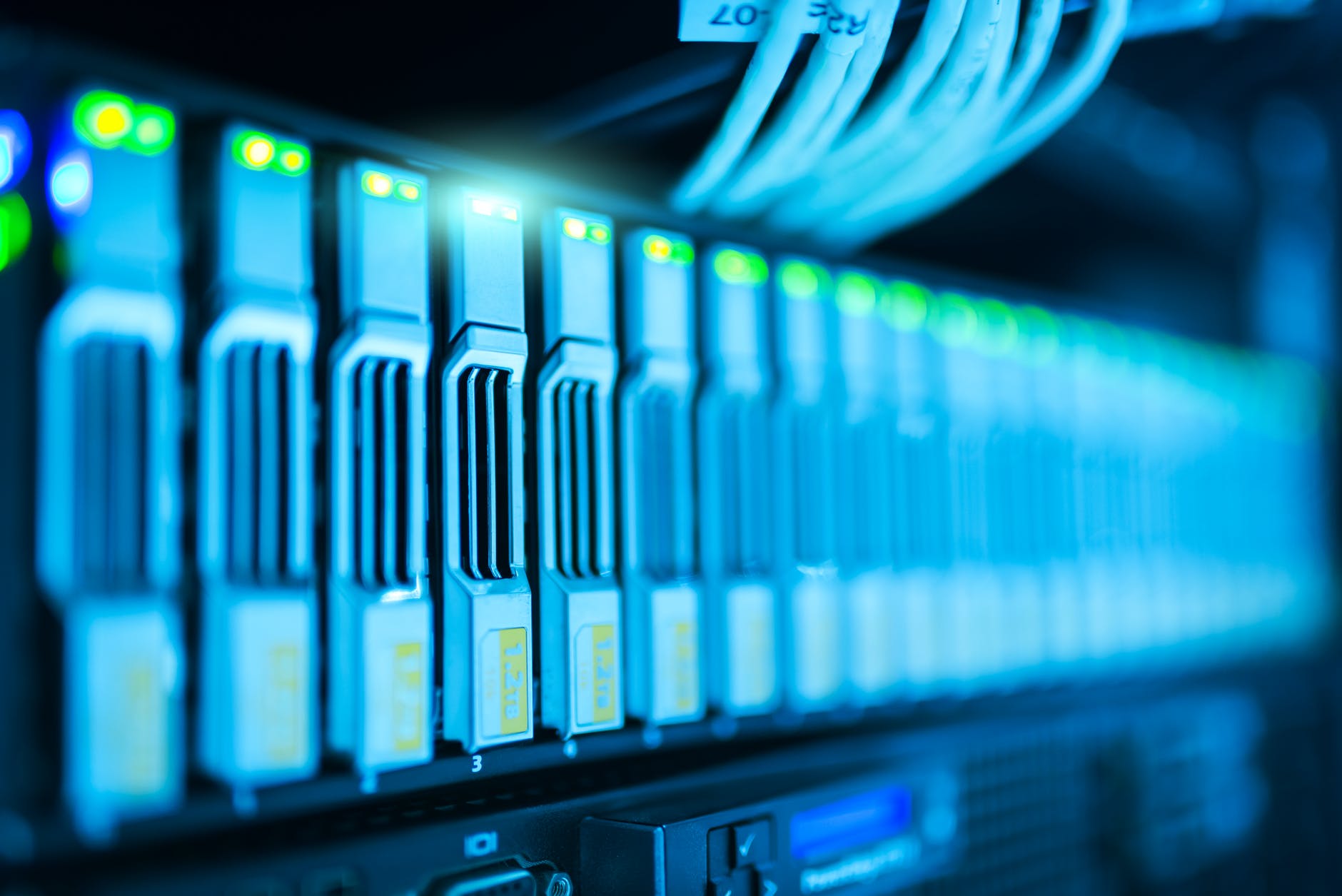 IDS Logic Launches Its Services for Fully Managed Web Hosting Solutions
IDS Logic Pvt. Ltd is a leading IT company providing various services like web hosting, web designing, offshore software development and online marketing. The company's offshore development centre is located in Noida NCR, Delhi, with its support as well as sales panels in UK and USA. IDS Logic caters to clients with all sorts of web hosting needs.
Today's constantly changing as well as challenging business environment has forced most of small and medium size business units to accept the 'bricks-and-clicks' business model. It's imperative for any business unit to go online to survive in the market these days. But to do that there are lots of factors that act as hindrances. The biggest two factors being the cost to acquire the infrastructure and the cost to maintain the infrastructure. This is where managed web hosting services come handy.
A managed-web-hosting allows organization of any size to rent pre-configured, server equipment and connectivity from the service provide. A managed web-hosting company maintains all infrastructure issues and maintains the necessary server and other devices as per a customer's needs including the operating system.
Broadening their horizon, IDS Logic has launched its own web hosting website that provides web hosting solutions to small businesses as well as large enterprises. www.idswebhosting.com is the managed web hosting unit of IDS Logic. In partnership with Rackspace, the company aims at providing managed web hosting solutions at an affordable rate.
The biggest strength of IDS Logic's web hosting service is the flexibility factor – the flexibility to understand, analyze and provide the right hosting solutions as per a business unit's requirement, keeping in mind various issues like web site size, web traffic etc. You can understand the flexibility of this company with the various plans to offer. There are five plans within managed web hosting itself.
The bandwidth, storage space and email box sizes vary as per the plan. The bandwidth availability ranges from 2GB to 20GB, similarly, storage space varies from 100MB to 2GB (the maximum plan). Other benefits include unlimited email accounts, free web mail access, catch-all account and Anti Virus/Anti Spam.
It has always been IDS Logic's constant endeavor to give highest priority to its customer's satisfaction level. So this managed web hosting service offers customers one-month money back guarantee. So if you are not satisfied with the services, you will get your money back. IDS Logic believes that if its customers are not happy then they are also not happy and strive to serve their customers better to make them happy.