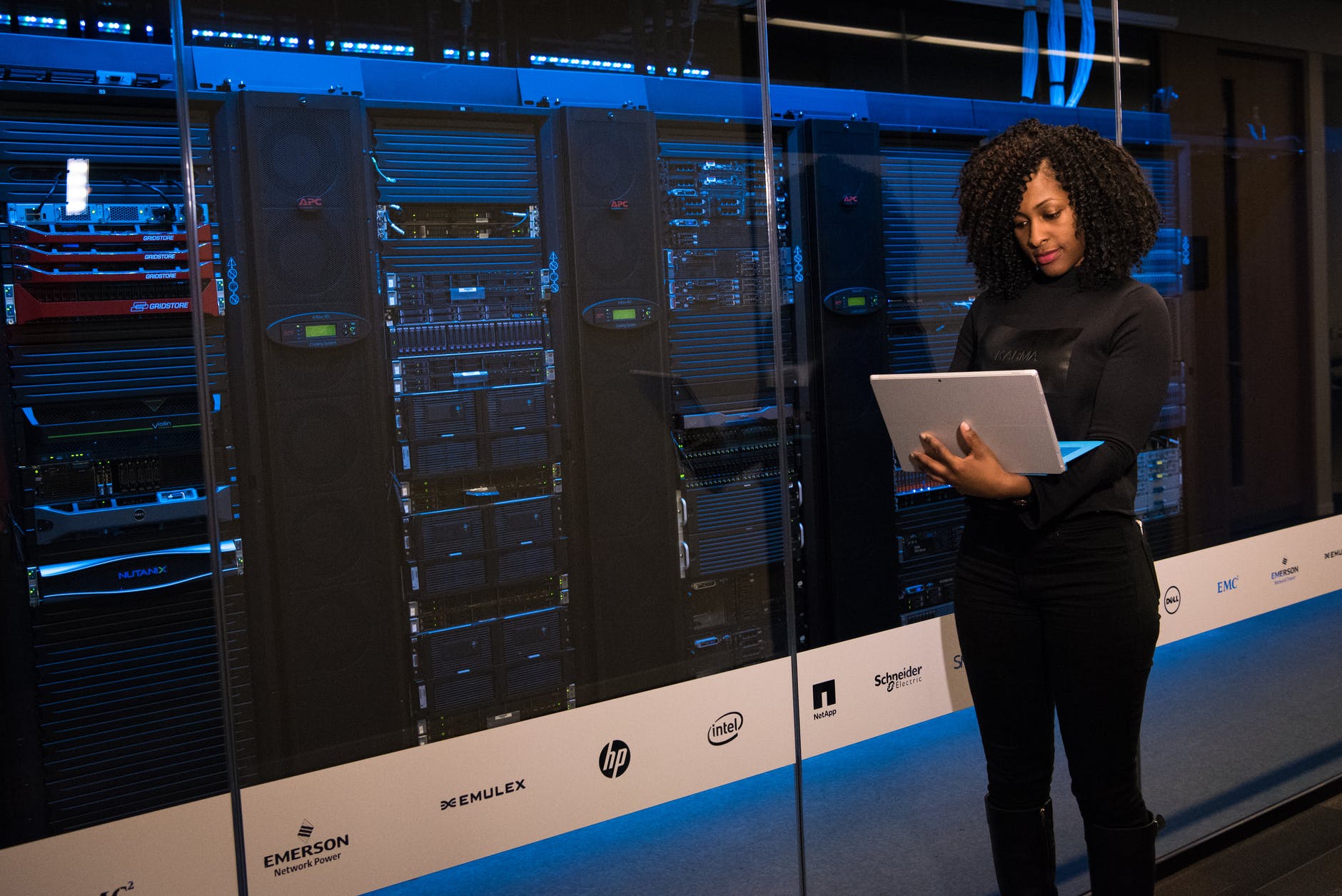 IDS Logic Launches Web Hosting Services With 100% Money Back Guarantee
IDS Logic Pvt. Ltd is a company that provides all type of Information Technology (IT) services to clients all over the globe. IDS Logic offers web based services like web hosting; web designing, offshore software development and marketing on the Internet. This leading offshore outsourcing company is based in Noida NCR (National Capital Region, New Delhi), India with its sales and support teams in USA and UK.
Keeping in mind the basic needs as well as the general concerns faced by business entities going on-line with the help of web hosting services, IDS Logic Pvt. Ltd has tied up with Rackspace, a well-renowned company in the field of web hosting services to come out with a revolutionary online solutions services. Rackspace, a leader in managed web hosting services believes in serving its customers with 24/7 support service that takes away the tension of updating and managing your websites. The main impetus behind this product is to get rid of problems and concerns pertaining to web-hosting services in India.
In the field of web hosting services, there are many IT companies that assure many benefits like high uptime, bandwidth and disk space, however, IDS Logic lives by its words and pledges top class services with a fully dedicated team to take care of all your IT needs. Managed shared web hosting services is the perfect solution for small companies who are venturing out to market themselves on the Internet.
Taking web hosting services one step further, IDS Logic in joint collaboration with Rackspace has launched shared web hosting services in India. This hosting service gives 100 percent money back guarantee for one month managed shared hosting service. It also guarantees clients with 100% uptime for their website along with spam checking as well as virus scanning. Website owners at every point of time can make sure to get the right traffic as well as navigation is also easier and quicker. Getting two companies to serve you at one time is hard to trust and that also with so many freebies. But after you hire the services of IDS Logic, you will definitely believe that IDS Logic stands by its words in every aspect.
Whether you are running a bricks and mortar business; or a complex research service provider, IDS Logic is ready to cater to your needs – a one stop solution for all your business needs!