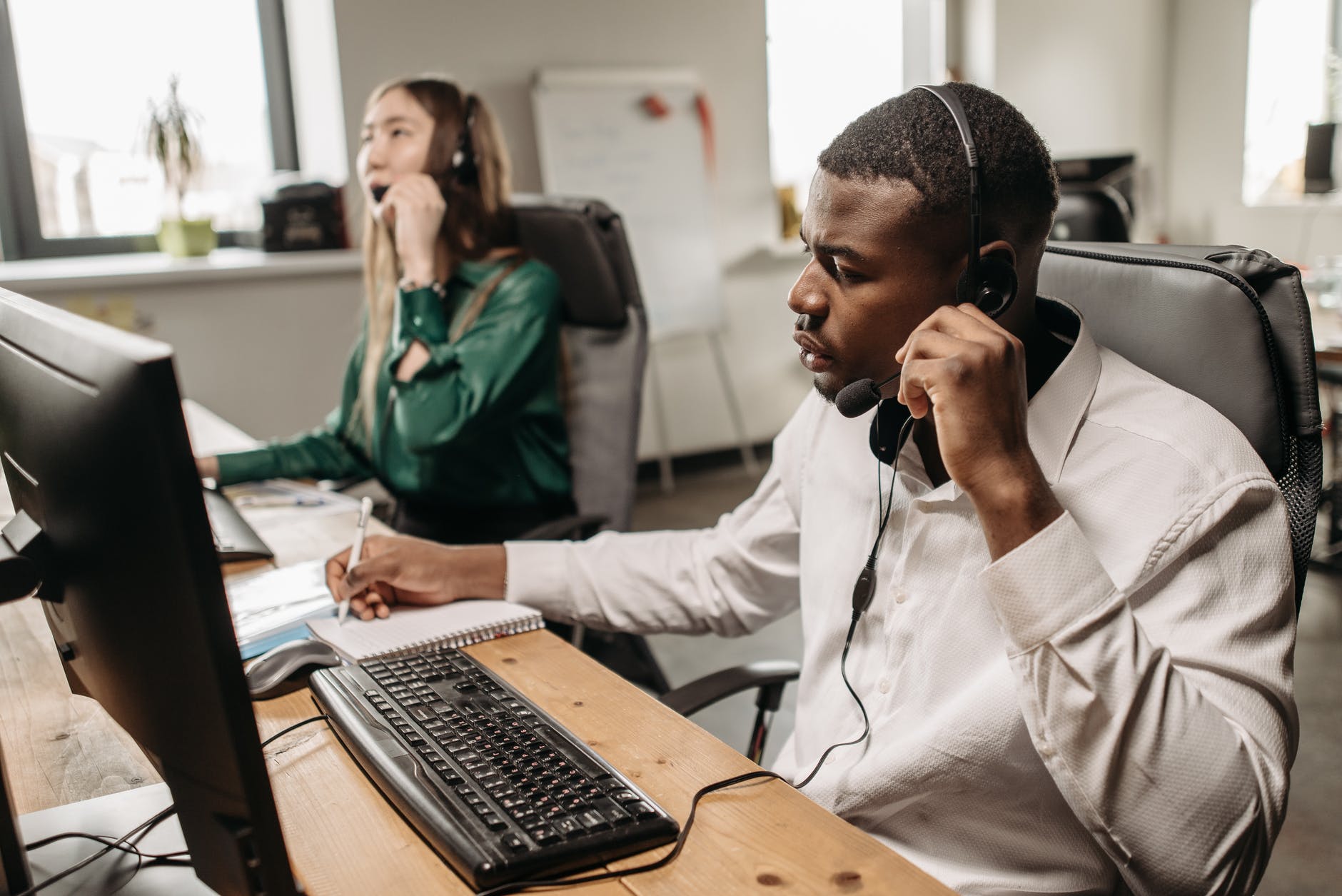 Global Meltdown: Benefits to Indian IT
With the world in the grip of the global financial crisis / crunch with Lehman brothers going burst, and AIG buyout by US government, India will not remain untouched as it's not an isolated island given its economic integration with the world economy. Indian economy depends a lot on US & European economy. So if anything goes wrong there, we can hear the bell ringing here too. And that's exactly happening also. With the collapse of housing & finance sectors in US and other European countries, there is a knock on impact on the Indian banking / insurance and IT segments too. Banks and Financial institutions are facing severe liquidity problem. They are exercising utmost care in lending money to others as they are not sure whether they will get their money back or not. This has resulted in lots of projects coming to stall aggravating overall panic. IT companies too have started downsizing their workforce in view of the tumultuous global situation. However, the financial crisis in US, which has shaken the whole world, also has positive side to offer as we say "
Every cloud has a silver lining
."
So while the wave of global crisis seem to be hitting hard on IT companies in short-term, it offers many opportunities in long-term. Here are some ways how US credit crunch will help the Indian IT companies.
Acquisitions
It's perhaps the high time for Indian IT companies to go for acquisitions. The diminishing valuation of IT companies is an opportunity for Indian companies to broaden their portfolio and expand their horizon. Now a day US-based IT companies are increasingly looking at cost-cutting to sustain. Their valuations have already dipped by nearly 30 per cent, which has triggered many prospective Indian companies to hunt for acquisitions there. Recent example being the counter bid by HCL Tech for UK based Axon.
Looking Beyond US Market
Most of Indian IT majors get more than 30% of their revenue from US markets. So the current situation in US is forcing Indian IT companies look beyond their key & obvious market and explore new territories. Indian IT majors such as Infosys and Tata Consultancy Services are rapidly expanding in Europe, Asia, the Middle-East and Latin America to cut their dependence on the United States. In fact, the last two quarters of the leading IT companies have also shown a jump in revenues from other geographies.
More Outsourcing
India has always been hottest offshore IT outsourcing hub for foreign players. And the current situation may in a way boost India's outsourcing industry too as US companies are under pressure to cut their costs and hence they may outsource a lot more in time to come.
Recently we have seen some consolidations going on among large financial players such as Bank of America's acquisition of Merrill Lynch and Lloyd TSB's takeover of HBOS and that certainly will provide huge integration opportunities for Indian IT companies.
Hiring Strategy
As the heat of global slowdown spreads, it's time for IT players to look back their recruitment strategies, keeping them in tune with the changing market conditions and demands.
Many IT companies are going in for hiring more number of trained manpower though there is some filtering at lower levels. But most of these companies are gearing up internally to be able to sustain the future demand that will be generated from US & European companies in long run.
So overall in the spectrum of IT companies that are likely to be affected by this crisis, Indian IT is probably a bit further down. And it's time for business intelligence vendors to step in to offer advice on financial regulation. That would mean more work for tech vendors specializing in the domain and we may even see an increase in demand for financial software from these institutions to monitor their practices.
Contributed by:
Mr. Binay Kumar Agarwal
Director, IDS Logic Pvt. Ltd.