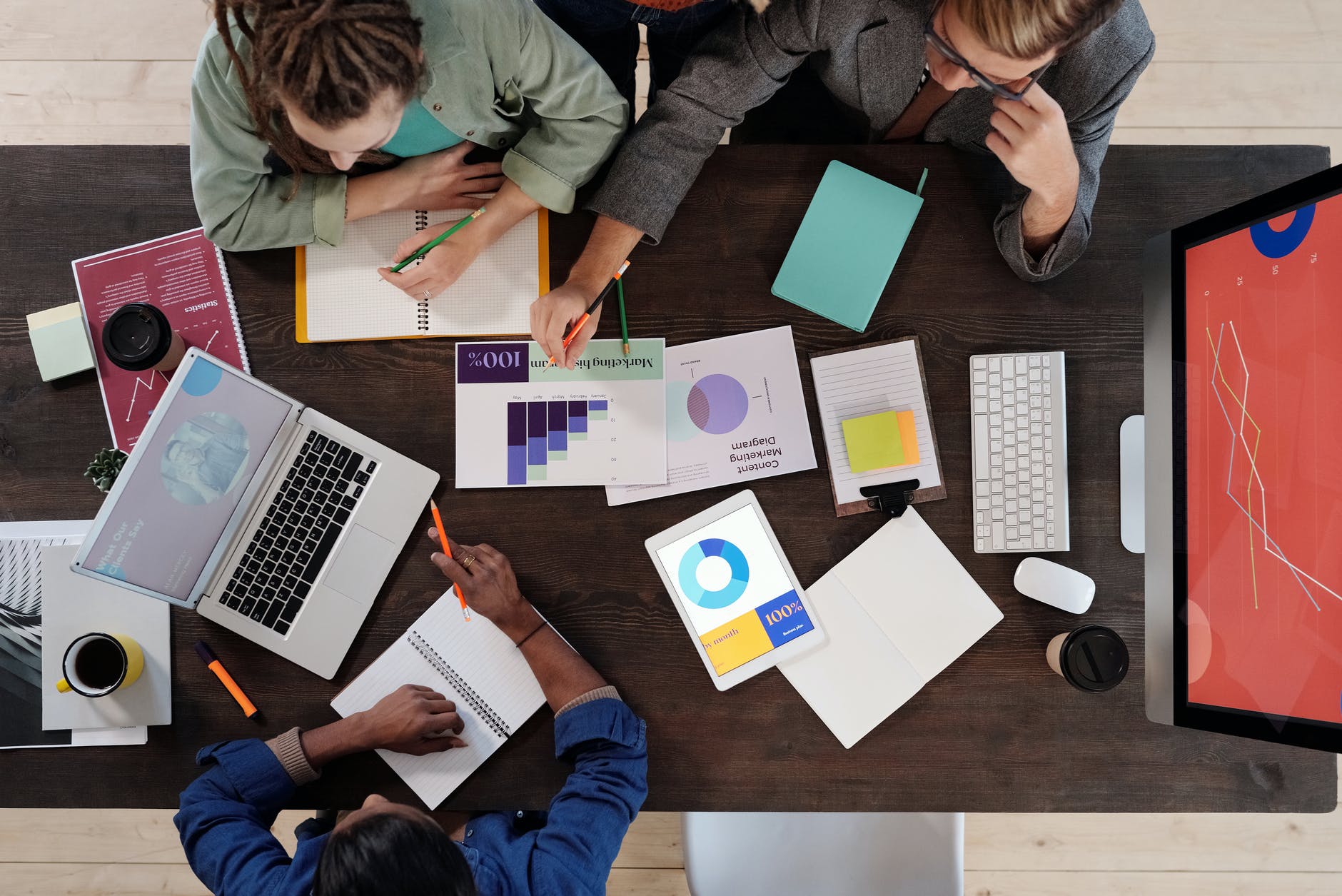 Analyse Your Competitors for a Successful Internet Marketing Strategy
Competitor analysis in marketing and strategic management, as defined in Wikipedia, is an assessment of the strengths and weaknesses of current and potential competitors. This analysis provides both an offensive and defensive strategic context through which to identify opportunities and threats.
Competitor profiling coalesces all of the relevant sources of competitor analysis into one framework in the support of efficient and effective strategy formulation, implementation, monitoring and adjustment. Competitor Analysis is an important element of the strategic internet planning process. Like any other successful marketing plan, an internet marketing plan also requires thorough and in-depth analysis of the competitors to be successful to generate the desired online business. It is an essential component of the corporate strategy and thus requires a very systematic approach to prepare a robust internet marketing plan.
As a search marketer, you should be aware of your competitors, their strengths and weaknesses, and their overall online activities. Very often, competitive intelligence and analysis is taken for granted in the search industry and the search marketers rarely spend any time getting to know the competitors. You can learn a lot of things by studying your competitors and pick up new tricks and techniques from them. A complete competitor analysis would study in detail all aspects of each of your competitor's internet marketing strategy.
Analyzing your competitors will help you to understand their strategy, their tactics, their level of success, etc. which is very crucial to the success of your online marketing strategy. One good method of studying your competitors is by signing up for their emails, read their content and get to know their sites.
Google alerts are good tools to keep a track of your competitors. These alerts notify you when something changes for your competitive keywords as well as when you and your competition are mentioned online.
Why Competitors' Analysis?
Competitor analysis has various important roles in your internet marketing strategy. It helps you to:
understand your competitive advantages/disadvantages relative to your competitors
generate understanding of competitors' past, present (and most importantly) future strategies
provide an informed basis to develop strategies to achieve competitive advantage in the future
Questions to Be Asked While Analysing the Competitors
The following is a useful list to keep in mind:
Who are our competitors?
What threats do they pose?
What are the online activities of our competitors?
What are the objectives of our competitors?
What internet marketing strategies are our competitors pursuing and how successful are these strategies?
What are the strengths and weaknesses of our competitors?
Competitors' analysis is not a one time thing but a regular process that is needed to stay ahead. The industry is always changing and so you need to do constant research and study of your competitors to stay on the top.
Contributed by:
Shilpi
Internet Marketing Manager