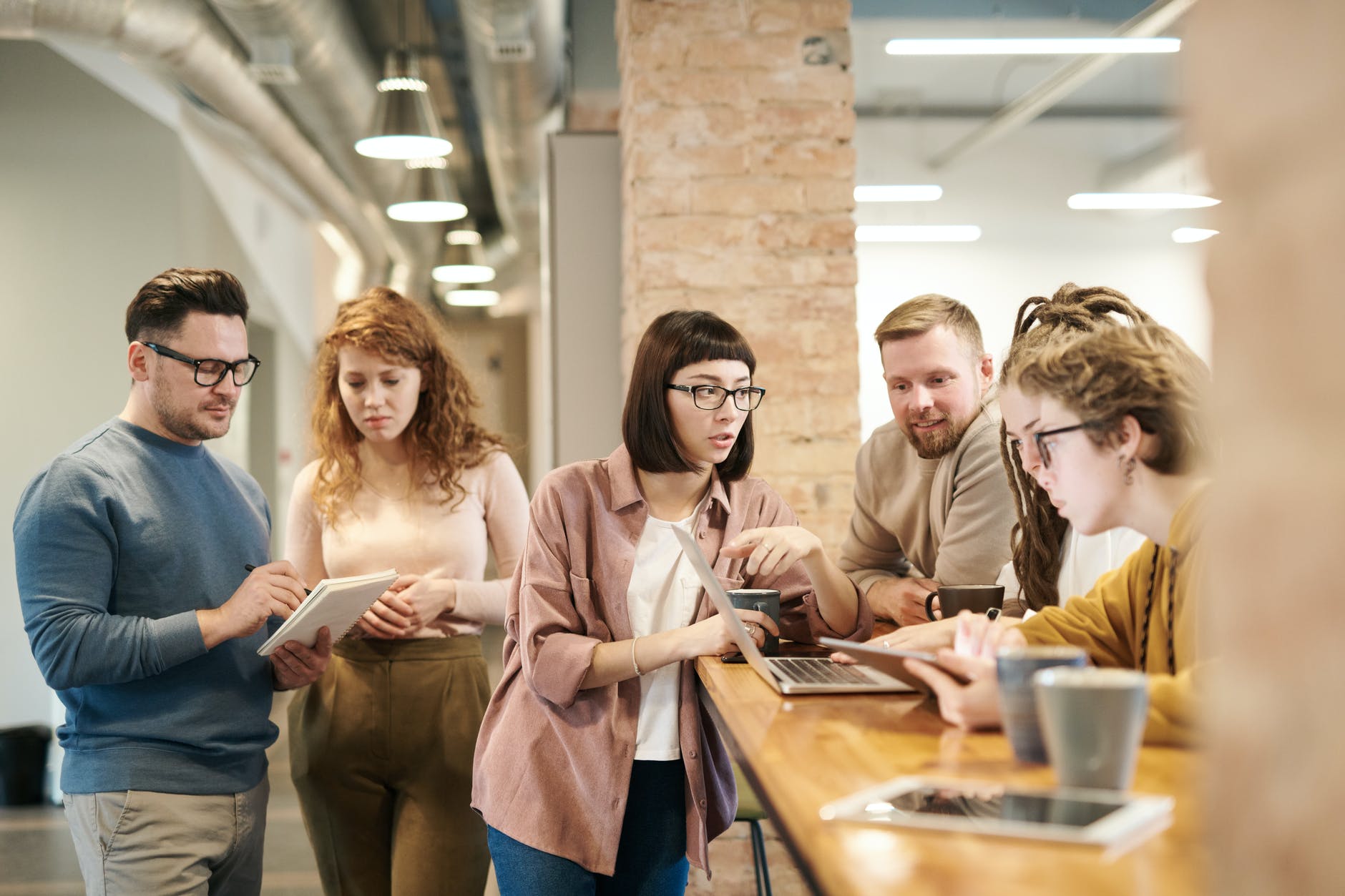 Outsourcing of IT Needs
Information Technology system are expected to meet high standards of operation and processing integrity. Today IT Outsourcing Services open the window of Outsourcing BPO, KPO and IT services industry for the customers and job seeker from all over the world . IT OUTSOURCING suggest variety of IT services including Data entry jobs, Software development, Website Design, DTP (Desktop Publishing), Search Engine Optimization, Data Conversion, CAD Drafting Services and Medical Transcription related quality Outsourcing services.
India has always been hottest Offshore IT Outsourcing hub for Foreign Companies. And In this time India has become an Outsourcing hub. Reason behind this is that India provides high quality work on time and is cost effective. India has emerged as a reliable IT Outsourcing hub.
If we will talk about the SEO (Search Engine Optimization) , it is a need of every business industry for growing up his business services because more people/users don't know about that company web sites and their services. In the SEO main focus is to get a good ranking on the various search engine and also get a page rank and business services for that web site. In the SEO services, SEO expert make a strategy for growing up Business service and good ranking for client web sites. In SEO Quality and content is most important for every business web site for growing up their business services. First of all SEO expert analyze the web site quality and content if quality and content is good than that web site gets very fast good ranking on the search engines and easy to work for SEO expert .After that they will choose a suitable keyword for that web site. SEO expert is doing On page and Off page activity for getting a good ranking and response for the client web site.
In starting web sites may take some time to rank well due to poor structure and design of the web sites but a good SEO Expert can always advise on making the web sites Search engine friendly and also help to get it ranked in the top pages of search engines result and Business services . It is a promise of the SEO Expert.
Contributed by:
Abhishek Vats
Internet Marketing Executive