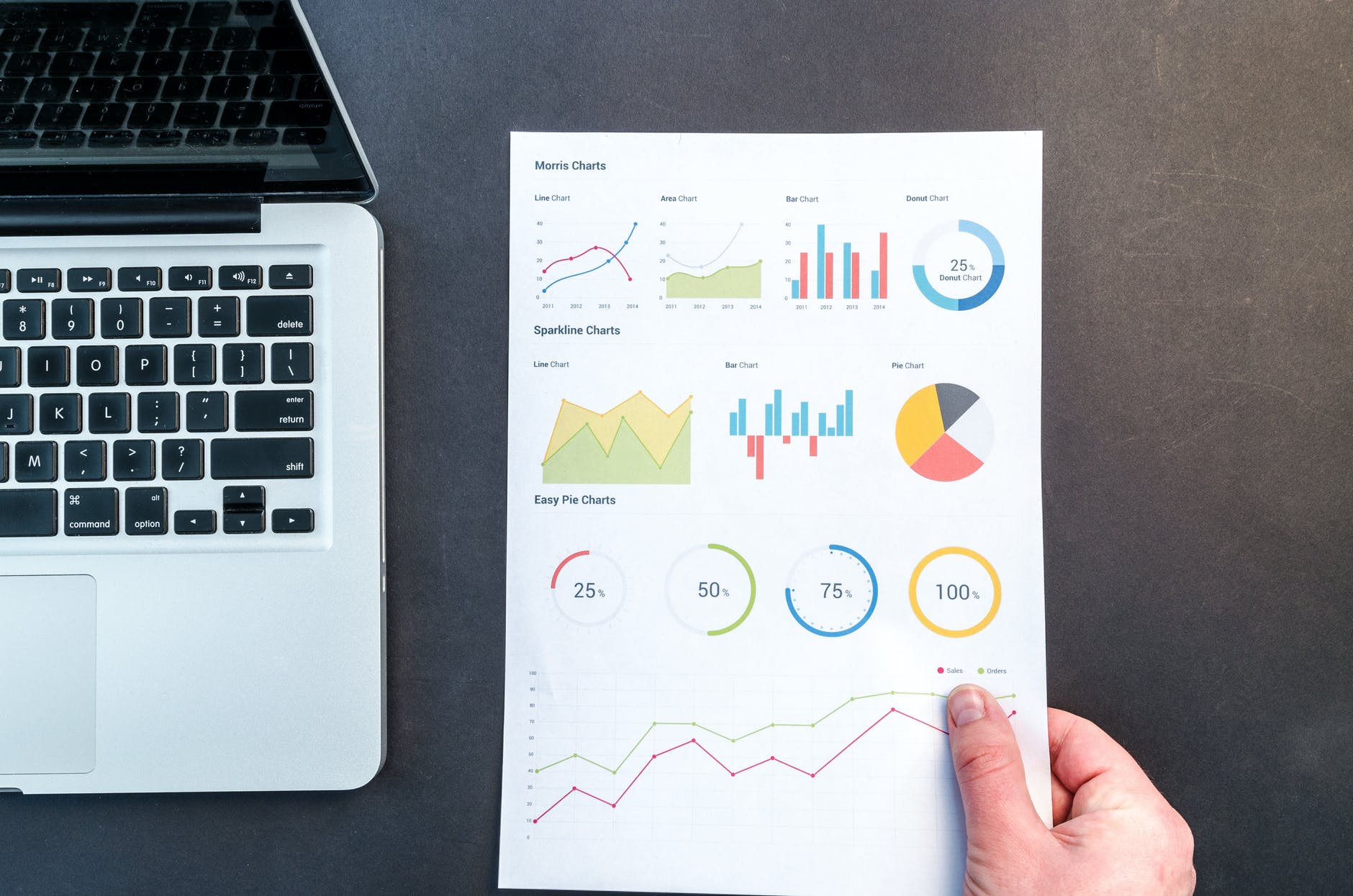 Information about Google Adwords & Analytic
Google Adwords:
Google Ad Words is Google's internet marketing advertising program. Ad Words lets you create simple, effective ads and display them to people already searching online for information related to your business.
When any searcher visits Google and enters a query related to real estate Google displays a variety of relevant search results, such as links to articles containing real estate advice, or websites. Google also displays Ad Words ads that link to online businesses selling purchasing real estate and services related to the query.
Google Ad Words Ads:
Text ads generally contain the following four lines:
We can add maximum 25 characters, including spaces.
Description limit (two lines of up to 35 characters each, including spaces)
be clear enough to communicate your intent and compelling enough to convince the user to click your ad and visit your site.
Display URL (35 characters, including spaces)
Ad Words Benefits:
Target our ads specifically to searcher who are looking for your products or any services.
Avoid showing your ads to users who aren't likely to purchase from you.
Obtain the maximum return on your advertising investment.
Google Analytic:
Google Analytics is a beautiful thing. Google Analytics works by inserting a tiny snippet of code into your pages. Google Analytics provides some great information about what is happening on your website. Such as:
Total no of visitors
Total new and old visitors
Compare all ads, email newsletters, referrals sites traffic, paid links, and keywords on Google and other search engines.
We can see traffic and conversion information for every link.
We can find countries wise traffic.
See total goal conversion.
Avg. visit time on site.
We can see

Bounce Rate percentage

.
See pages wise traffic.
See visitors who are come from Referring Sites.
Contributed by:
Manoj Gupta
Internet Marketing Consultant