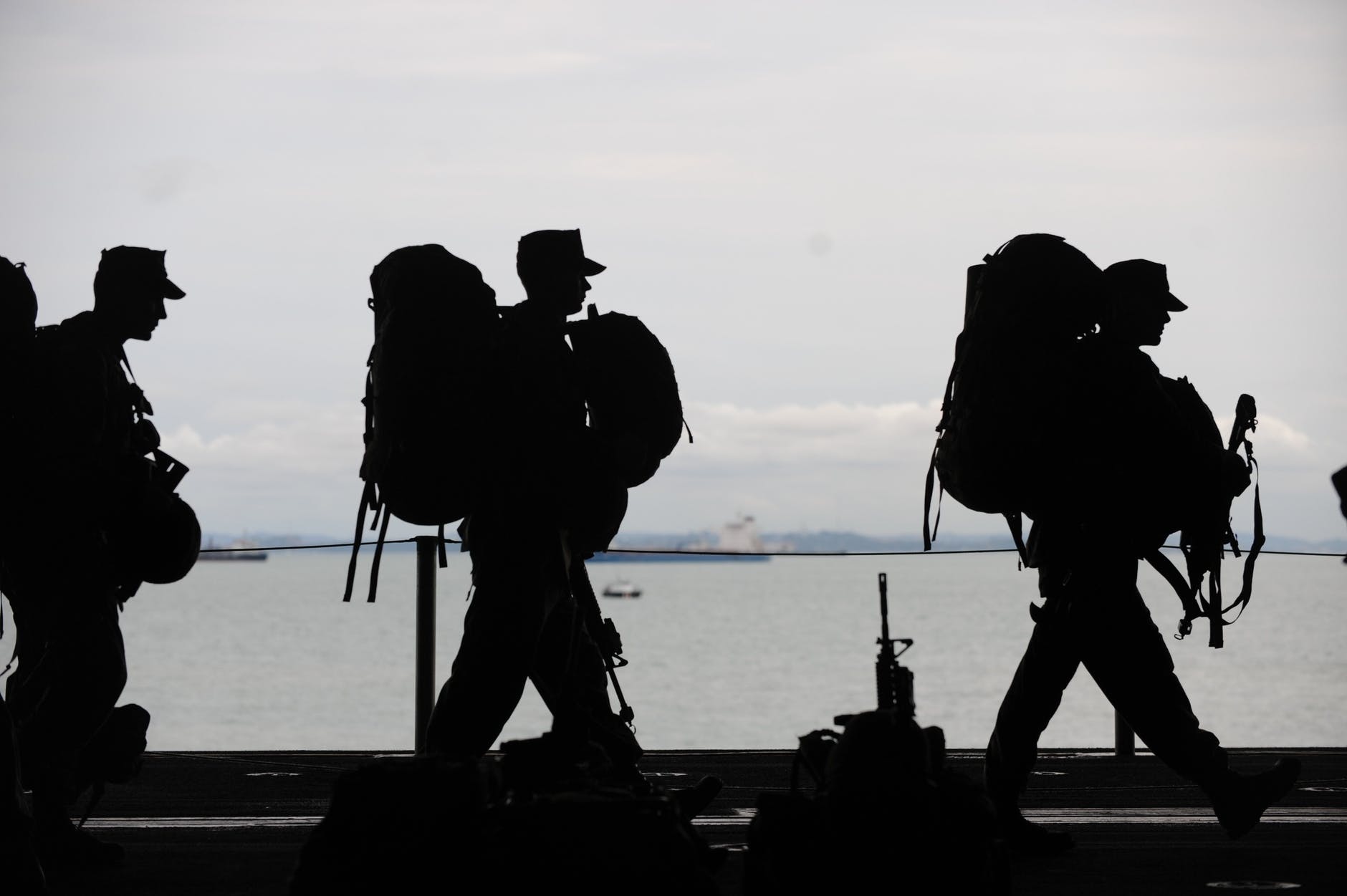 Three Decades War Came to An End
Finally, three decades war ended in Sri Lanka and its President Mahinda Rajapaksa has forwarded fresh hand of friendship and belief to the minority Tamils. Tamils think that it will take long time to heal the wounds of mistrust. Mano Ganeshan, Tamil parliamentarian and leader of the Western People Front (WPF), said that Rajapaksa clearly said in parliament that the war and subsequent victory was against Liberation Tigers of Tamil Eelam (LTTE) guerrillas and not the Tamil people.
Thousands of people in Sri Lanka including the Tamil dominated eastern region were celebrating the victory LTTE. They were dancing in the streets after the government declared at the weekend that the Tigers had been defeated and that elusive rebel leader Velupillai Prabhakaran had been killed. The scene was as similar to the scene when Sri Lankans won the World Cup in Cricket in 1996. But the Tamils think that the insecurity persists and the need is to win the confidence of the people, so, the discrimination and the uncertainty would vanish. Tamils still live in fear there which should not be happen. Thousands of people died in the rebel for separate homeland for minority Tamils which forms 15 percent of the total Sri Lanka population. Tamils say that they have been discriminated over half a century in education, jobs and other services by governments controlled by the majority Sinhalese community.
Since 1983, many rounds of peace talks, at different times, between the government and militants were held but ended with disagreement mostly by the rebels. Many Tamils gone abroad since 1983 to escape violence and many others supported Tigers financially or through other means. Many demonstrations and protests were held by the supporters of Tigers across the world. Demonstrations and protests also took place by Sri Lanka expats against the violation of Human Rights at the final days of the war.
U.N. Secretary General Ban Ki-moon is flying to Sri Lanka Friday to visit these camps and assess the situation. 250,000 civilians who fled the latest fighting are housed in camps in the northern town of Vavuniya. The priority should be to resolve the problems of people (Internally Displaced Persons-IDPs) living in camps. There should be a quick screening, registration and separation. All these were said by Paikiasothy Saravanamuttu, executive director of the Centre for Policy Alternatives (CPA). The other is to take a speedy political settlement. However, Tamils want their insecurity take care of first. But without political settlement it is not possible. So, it was really a good decision or we can say intelligent decision.
Analysts also believe the government will hold local council elections in the north and back anti-LTTE political parties to take control to ward off any attempt by the Tigers or their proxies to secure a foothold. There is also speculation that Rajapaksa may either call early parliamentary or presidential polls this year.
Whatever is the loss, the three decades war came to an end and this is one of the great achievements by the Sri Lankan Government. Now the need is that the Government should take fair steps to rehabilitate the people and should give proper rights and attention to the Tamils without any discrimination in all aspects of life. No Tigers should take birth again………
Contributeb by:
Praniti Jha
Internet Marketing Executive