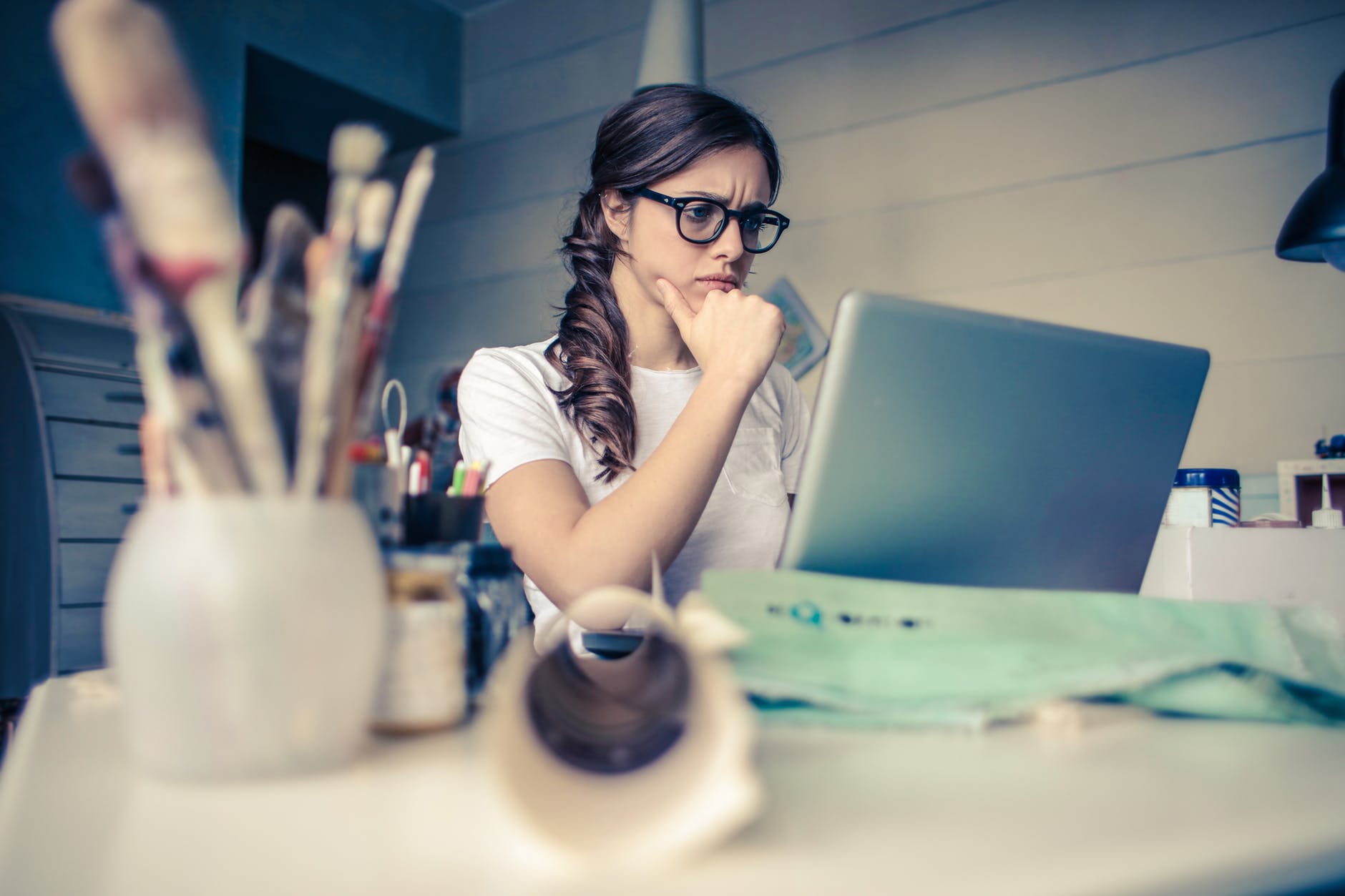 How important is Keyword Research?
Keywords are the main factor of Internet marketing. It is very difficult task and important task it is first step of internet Marketing and main importance task for optimize websites.
Keywords are at the heart of any Internet Marketing (SEO) strategy, a lot of stress is being placed on the number of keywords. In fact, Keyword volume is being looked at as one of the main indicators of the overall Search Engine Optimization performance. For example: if our site is generating referrals from 50 top keyword phrases today and in the coming months, if it starts to generate referrals from 100 top keyword phrases, then it essentially indicates that the referrals in the latter case is due to the ranking for several phrases.
These are some following factor that keyword research can help to make decisions on before you even start work on your sites for internet marketing:
The specific niche you want to serve
What the most powerful and profitable keywords within your niche are
Are there any lucrative sub-niches within your niche?
What keywords your competitors are focusing on
Keyword trending over periods of time
You can identify keywords that are not useful to you at all
Potential negative keywords for use in PPC
How much you can expect to spend on your marketing efforts with the keywords you
Are planning to target
Which keywords can easily be placed into groups for more effective management?
Keyword Density
Keyword density refers to the percentage of keywords contained within the total number of index able words within a web page. The preferred keyword density percentage varies from search engine to search engine. In general, using a keyword density % in the range of 2% to 8%.You may like to use this real-time keyword analysis tool to help you optimize a web page's keyword density ratio.
Contributed by:
Manoj Gupta
Internet Marketing Consultant