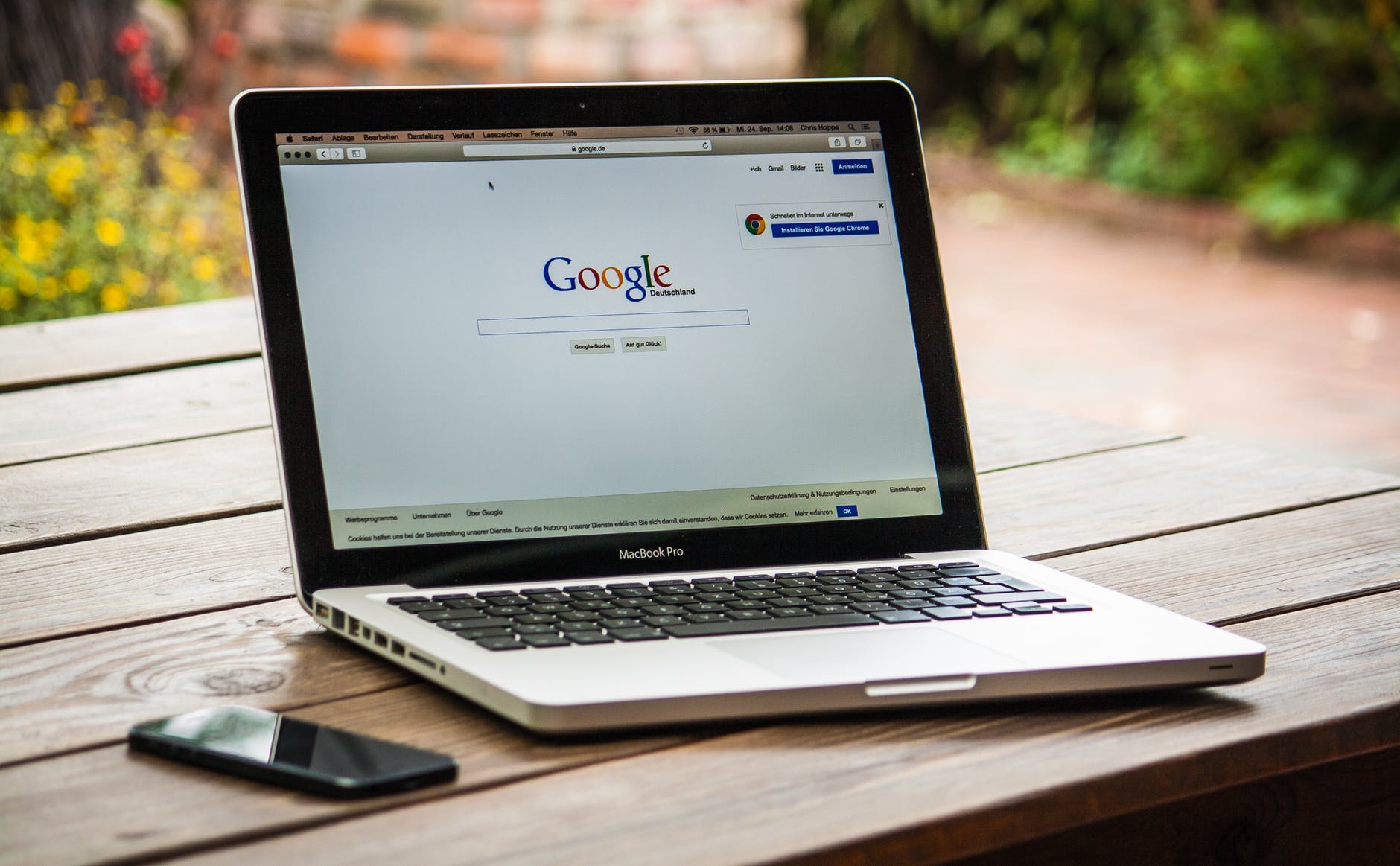 Google Web Search After Caffeine Update
On August 10th, the Google Webmaster blog announced public testing of their new Caffeine search strategy. Google calls the Caffeine update "next-generation architecture for Google's web search." It is intended to improve the index speed, accuracy, comprehensiveness, as well as other dimensions. Currently Google provides a Caffeine update preview to users so that Web developers and power searchers could give them the feedback. A normal user, however, may not notice much difference in the user interface in the search engine result page (SERP).
Through Caffeine update, Google is rewriting the foundation of some of their search infrastructure. Matt Cutts, head of Google's Webspam team, explains that Caffeine update signifies Google's strategy of pushing the search quality forward. Google's move to rewrite search infrastructure is driven by several factors: increase in the rise of digital media such as streaming video, social media sites such as Twitter and Facebook, as well as blog posts. The current search architecture limits the search of contents on these Web sites, especially multimedia contents, maps, etc., that may prove to be crucial in future search scenarios.
The old search strategy of Google was focused on handling data by way of collection, quality ranking and indexing. With the explosive growth of real-time contents, search engines are confronted with a Herculean task of filtering relevant content to provide a real-time search effect.
The Caffeine update may change the way Google collects its data, according to non-official reports. Google collected data using crawlers that look for traditional data that may not change or update in real-time. The new Caffeine update may include changes in the crawling process to include real-time content search. Some experts believe that Google may introduce different types of crawler robots catered for different types of contents.
Caffeine update is likely to change the presentation of the search results, say experts. Though Google commented that the new search architecture sits "under the hood" and that users won't feel the difference, experts think that in future, the search results may look differently to users. Some of these changes are visible in the preview version as well. Some users have noticed significant changes in the search patterns. The search results appear in a more consolidated format. Non-text contents such as wikimapia get more relevance – much more than the newer text contents.
Another significant change in the new search method is the number of total search results returned. In most of the searches, there is a notable difference in the number of total search results returned. However, at this point of time, it cannot be assumed that the new method generates more results than the previous method. In most cases, millions of results are seen wiped out.
More importantly, there are changes in the search engine result position (SERP). Some of the noticeable differences include absence of Google sitelinks and rich snippets. The index page on root domain has been given more importance. Pages with keyword spamming are seen penalized. rel= "no follow" is supported. Brand name/ domain name is found to influence SERP. External links with relevant keywords are given due importance.
These changes are noticed by users in different parts of the world, and it may not represent a concrete discretion of Caffeine update, especially because it is under development.
Contributed by:
Shilpi
Manager – Internet Marketing