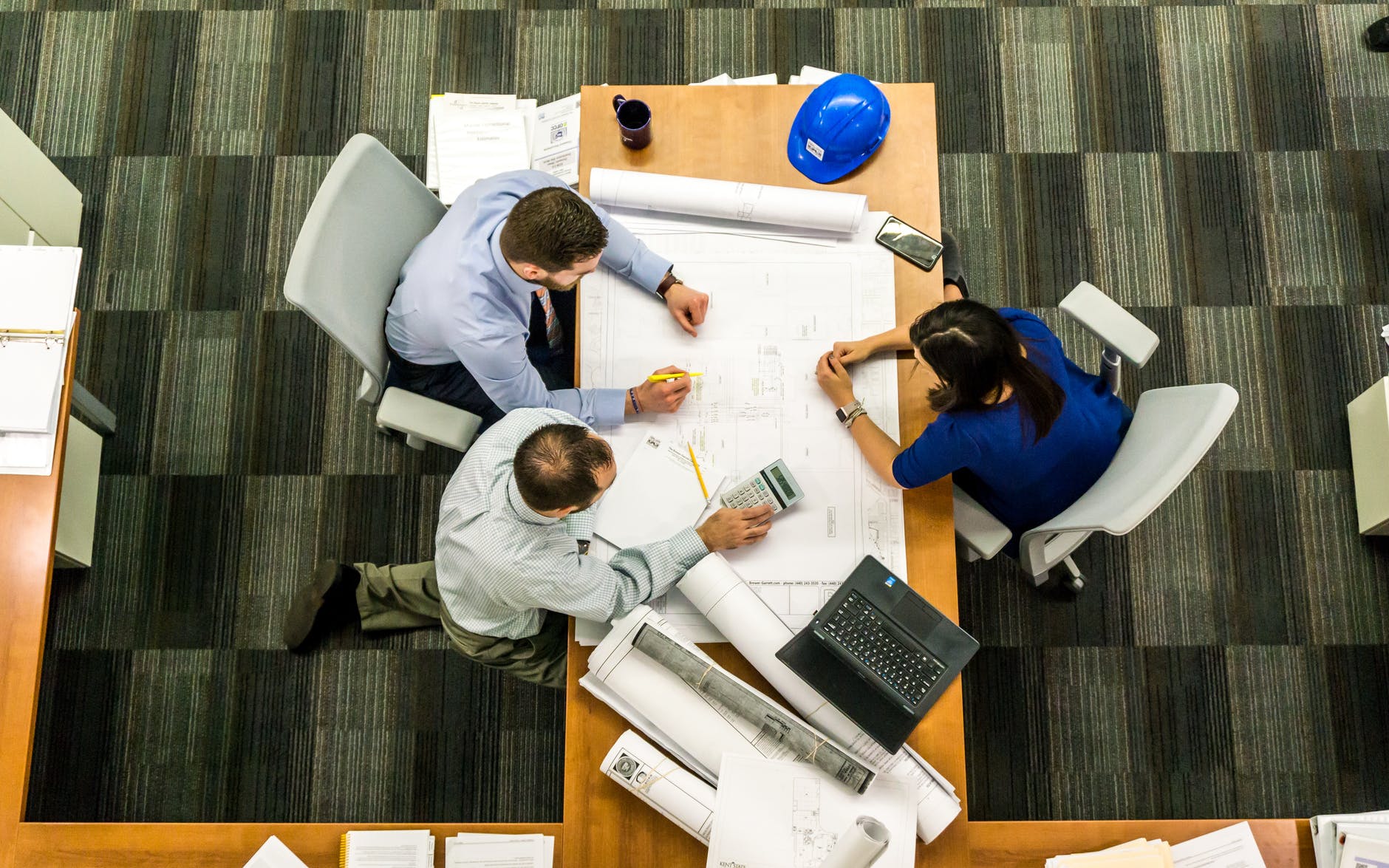 Organisational Change – Prerequisites and Benefits
Change is essential part of any organization in today's work environment. Work culture in the present age is evolving in a progressive manner & requires an organization to be in step with the changes taking place in external environment so as to meet the customer demands as well as to prepare its employees for a more challenging work environment thus enabling growth of both the organization as well as its employees. Change may be required for a variety of reasons & in any process, for any select group of people, for introducing new methods of working & new ways of organizing.
Before implementing change an organization needs to consider its structure, employee behavior towards change & the benefits that change initiatives will bring in for the staff & for the organization as a whole. An organization needs to assess whether it's flexible or not so as to adapt to changes in various processes as many people in an organization resist changes because of the fear of coping with the new situation, fear about job losses, loss of earnings or reduced promotion prospects. Thus, it is very essential to make everyone in the workplace aware about the positive outcomes that change can bring in for them & to remove their apprehensions about the change process.
The following are the various benefits of change introduction for an organization:
The organization can respond faster to customer demands
Change management helps in anticipating challenges and respond to these efficiently
Increased growth & returns
Creates an environment for the development of "best practices", leadership development, and team development
Organization's productivity is maintained or improve
Listed below are the benefits of change process for the employees:
Helps to plan efficient communication strategies
Improves morale, productivity and quality of work
Improves cooperation, collaboration and communication
Reduces stress and anxiety on part of employees thus encouraging them to stay loyal to the organization
Creates room for positive opportunities in the change process
Every organization do needs change time to time in order to keep up their pace towards the changing technology, needs and demands of the external and internal environment. Once changes are incorporated & implemented in a planned & right manner, they will bring much success & co-operation in the organization. However it's always better to bring change step by step rather than bringing them all at once. This way change management remains a hassle free process & proves to be a boon for everyone.
Contributed by:
Bosky Khullar
HR & PR Executive