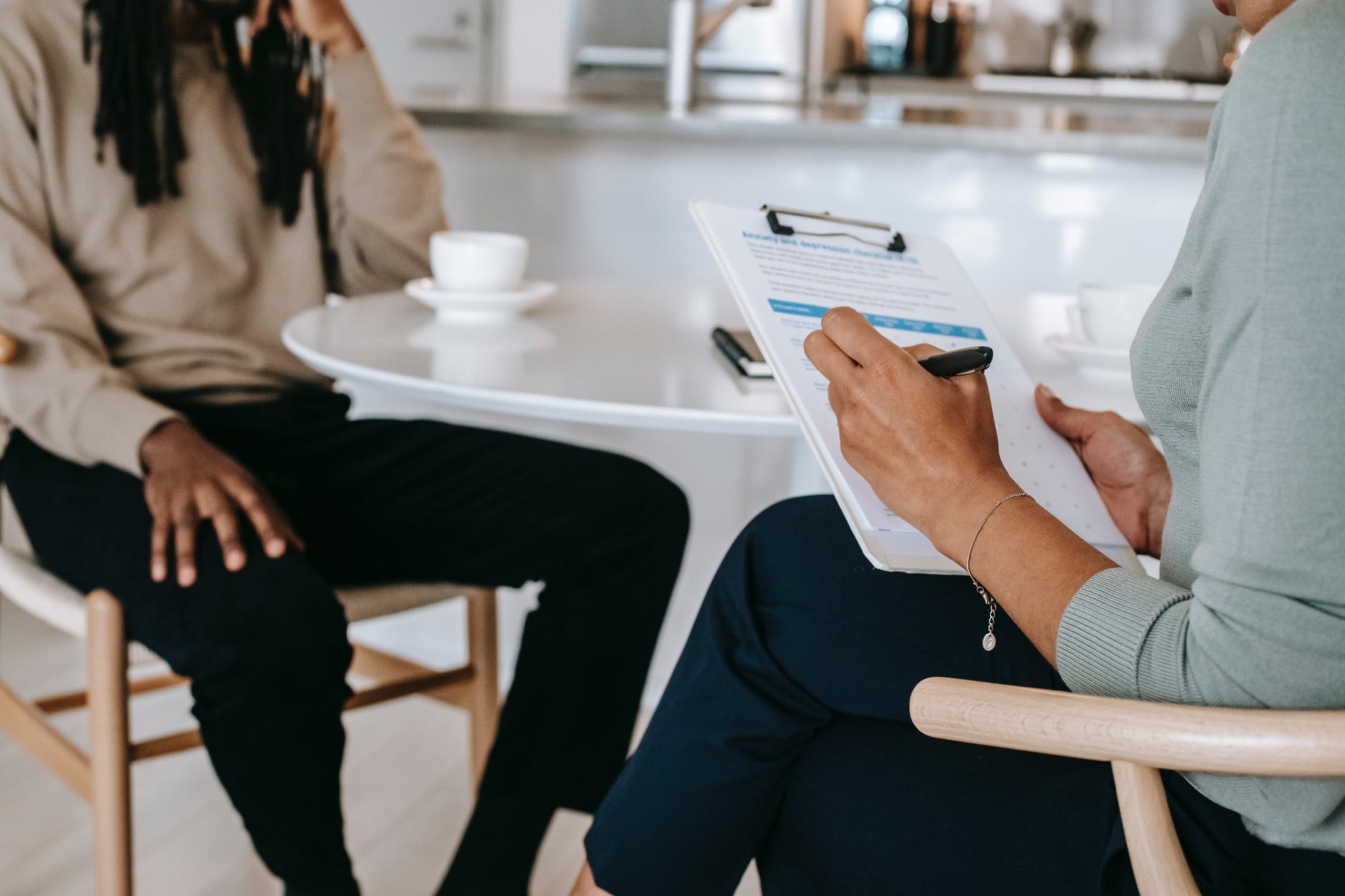 The Tie That Binds
This article is built around the changing role of HR in today's corporate world. Nowday's HR is considered to be a support system for various functions in an organization. HR supports the various functions in an organization like marketing, PR, etc. HR cannot be stated as a PR function since it deals with employees within the corporation and "public relations" are those that communicate for the corporation to those outside of it. However, HR can make contribution & provide support in the PR field.
HR professional must ensure that each individual is well informed about the organization's focus & how other employees can contribute towards the main goal of an organization. HR aligned with PR is a great responsibility & such a professional must ensure consistency in the messages sent to the external and internal world. HR professional can contribute to PR function by participating in social media and with increased participation of social media-delivered content such as blogs, articles, etc.
HR professional can support marketing function by creating brand awareness, word of mouth, supporting company logo beyond the workplace & by representing the company as a highly ethical, customer-centric, market leading outfit, etc.
The following are the main functions that can be performed by an HR professional to support PR function in an organization:
Enhance and sustain visibility and public awareness of an organization, company, or event.
Help the audience to see the organization as an industry leader.
Increase awareness of an organization's services throughout the entire community.
Help increase and maintain an organization's image.
Contributed by:
Bosky Khullar
HR & PR Executive