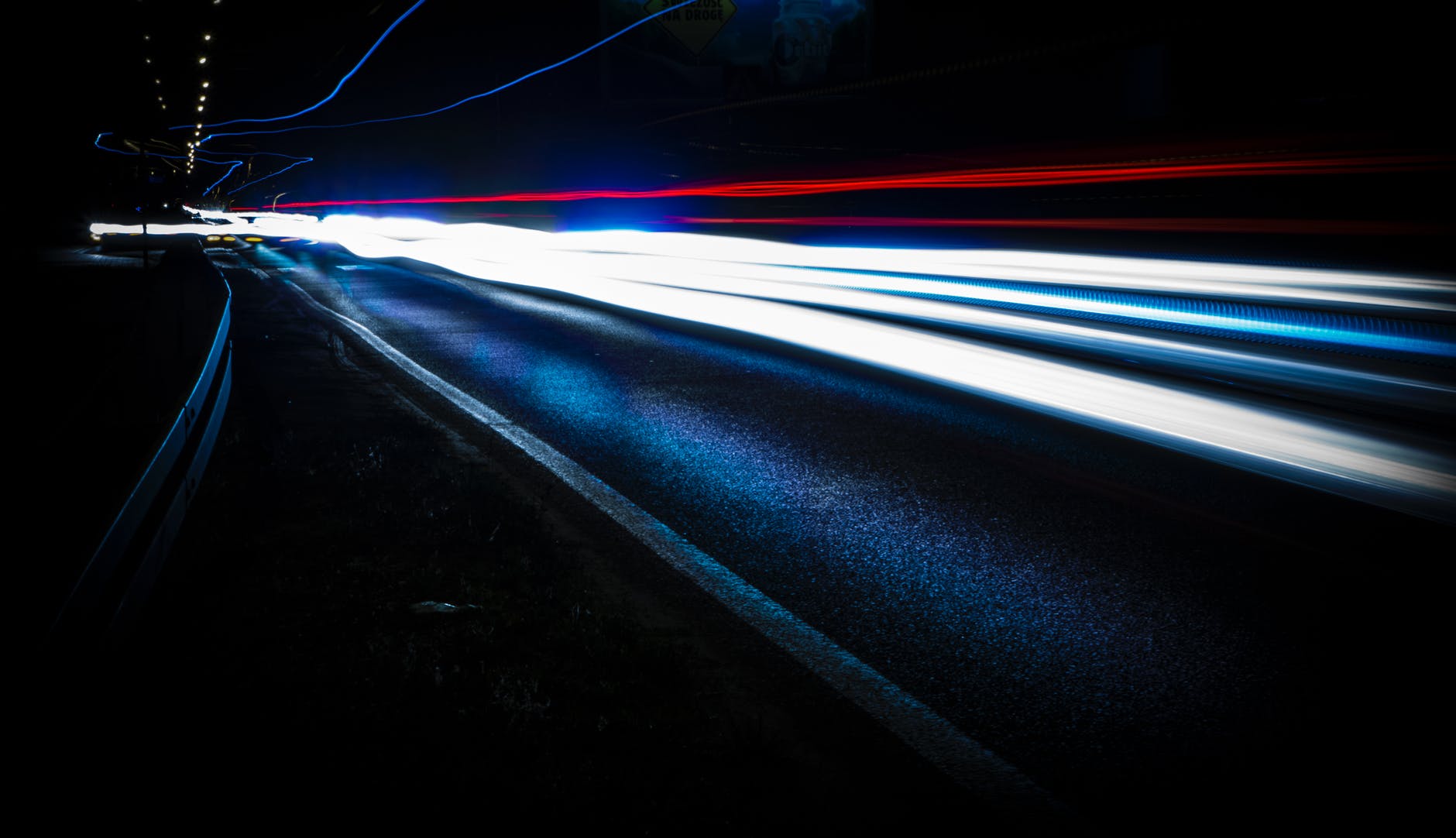 Website Loading Time a Ranking Factor in Google Search Engine
Yes, it is true and it has been confirmed everywhere. Google has started taking the site speed into consideration in the process of giving the website a search engine rank. The access speed of the website from now on will be one of the biggest factors that will be taken into effect when the moment of truth for the website comes and the search engine is about to give it a rank for all the optimization efforts that have been put in on its behalf.
It was announced some time ago that website loading time (aka site speed) is now a ranking factor in the Google algorithm. For the majority of the SEO world, this doesn't come as any surprise since Matt Cutts and others have been talking about site speed for almost a year now.
Even though site speed is a new ranking factor, Google has said that it doesn't carry as much weight as other on and off-page factors. Google explains, "Currently, less than 1% of search queries are affected by the site speed signal in our implementation and the signal for site speed only applies for visitors searching in English on Google.com at this point. We launched this change a few weeks back after rigorous testing. If you haven't seen much change to your site rankings, then this site speed change possibly did not impact your site". The prophecy has been doing the rounds for a lot of time and the time has come to break the ice and clarify bug time.
For webmasters, there are a few tools to help diagnose which pages are in need of some serious help in the site speed area. Google has also recently integrated a page speed checker in Webmaster Tools that can be found in the labs section. Now this is certainly not a reason to panic. Stay calm and start working on your website the moment you read this write up so that when your contemporaries and fellows work on increasing their loading time, you too are not left behind. The technology world saw this coming for a long time now as rumors were being circulated all through. It was just a matter of time before this came into effect and Google put this feature into place.
Websites that do not load up quickly will be deemed as too slow to allot a rank to. These websites will simply be written off as entities that do not deserve a good ranking and might get thrown into an abyss from where coming out might be the most difficult thing to do. Be vigilant and the moment you set your eyes on this article, put your personnel to work so that they increase the speed of the website tremendously for the users to access it as quickly as it can happen. You will be in a safe zone and after doing this, can hope for things to be the same as they earlier were. It will impact you by no means and the way of valuating your website will be customary.
Posted by:
Manoj Gupta
Internet Marketing Consultant