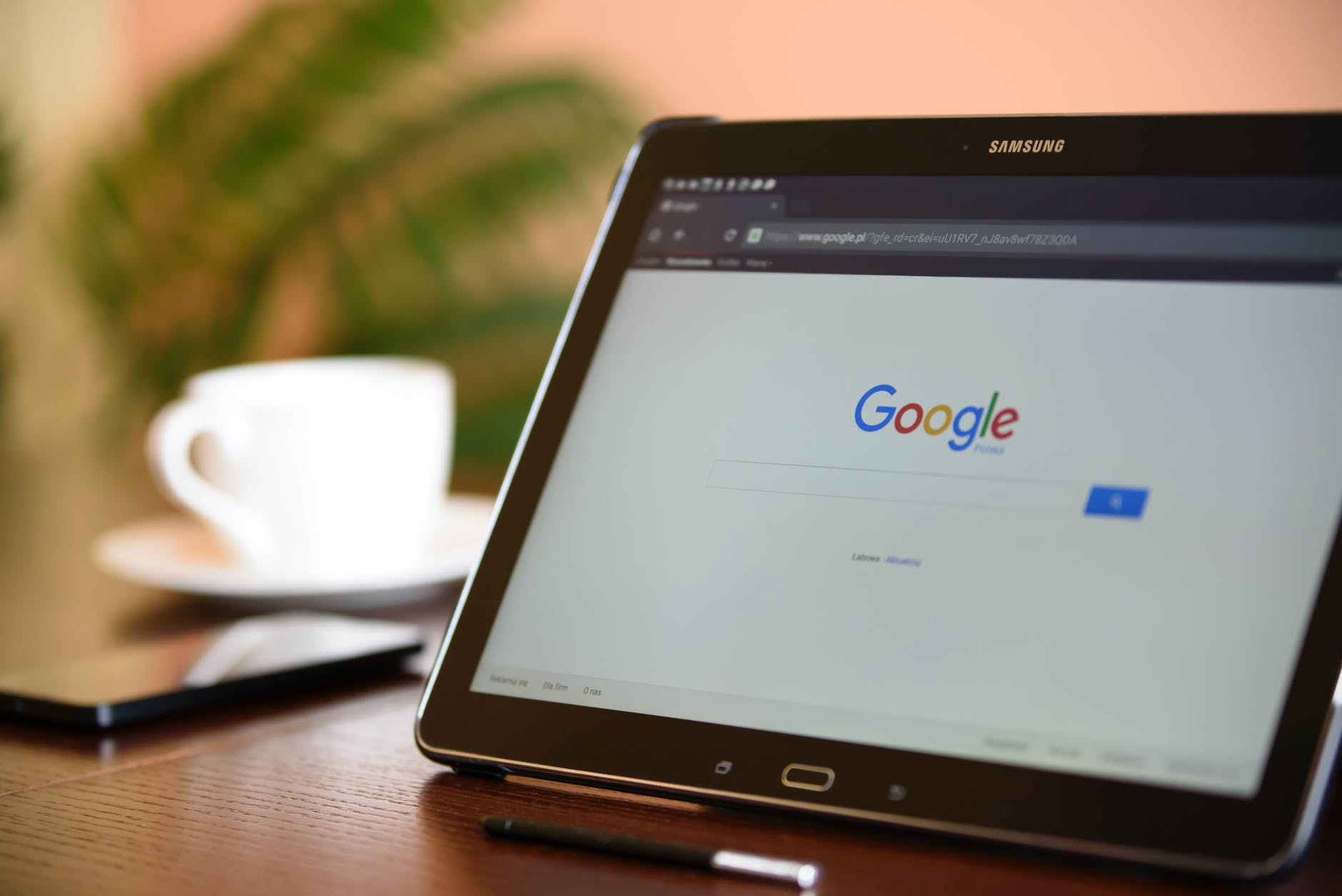 Google Image Search Redesign
Google launched last week a redesigned version of Google Images and also new visual ad format called Image Search Ads to accompany searches conducted using Google Images. Marissa Mayer, Google's Vice President of Search, told the BBC that more than a billion image searches are now carried out each day on the site. That's a lot of searching and the latest improvements are designed to make searching for images quicker and easier.
Google Images product manager Nate Smith says that images have become one of the most popular types of content in Google searches and that Google decided to update its image search service to keep up with the increasing quantity and variety of images online.
Following changes are done in new image search:
1. When a user clicks on a picture they are taken to a landing page showing the large image in context. Once the user clicks outside the image they're brought straight back to the original page.
2. Live enlargement of images as users roll their mouse over the picture. Which appears gives a large preview and more information about the image and "similar images".
3. A new layout of images for easier viewing of many images at once. Instant scrolling between pages will allow users to get up to 1000 images in one scrolling page.
4. Better navigation. Optimized keyboard navigation (Page Up / Page Down) for scrolling quickly through pages of images.
The new Image Search Ads are available to every advertiser just like Google Product Search Ads, which require Google Merchant Center accounts. They appear in Google Image Search results and include both an image and text.
Google reports seeing over a billion page views daily on Google Images, so Image Search Ads appear specified to enhance the company's already impressive advertising business.
Contributed by:
Archna Gupta
Internet Marketing Executive