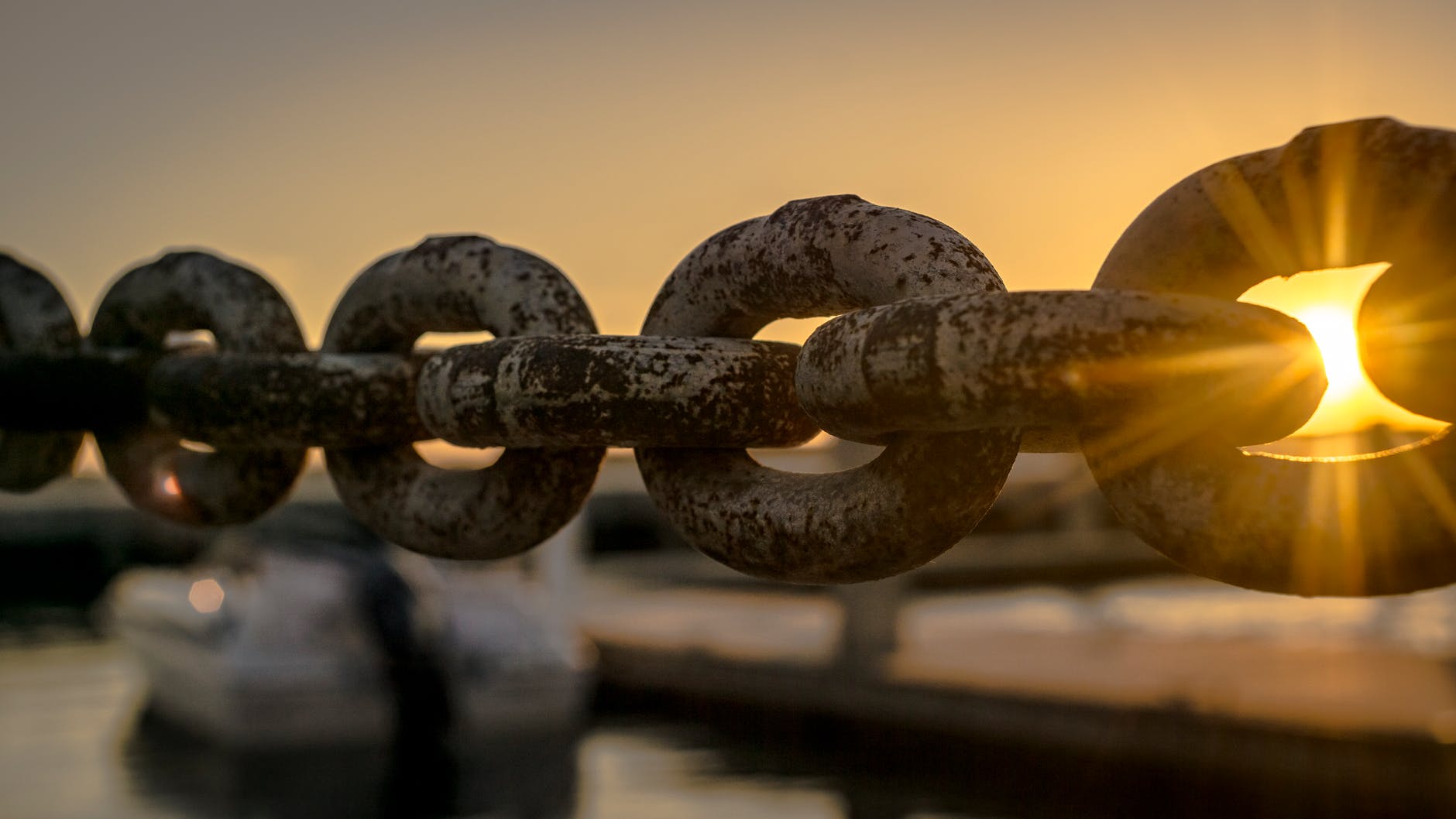 Get Some Tips On Link Building Do's And Don'ts
Link building is the very important and huge form for promotion of the website; it can be time consuming, confusing and often hard working. Some of these apply not only for Google but to reach top ranks in the SERP. Along with understanding high-achieving rank, it is just as important to understand the good and bad things in link building. Adhering to this list will not only improve ranking of your site, but will likely make it easier to visitors. So, let's look some important tips of link do's and don'ts.
Do
• Do submit your site in the major directories like ODP and Yahoo. Open directory Project is one of the major directories which are free. A listing to the OPD is considered golden as the ODP feeds so many other directories. And also you can submit your site link to web directories; it is most popular and yet effective method of link building.
• Do submit your site to Yahoo and business.com. Yahoo cost will be $300 for a year to be listed and reviewed your site. This is a very small price to pay once a year compared to that people who use yahoo. If you have a b2b (Business-to-business) site. It costs $10 a year to be listed have but is well worth it for the quality of traffic you get.
• Do exchange links with high authority websites that are related to your site theme and offer similar or complementary services to yours specialized portals and also with industry associations. It makes your site look much more credible to its viewer.
• When you visit relevant site try to include a link to your site in your signature line if they offer discussion panels and forum sections. This also applies when submitting articles or sending out newsletters. But make sure the comment you post is appealing and inspiring for the members of the forums. That can give additional targeted traffic to you website
• Do publish press releases, articles and blogs on various article sites and free blog sites. And make sure your content is original and unique; you can also put your links on keywords in the content with using anchor text. This is the most effective technique of links in the content are valued highly by the search engines.
• Do home page link with each page on your site and back again. This will help funnel Page Rank to your most important pages.
• Do use simple A HREF format links place of JavaScript to generate the link on site. Google may have a harder time to make sense of your link otherwise.
These all steps would be helpful for improve the ranking of website, but there are some steps will get your website into trouble.
Don'ts
• Don't exchange link with free-for-alls (FFAs), link farms and any other participate in link exchange these types of programs because Google may ban your sites that participate in link exchange programs.
• Don't use "click here" as the text link for any link because Google may decide your site and link page is about "click here".
• Don't exchange links with unrelated sites because that can increase your backlinks but Google will not help in site searching for customer.
• Don't have broken links on your site. This will critical searching and found out way for any search engine and user, it looks like unprofessional.
• Don't "hide" your links and keywords using by JavaScript, forms or any other methods, unless you have a legitimate reason for doing so.
Contributed by:
Payal Gupta
Internet Marketing Executive