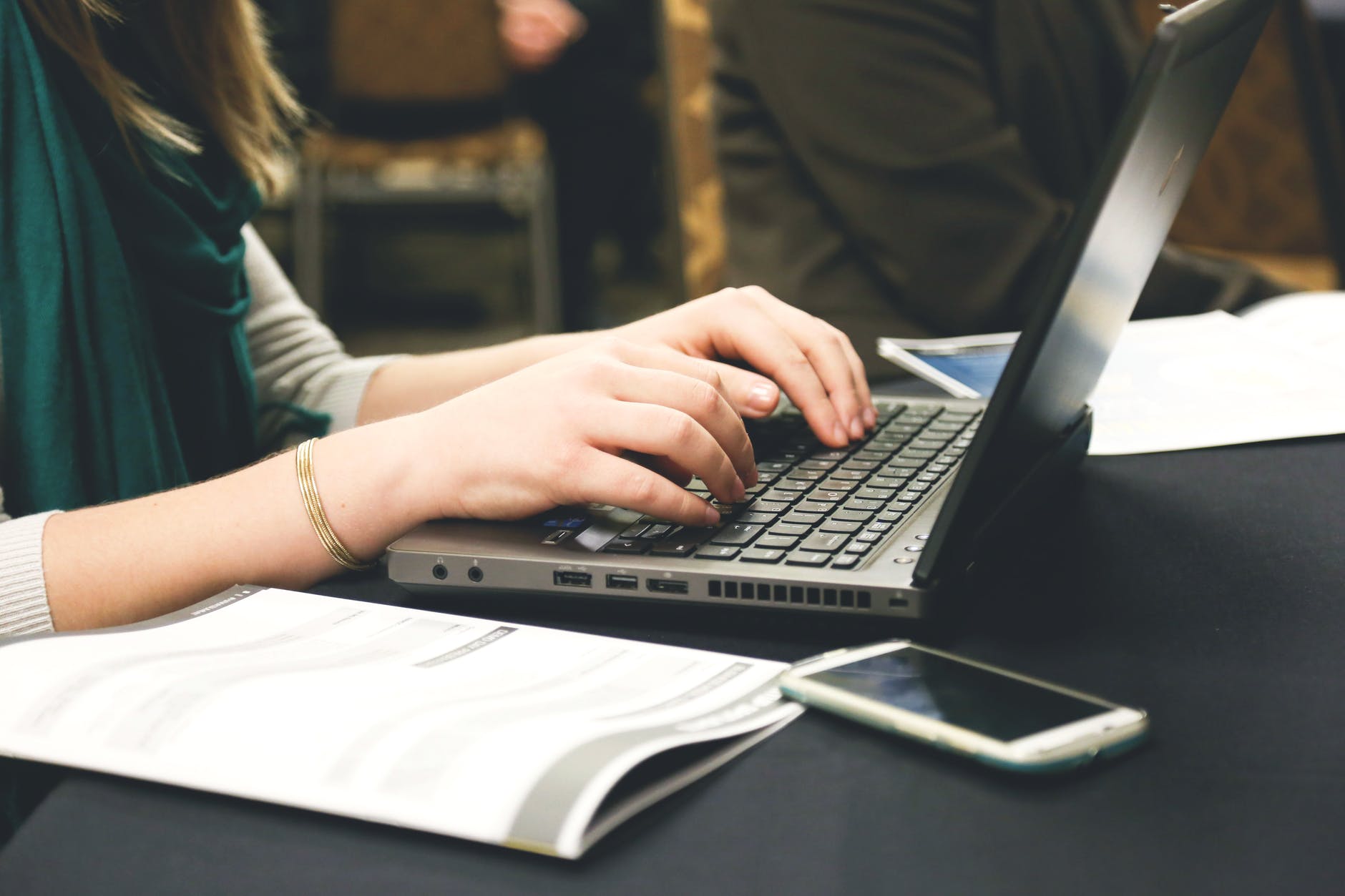 Strategies of Articles Writing
Article writing is an art of presenting one's view an idea on different prospect of business product and services. When we write article it should be easily understood to the visitor and it should be focused on keywords. To carry out business of one kind or another we are heavily dependent up on communicating Information about our product and services.
Here I discuss some strategies of writing Article:
Before you go about writing the article you have to do some keyword research. Keyword research is the popularity of a keyword or search phrase against the competitiveness of the keyword phrase.
The title of the article should bear the content, so that it increases the traffic on your keyword. The content should be well arranged combination of short and relatively long sentences.
The Article submission is a well resource of increasing traffic to your website. Most article sites allow you to post content becomes all to see. Some time few article sites decline our article because of many reasons: – it may be grammatically wrong or content not written well. Be sure to proffer your articles and have them spelled checked before submitting them for syndication. You want to project a good impression for other to link to your article and even republish it.
So give your article readers what they want by writing articles based on our most popular topics.
Contributed by:
Harmeek Singh
Internet Marketing Executive