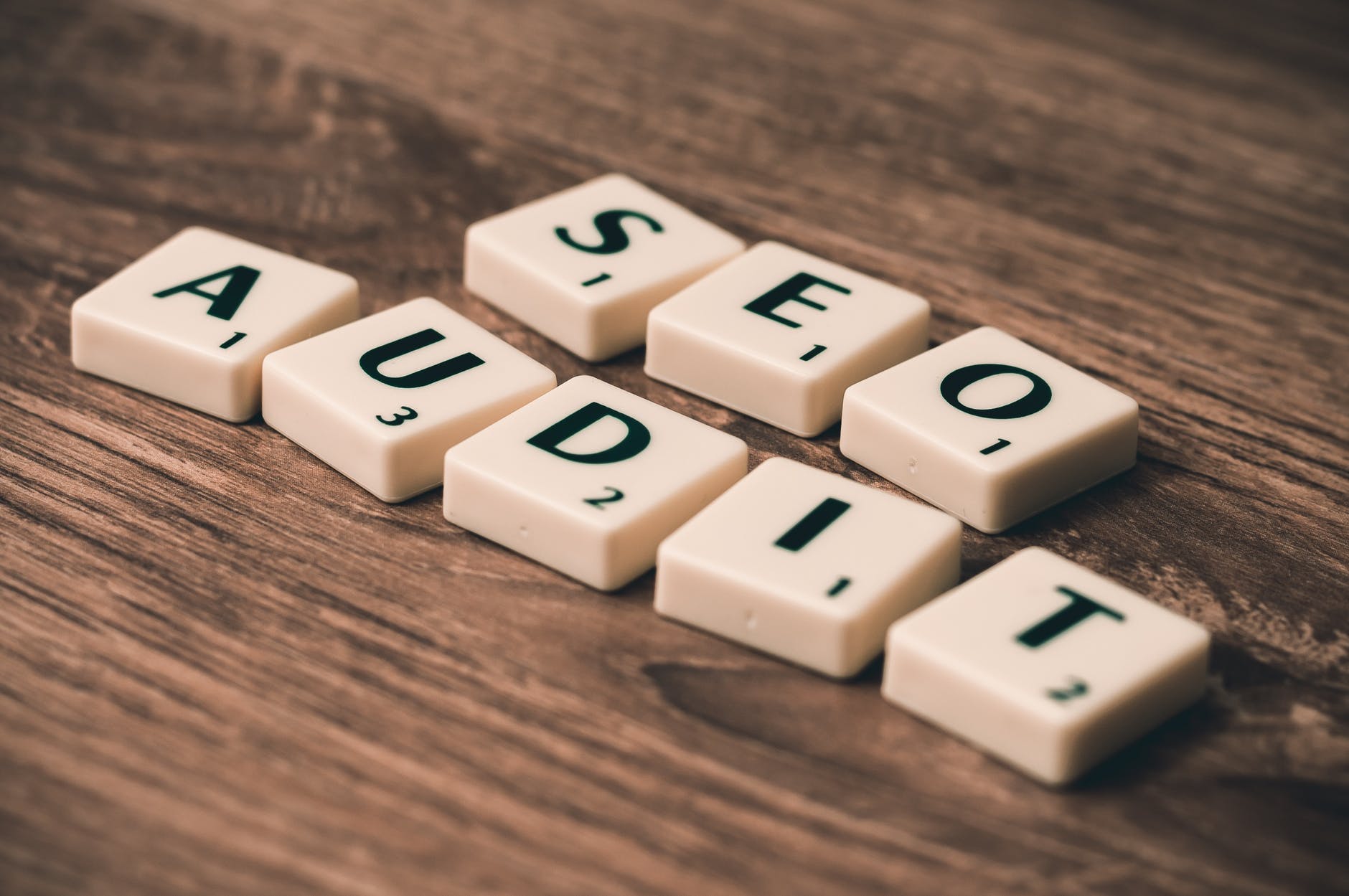 How to Analyze a Website for Better SEO?
Analyzing a website is the most critical and foremost part of internet marketing success. A proper analysis of any website can reveal not only the drawbacks but also some of the great growth opportunities associated with that particular web business. There are several types of analysis with which one can make a very decent report and marketing strategy. One of the most effective one is the technical analysis. Experts take into consideration of the technical overview of a website in order to figure out the best solution within the site itself.
However one can consider the following three facets whilst doing Website Analysis:
1. Website Domain Analysis
2. Website Design Analysis
3. Website Technical Analysis
Domain analysis:
In domain analysis we collect various data. There are lots of tools available with the help of which we can get information's like domain age, indexed pages on different search engines, Google page rank, Alexa rank, number of back links, server info, IP classes, webpage validation, web archives and etc. These data actually helps the optimizer to make the analysis report intensive or extensive.
Design Analysis:
Design of any website for users and search engine bots are essential. An all flash site though looks very attractive but not search engine friendly. Therefore, one needs to consider various aspects whilst designing a site.
As far as the design of a website is concerned, the following aspects must be inculcated in order to combat with the existing competition.
• PNG Transparency
• Classy Magazine Look
• Font Replacement
• Considerably Big Images
• Rich User Interfaces
• User Friendly Navigation Structure
• Media Blocks
• Carousels
• Embossing
• Introduction blocks
Technical Analysis:
There was a time when SEO was supposed to be quite easy. But not today! Optimizers make use of all the possible tools and strategies to outsmart the existing competitors. Technical analysis refers to a complete analysis of your website. This is usually done by making use of several tools such as:
• URL Redirect Checker: Helps you in avoiding the problems that can arise by the use of a wrong redirect.
• GBT (Google Banned Tool): Tells you as soon as anything goes wrong and also makes sure that you stay in the loop in case of penalization.
• Broken Link Checker: Search Engines aren't kind to the sites that contain broken links; hence it is better to find such links if present on your website.
• Class C checker: A shared hosting account, when used for hosting a website, usually provides all of your domains with a similar class c IP range. You can easily address such issue with the help of this tool.
• Website speed test: The overall load on the Website affects its speed and hence rankings. Therefore it s vital to monitor the speed of your site.
Apart from the above points, one needs to consider the following three points whilst doing the search engine optimization of any website:
1. Relievable initial attributes:
To unlock the success gateway for a particular website, the domain name must be compact and meaningful with a suitable extension. Keep the URL name effective and add potential keywords to each page. The navigation system should be empowered with browse able commands.
2. Strategically Quality Tags:
Meta tags with unique descriptions, H1 short tags for content details and H2- H3 tags to explore sub categories should be adequately implemented wherever required.
3.Appropriate keyword rich phrases:
This enhances the viability of a website in terms of posting informative content, marketing blogs; link building press releases, creative articles and forums inventive anchor texts. The more approachable website will reward you with the huge incremented monetary gains.
Contributed by:
Amit Das
Internet Marketing Consultant