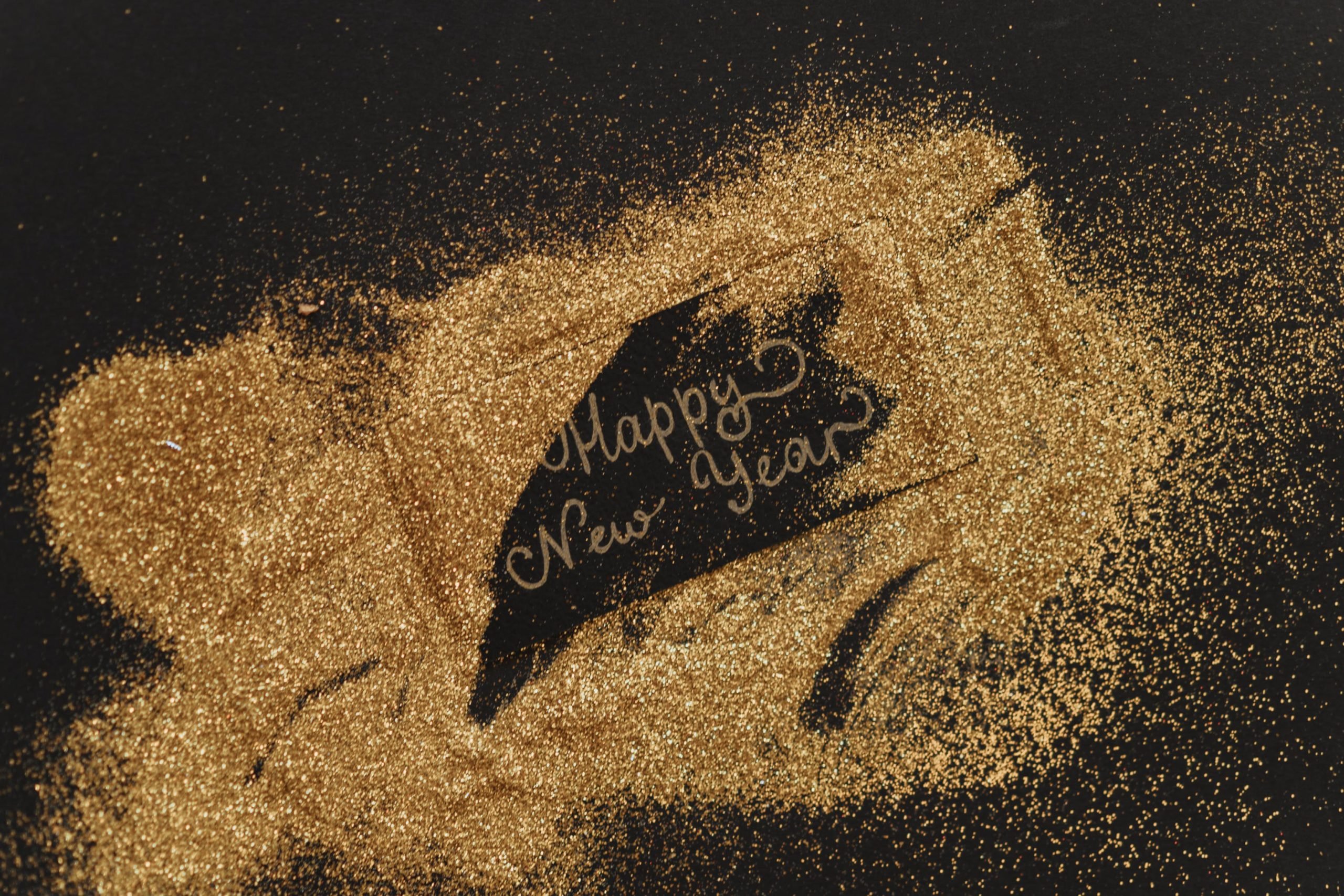 Thumping into The New Year!
They gyrated to the beats, feasted on the gourmet, drank till they got sloshed, pounded the dance floor at every beat and let themselves loose! After all, they had the perfect alibi! How many times does New Year's Eve come in a calendar year? IDS Logic including all personnel went berserk at a local pub in Noida on the day of New Year's Eve. It was all food, drinks and dance as all employees including the directors shook a leg to the latest tracks and let their hair down.
It was the perfect way to usher into the New Year and look toward newer dreams and aspirations as everyone was dressed to their best and all set to rock and roll. The evening began casually with a few drinks here and there. As the night progressed, the music became louder and all folks were in high spirits. The occasion brought out the dancer in men and women alike as moves were to be seen everywhere. The effect of the booze was pretty evident as the ones who speak least were the ones who were throwing arms and legs in all directions.
A Buffet was arranged for, with a proper dinner being served afterward. Once the team had eaten, it was again time for a final assault on the dance floor before leave was taken for the night, people wishing each other a very prosperous New Year, boarding their respective cabs and leaving for home.
It was a night that left everyone with a lot of pleasant memories. The place was vacated in high spirits and with lots of enthusiasm, 2011 being looked up to as the year of achievement.

Contributed by:
IDS Logic