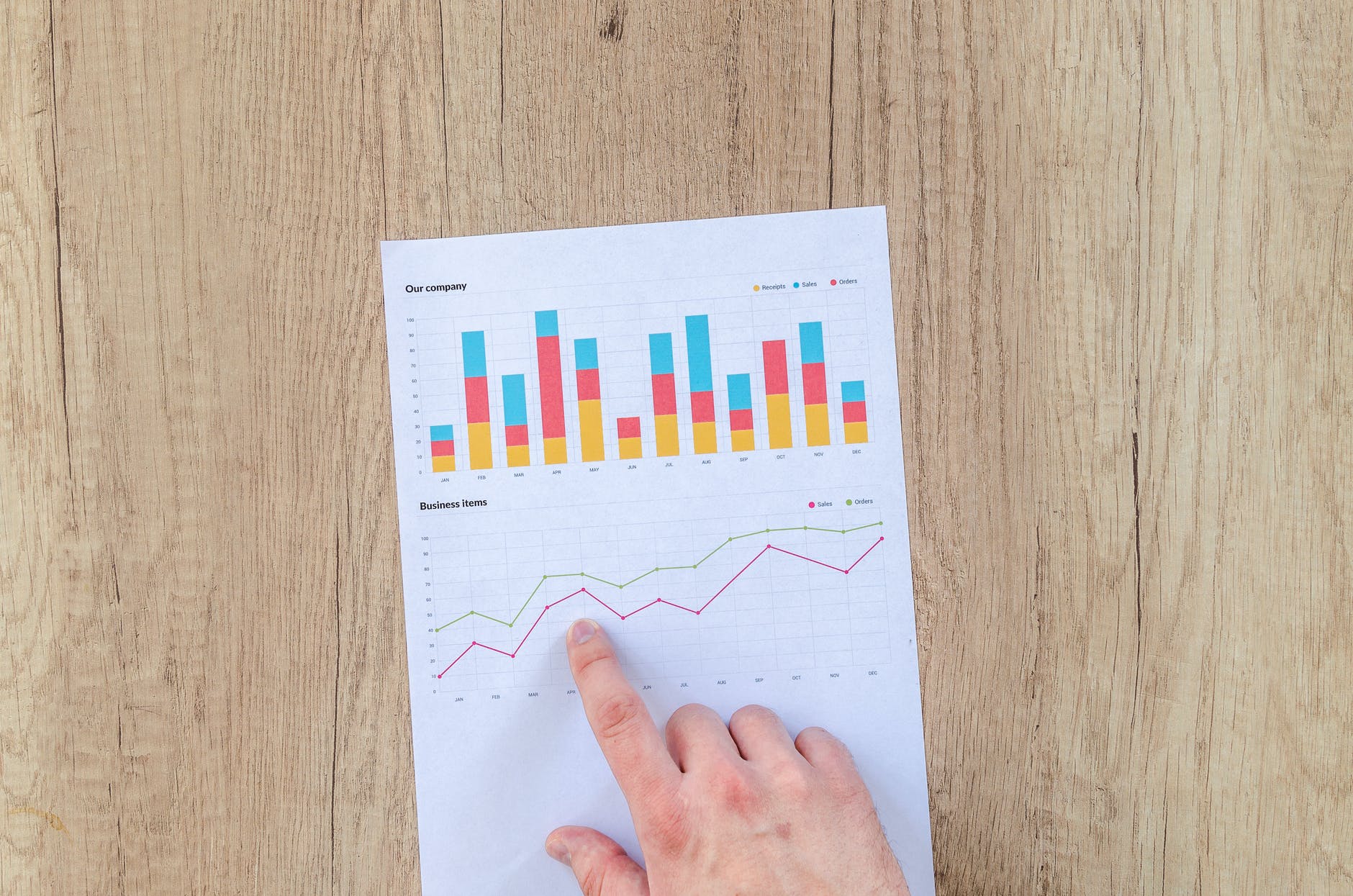 User Engagement in Content for Better ROI
SEO techniques play a vital role in the success of a website, but such techniques do not follow a standard formula to invite the active traffic. If you are deadly interested in learning or implementing the SEO tools, it is recommended to start noticing the performance of essential keywords you have used in generating the fresh content. Make sure that implanted content should have the gravity to drive popularity, accessibility and usability to your website. No matter, you are handling a personal blog or corporate website always pay attention that the content should be productive, effective, latest, viral and published immediately after submission. Generating communities over social networking websites, linking with the engaged users and determining the placement of keywords effectively are the biggest factors should be handled carefully.
When some users visit your WebPages regularly, leave their feedback, purchase products, subscribe to the RSS feed or opt for the newsletter are the signals for you to target these engaged users. You can switch to some good analytical free tutorials for learning the tricks of choosing the exact word structure. For instance Google analytics is best free tool to get the various user behavioural data. Like, most page viewed, popular keywords, most clicked items in the web page and etc. By setting up goals you can estimate the desired actions. This will get a basic idea about the performance of word phrases and will help you to conduct the successful advertising. Before considering a word phrase, be sure that this must be the effective one to drive the attention of the online busy users. This process helps to attain the high ranking in the top ten websites on the leading search engines. By following all effectual methods, you are going to save the precious time and value your hardly earned money.
First & foremost, Investigate the keywords drawing the desired conversion rate and look for the leakage happening on your WebPages. Estimate the better bounce rate by generating an entrance key phrase report. However, the good word phrases always share a close bound with the diverse user intentions. The best thing you can do is drafting a suitable heading of your content, which easily explains the behavioural sense of the published content. Therefore, by emphasizing the above mentioned information, you can design an accurate website to meet the satisfaction level of your clients.
Contributed by:
Amit Das
Internet Marketing Consultant