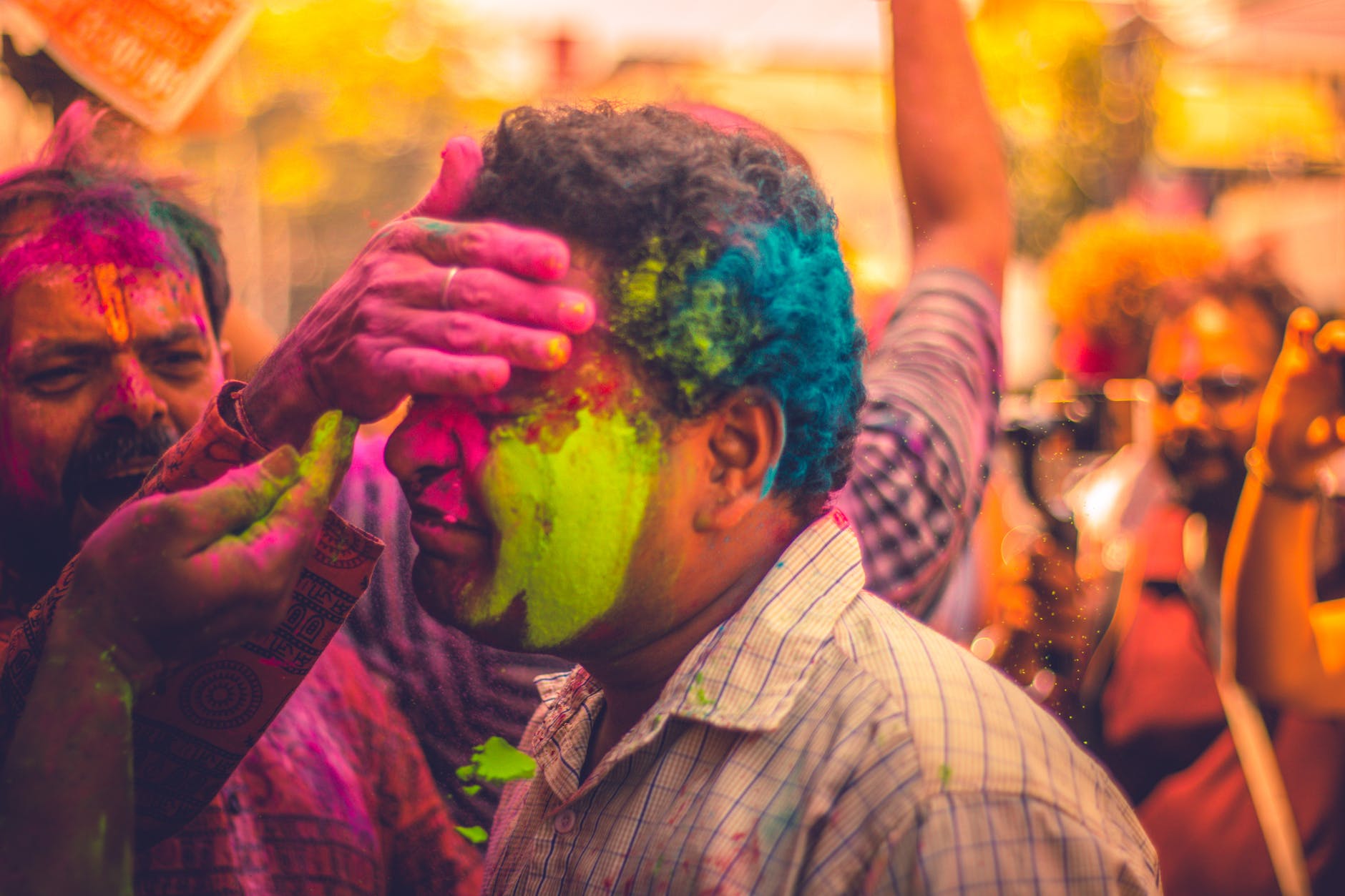 The Festival of Colours Comes Again to Remind us How Important Happiness is
Cacophony, Colours, Gujiyas, Soft Drinks and most importantly, a Festive Spirit! All of this was visible on Saturday, 20th March 2011, when all the employees of IDS Logic Pvt. Ltd. celebrated Holi, the Festival of Colours. The Directors presided over the celebration and wished everyone, when no time was wasted by anyone to devour on the snacks served on the platter.
Once the entire roster had its fill, it was time to get dirty. Colours were hidden at the terrace by several employees who took everyone off guard when things were being packed up and the team was about to leave.
What followed was complete mayhem. Everyone with their fists pumped and laden with colours smeared each other's faces with it. Mane, clothes, face, arms, ears, neck etc. were plastered brutally and chunks of it even found their way into mouths, which made the whole thing a little gory.
The day finally came to an end when the entire roster looked like a replica of each other, their faces plastered with various colours and a festive smile that spoke volumes about how happy everyone was.
A hugging finale was what followed and everyone took leave anticipating the big day on Sunday to celebrate the 'Real Holi' with their family and friends alike.