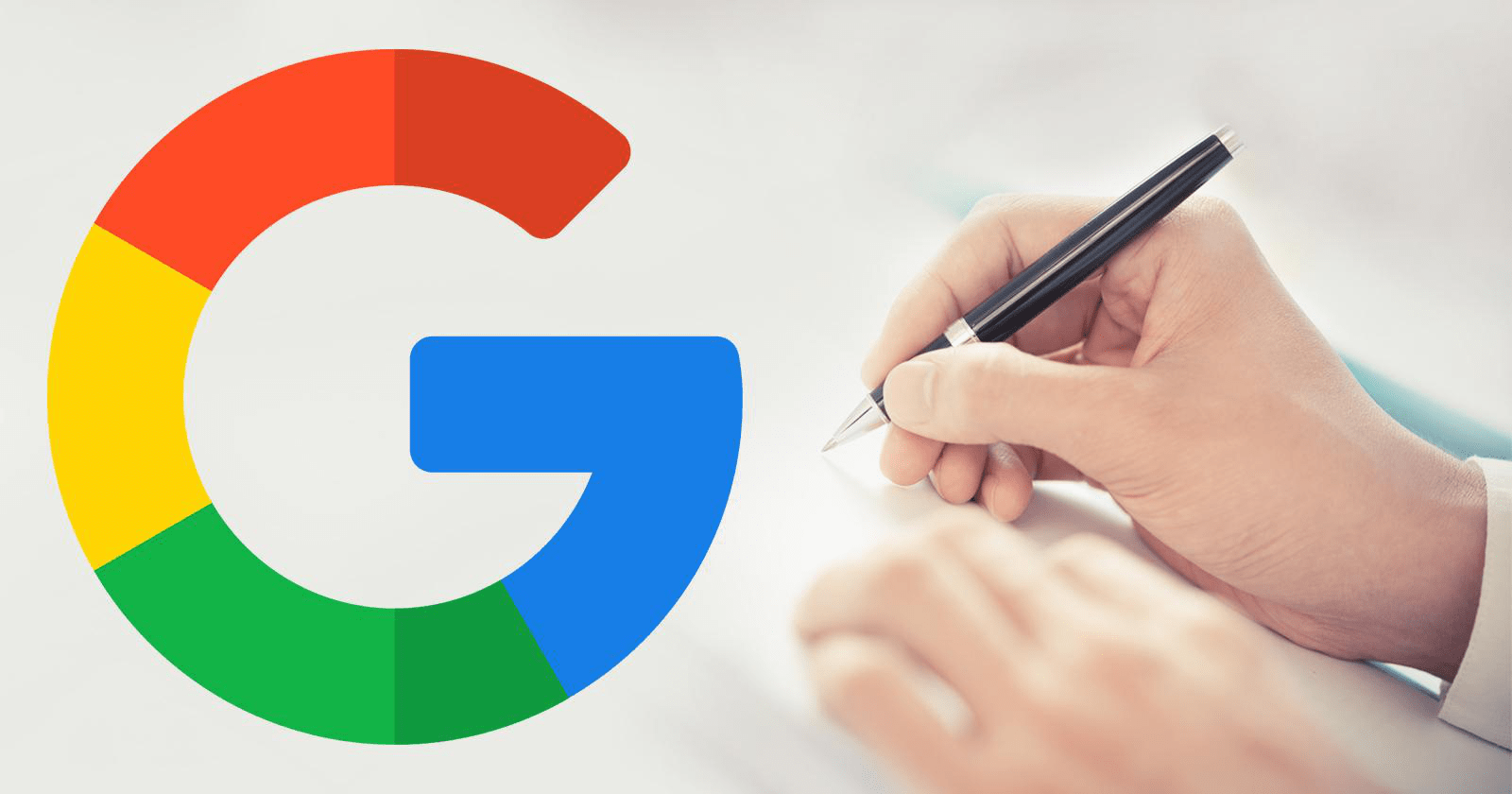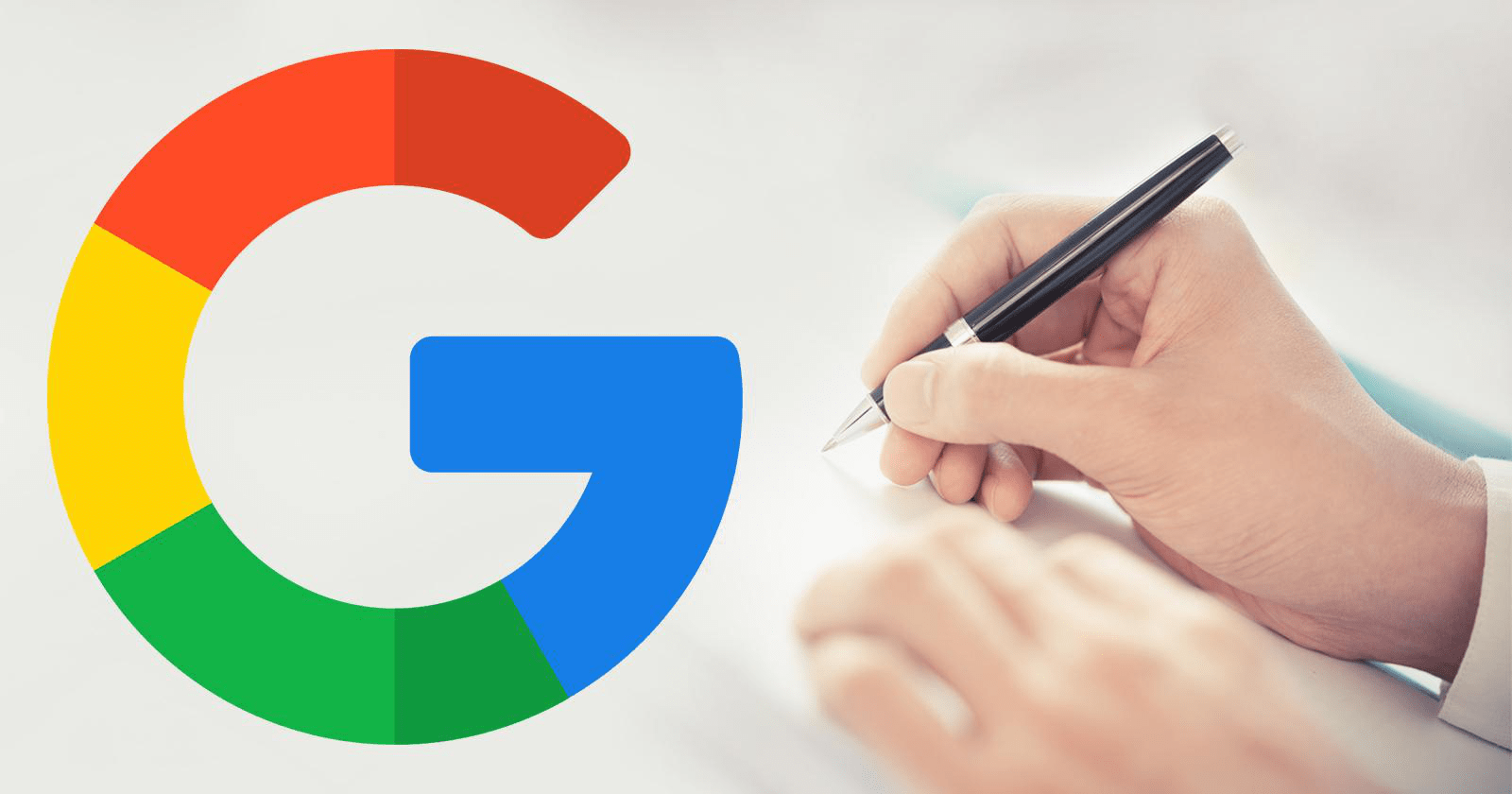 Google says '+1' to your Page of Liking
Google introduces the '+1+ button feature, which helps the end user to add +1 to the content one likes on a given page. In case you approve of it or take a liking for it, just click on the button. Your friends and pen pals too can be called to view it and share.
In its own words, the search engine describes 'the button' as shorthand and speaks of it as 'pretty cool'. However, officials are quick to add the button is not going to be visible to everyone around. Any user who wants it enabled will have to follow a defined procedure.
1. The end user has to use a browser that supports the tool. This includes Chrome, Firefox 3.6, IE8, IE 9 and Safari 4 on Mac.
2. Open Experimental Page to activate button for your own profile.
3. Click on Join the Experiment button. This helps in getting the listing right at the top. This eventually enables the feature on your profile.
Google has defined its own way of using the button on Google pages. You open the button and search for anything of your choice. You see the button next to every search result. Click on it and post it as 'Like'. It turns blue and you see a message box confirming your liking. Make as many web links as you want to by this.
It does not stop there.
The way you put that '+1' tag next to a page, Google also gives you the choice to view and delete that option from the Page. It starts when you open up profiles.google.com and login into your profile. You click on the '+1' tab to view the list of links liked by you. There is an 'X' button next to the link which provides the option for 'Delete' and 'Remove'.
The end user gives a final confirmation on whether to delete it or not. It proceeds accordingly.
You get to tell the world which page you like. Your friends get to see it highlighted. Your choice becomes known everywhere and is viable for a good thorough view.
Contributed by:
IDS Logic