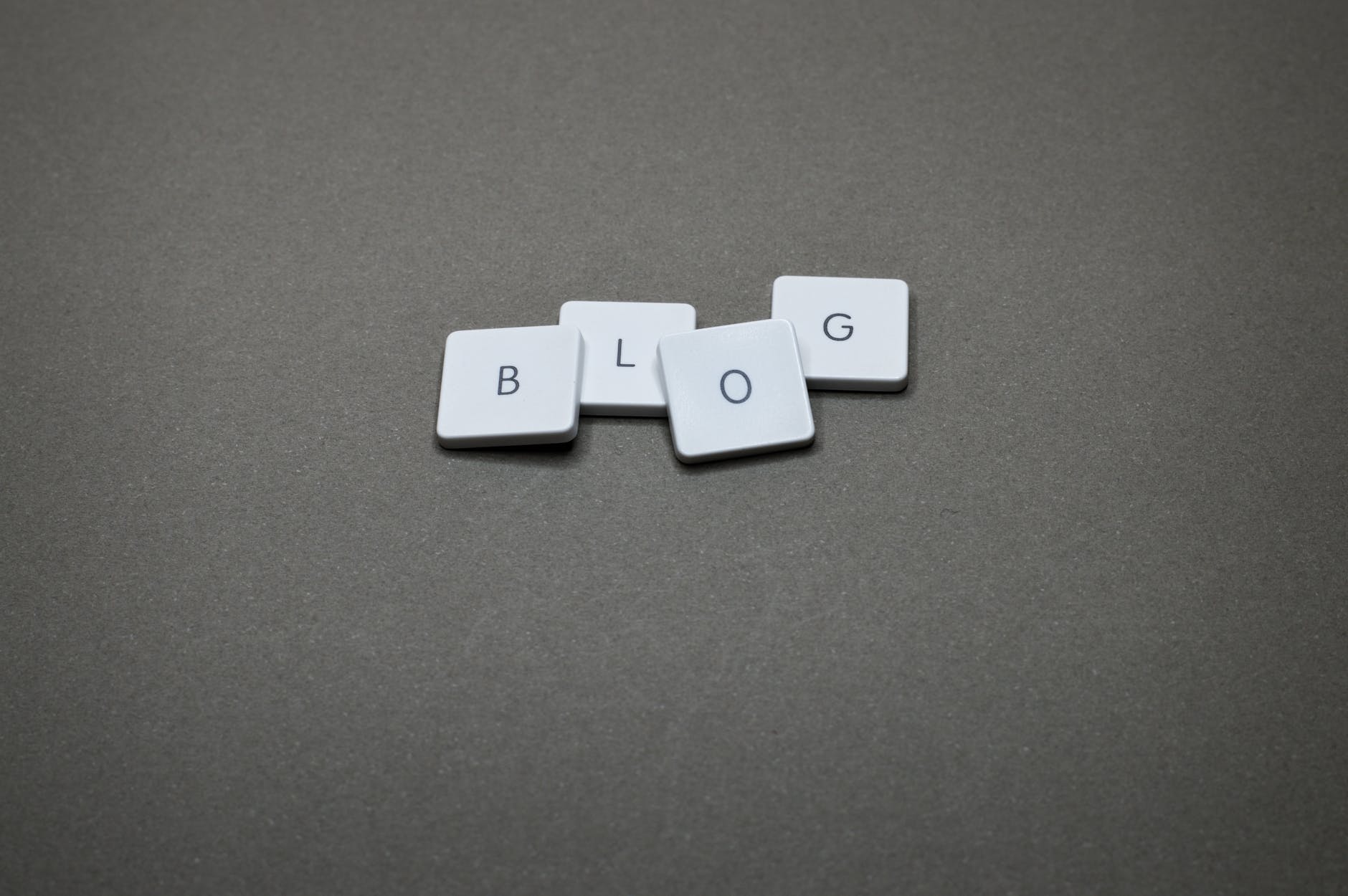 Get More People to Subscribe to your Blog
This question bothers all those who start a blog. You may be a good writer, your content the most readable and you realize the desire of starting a blog. If traffic does not come onto it, then yours is a complete basket case. It gets relegated to those bottoms where people hardly care a damn to look at.
The question comes back to haunt you again. How do I get subscribers to my blog?
Ease Subscriptions: Subscription options ought to be made prominent. Put up email alternatives to RSS Feeds. Ask for subscriptions, ones that are shown at the bottom of each post.
Focus should be Laser Sharp: Ensure you have your eyes set on a given topic. Make it a double whammy by ensuring the topic is specialized. You need to pay attention to detail and give readers substance to read through a topic you call your niche. Never play around, for that honesty reflects in what you write.
Practice Ethical Bribing: Ha! It is nothing that should fluster you or make you fall off the seat! Ethical 'kickbacks' can be relayed through free e-books, reports, e-courses, audio series etc.
Viral E-books are a Great Option: Continuing from the last point, viral e-books are a great draw. You let others give away PDF E-books or have em' bundled for sale with other products. The PDF promotes your blog.
Dedicated Subscriptions, Landing Pages: Create pages for obtaining subscriptions, nothing else! Channel some traffic to it from your blog. Have it put on a URL, and add to it some ethical bribe strategy to enhance sign ups.
Guest Blogging Works: Writing on someone else's blog is bizarre. It augurs well to fetch exposure for your own and constructing a solid subscriber base. Talk to the administrator(s) who owns the blog for a crisp byline at the end of the post, a link at the bottom which connects to your site.
Podcasts are Great Draws: A podcast on your subject matter works. Put in iTunes and have the listings made in various directories. Your blog deserves a mention on every episode. Do some interviews with pioneers in your domain. A new promotional channel will open up all of a sudden.
Network Well: It has been written off as old school, obsolete with no steam. But it still works. Work with others, help them out and scratch their backs. They reciprocate, and boy will you be there to see it happen!
Inter-Promotional Deals: Search for bloggers publishing non competitive content. Seal deals with them, where both parties promote each other's RSS Feeds. Feedvertising helps do this. It provides facility to create six rotating links. It works out very similar to what an affiliate program would be.
The points are great tryout. Those who have done them have never complained again. There's no reason to believe why yours won't work out.
Contributed by:
IDS Logic