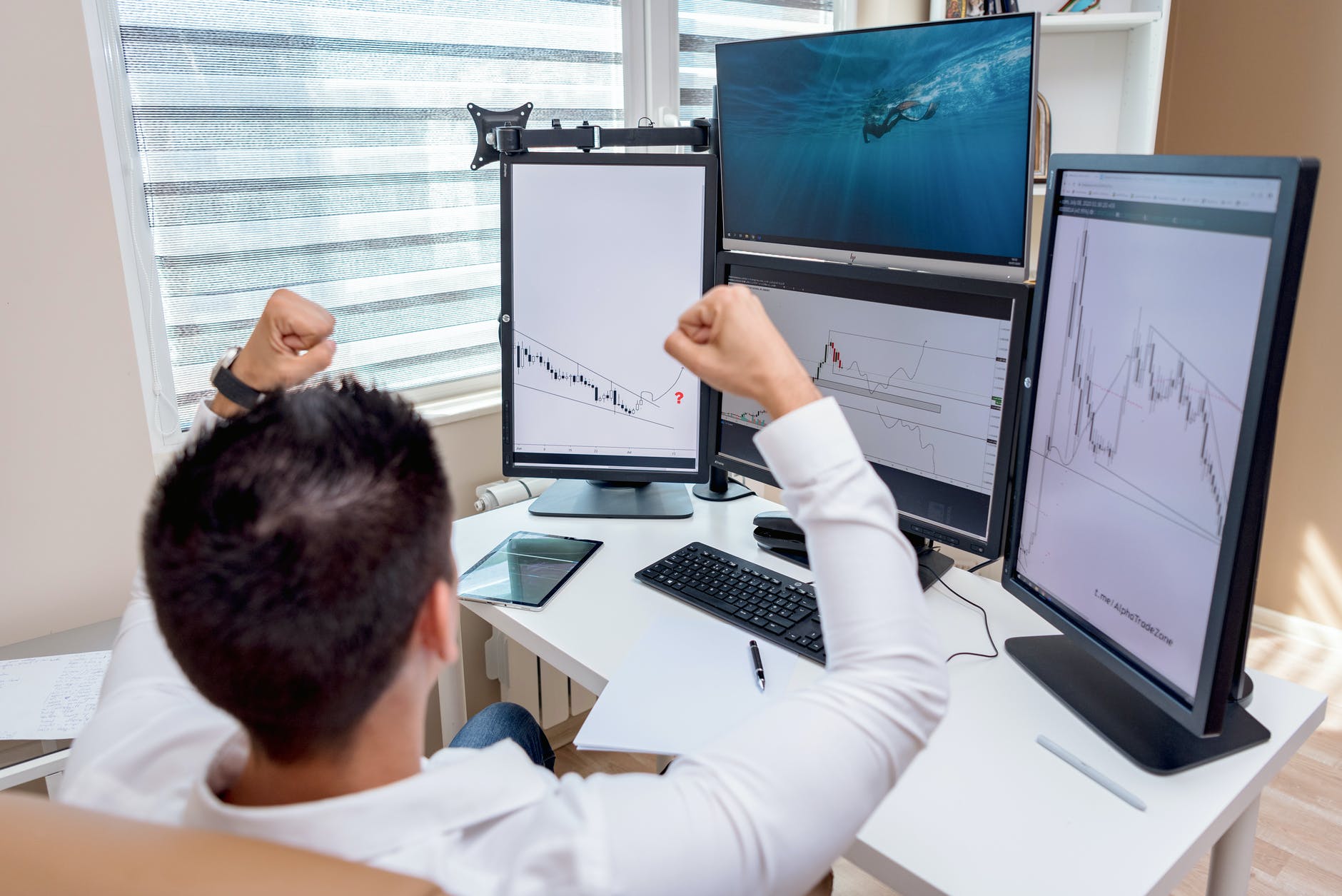 Why are SEO Services Beneficial for Small Businesses
Small businesses have no identity. They are virtually, and in fact, factually unknown. They are non- existent for the world until seen in real.
The difficult period arrives. How do they earn a name? What do they do to become famous? How do they make an appearance in front of the world? How do they cut through searing competition?
They use SEO Services, no more, no less. They use a nicely synchronized campaign for a number of reasons. Given below are some.
1. SEO Services come in tailor made packages. Small businesses have a limited budget. The packages are so versatile they suit every budget. The one which suits best can be hired. Depending on the amount the client is willing to spend, the campaign is formulated by the vendor.
2. They help the business get some instant identity. Though this may not happen in a grand scale, it does to a certain extent. The business gets a foundation, a foothold of sorts which it can hold onto firmly and try and grow. Also, somewhere it does make an impression with good things to follow.
3. Buzz envelopes the business fast. Viewers are quick to notice things. They seldom let interesting things slip away from their sight. When they see PPC Ads, when they see comments, when they see people responding to those comments, they are quick to see what makes news. You call it 'buzz', which is said to spread like wildfire.
4. They help businesses get leverage. When start ups begin their journey, they have to initially deal with a bunch of 'macho roughnecks' who hardly let them breathe. These are competition killing vultures prowling to identify potential 'parasites' eating into their business. They waste no time in trying to knock them off the shelf.
5. They make the initial ride smooth. Start ups find it a little tough to immediately make money. The initial patch is very rough, which is where SEO Services ease the ride. PPC helps in getting those 'baby' customers which ticks off business. The rest depends on how the campaign proceeds, how the website responds to it and how the engine indexes.
Small businesses need these services. They help make life easy till a certain extent, beyond which only the substance inside the business can take it further. But for a foundation, nothing beats them.
Contributed by:
IDS Logic