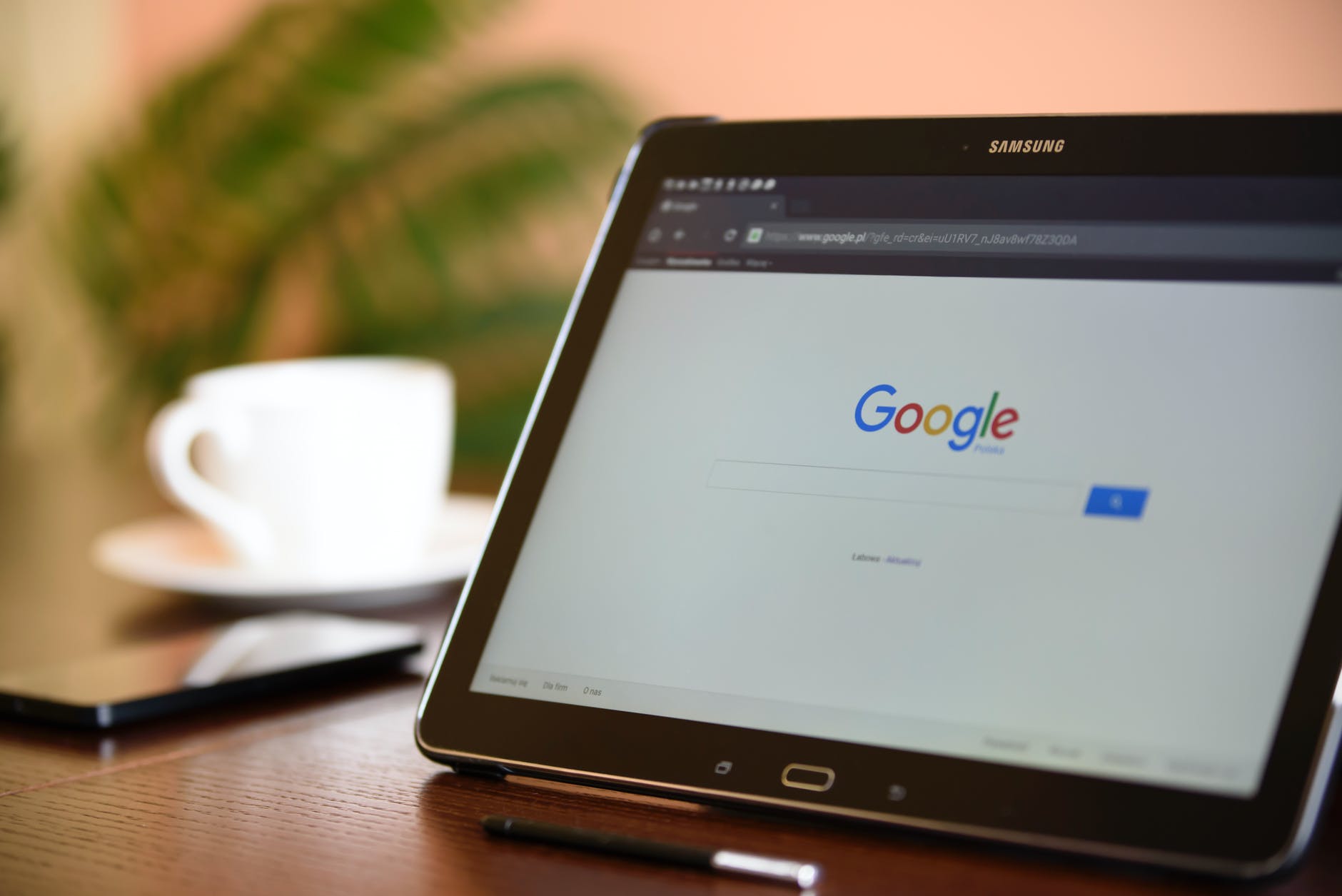 Google Launches Reputation Tool "Me on the Web"
'Me on the Web' is the latest Google launch, another feather in a cap replete with so many before. Google has created the tool as a part of its dashboard, allowing end users to activate custom Google Alerts regarding mentions of one's name and email address in news articles.
Google defines the official purpose behind launching 'Me on the Web' as 'a measure to help understand and manage what people see when they search for you on Google'. The tool is said to help users out with tips and resources for monitoring and controlling online identities.
Google is convinced this latest advent will help end users and subscribers protect their online identities better and enforce a close watch on them.
The section would list links from the user's profile, along with various websites that refer it. The links are websites integrated with your Google profile. The new section, visible in the section mentioned above, enables the end user to see everything together as a cluster.
The Manage Alerts Tool can be had access to on 'Me on the Web' by a simple click on 'Set up Search Alerts for your Data'. This allows users to fetch email alerts from Google, categorically when your name, email or a search term related to you gets typed in.
Get the new tool and set up latest alerts through your Google Dashboard.
Contributed by:
IDS Logic