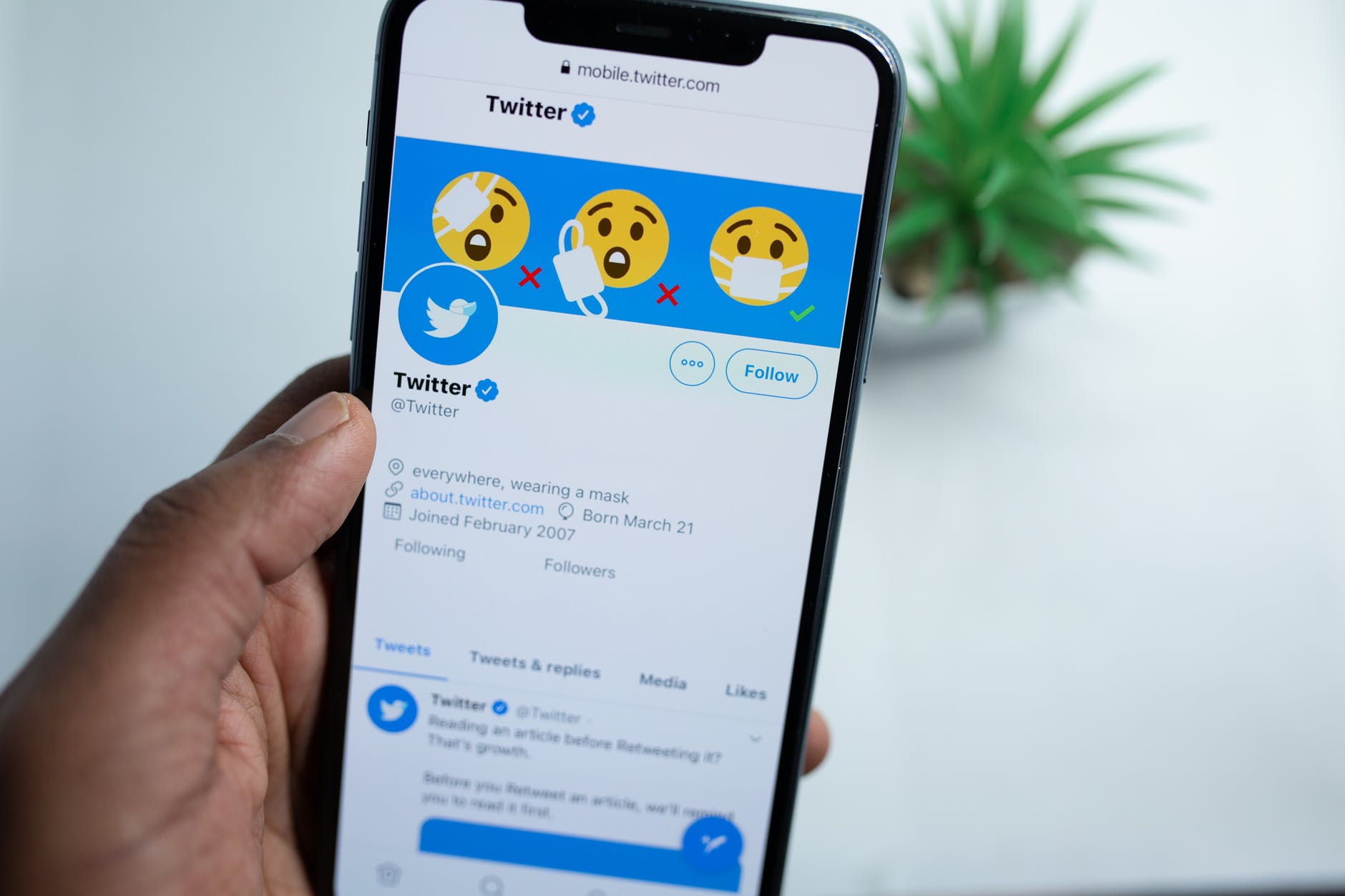 Twitter's New Photo Sharing Feature
Twitter has announced its own version of the photo sharing service. The feature is currently visible on Twitter.com and will soon be ready for use even on iPhones, iPads and Androids.
How does one use it?
Users can see a camera icon just below the Tweet Box on the website. Those who have access to this icon, can click on it and elect an image from their computer. Generally, Twitter allows just one image with a tweet but there are Twitter applications that allow multiple images as well. Once the image is selected, a small thumbnail appears. The camera icon turns blue as an alert that the image is being uploaded. The X Button can be used to remove the image if you happen to have last thoughts.
You can notice the number "120" showing up adjacent to the tweet button, as the entire effort consumes a lot of characters from the mandatory allotment of 140. Add a tweet to the picture, push the tweet button and the effort is complete. You have successfully shared your picture via Twitter.
Anyone registered on Twitter is entitled to this service. Twitter provides a help page to understand the feature better, About Image Uploading on Twitter. It can be visited through this link. Users need to know this though. The size of the images can be up to 3MB, and formats like the 'EXIF' will not be entertained.
Users can only delete a picture by deleting the entire tweet. They will not be able to find out the number of views a picture has had. There is no video support provided by Twitter with this facility.
Contributed by:
IDS Logic