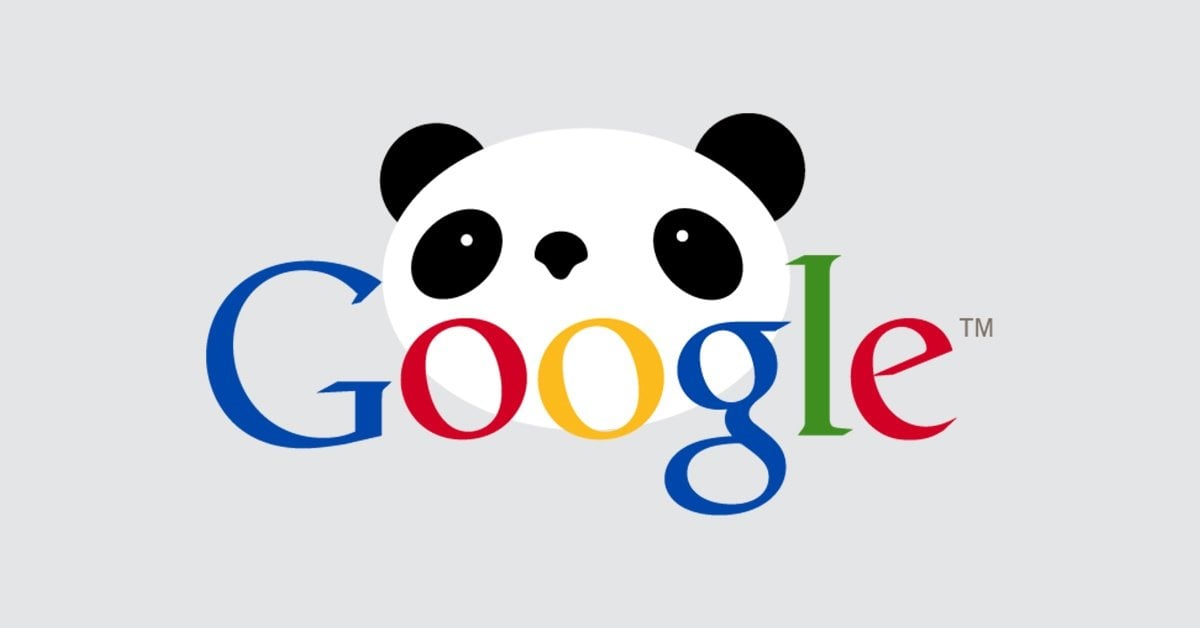 Google Panda Update: 11 Latest and Most Important Trends in SEO
The latest Google Panda Update suggests 11 important facts about SEO everyone ought to know. These are said to have a huge impact on the way websites will ultimately be optimized. Consider them the 11 commandments of website optimization and you will never be disappointed with the results.
1. Google is going to introduce around 550 changes to its algorithm this year. Yes, you guessed it right, 550! Talk about making amendments to the constitution, this takes the cake!
2. Google says relevancy will count more than anything from now! Relevant websites will be rewarded handsomely. Ensure your web pages are as relevant as they have ever been! Make sure the keywords you choose have relevance to the overall theme of your website. They should be in sync with the actual content of your website.
3. Quality will rule the roost. Ezinearticles.com, buzzle.com and other websites have deleted much of their content. Why? Because most of which they had was sub-standard, completely unacceptable according to Google. If you publish content, it ought to have quality.
4. Article Directories have been revamped and expect better links. So far, they were known to have badly rated content. They would accept articles from almost anywhere. Things have changed. If the quality is absent, the write ups will not be considered.
5.Get yours to link with authority sites. Google is very fond of such websites. Whenever such websites point towards a site, Google always takes a close note of it. Write good articles and submit them to websites like SiteProNews, WebProNews, PromotionWorld, SearchEngineJournal etc.
6. Google takes social media very seriously. So should you! Participating on social media exposes your content further to a wider audience!
7. Too many advertisements on web pages can be trouble. Quality content rather than too many advertisements would do better on them.
8. Images work, but limited ones! There should be a meaningful proportion between content on websites and images on them!
9. Google loves videos. So should you! Videos have had a role to play in the SERPs of Google. Use them in SEO campaigns well.
10. Balance your blogs. Let the content in them have some meat. Editing them to keep them crisp may be wise, but not the wisest. The size should be reasonable, but the meat in it should be the finest.
11. The age of the domain is very important. Though its role is not highlighted too much in SEO, still they say new domains or fresh acquired ones have a better chance of doing well.
Contributed by:
IDS Logic