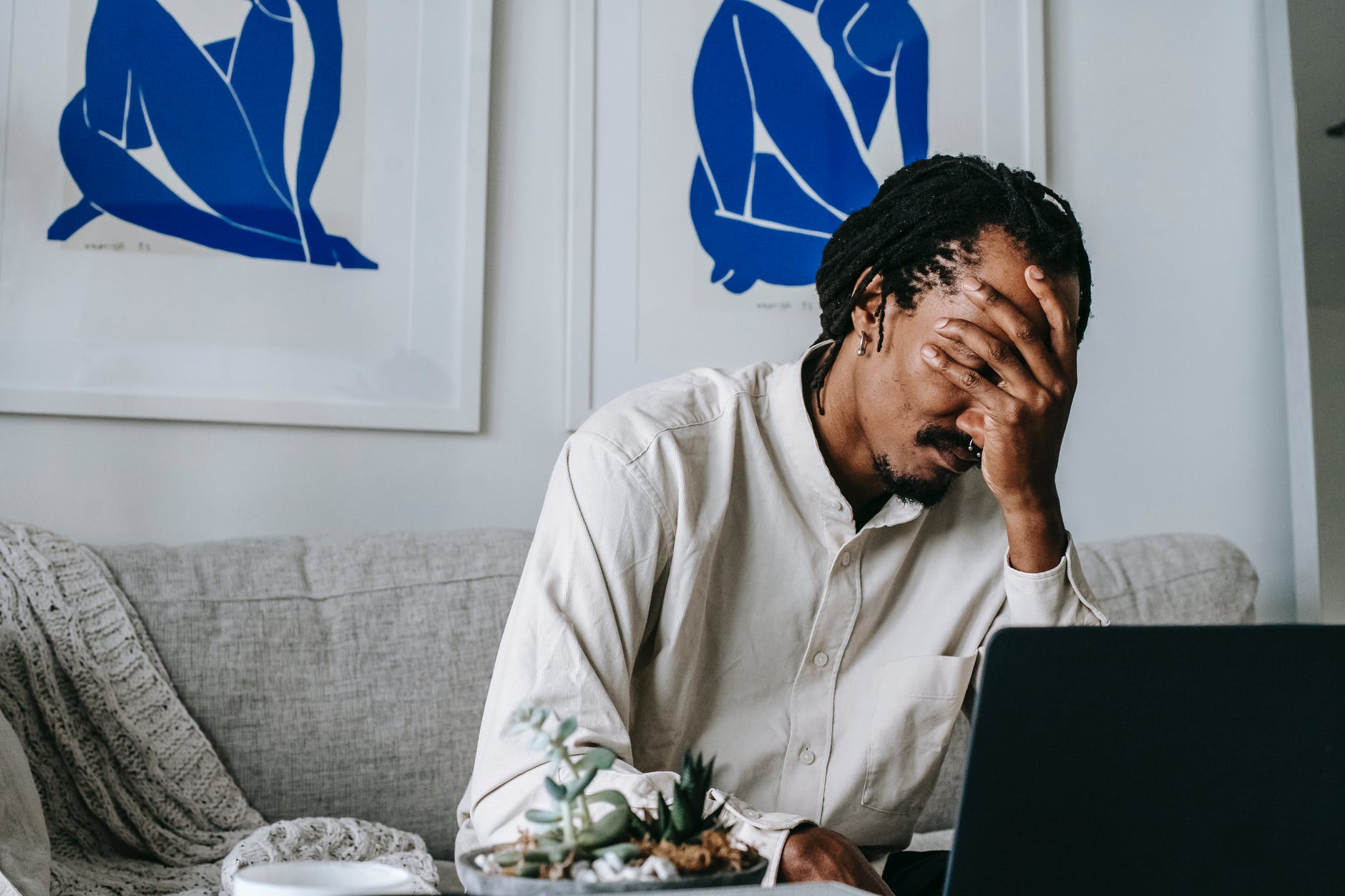 6 Keyword Research Mistakes Made Inadvertently
Keyword research is often undervalued in the context of SEO. It is not really given the kind of importance it should be. There are some very common mistakes that people usually end up making whilst researching for keywords.
1. An Unrealistic Approach: The general strategy followed by businesses everywhere is to find keywords that relate to the industry, ones with the highest volume. This is where they lose the plot. Rather, choose keywords that take into account the age of the website, are less competed with and not targeted by high volumes. This is more realistic, that the unrealistic one mentioned prior.
2. Look at an Exact Match, not at a Broad Match: Another mistake people make while studying and searching for keywords is looking at broad volumes instead of exact volumes. Though it has been conceded that the Keyword Tool of Google is not thoroughly accurate when it comes to volumes, still using the exact match ensures the end user gets the best available data of the whole lot.
3. Target Singular, Plural is Best Ignored: Websites often target the plural version of keywords. It should rather be the singular version which people ought to be searching for. Differences arise in the search results, an eventually the same is visible in the sale that ultimately gets made.
4. Never turn a Blind Eye towards Conversions: Install a goal tracking setup with Google Analytics. This will help you determine the highest converting keywords which your website gets traffic from. Also, you ought to identify patterns regarding these, eventually translating and applying the retrieved knowledge to other different areas of keyword research.
5. Never Select Keywords that are Out of Context: Most keyword tools struggle to compute words and their meaning the way in which, a human being would. The keywords you eventually target should be high priority, exceptionally high on relevance and laser focused towards your business.
6. Conduct keyword Reviews Consistently: The aim behind doing keyword reviews are weeding out poor performing keywords, identifying opportunities and areas for growth and shaping SEO strategies for the future.
Avoid making these mistakes and things will get better.
Contributed by:
IDS Logic