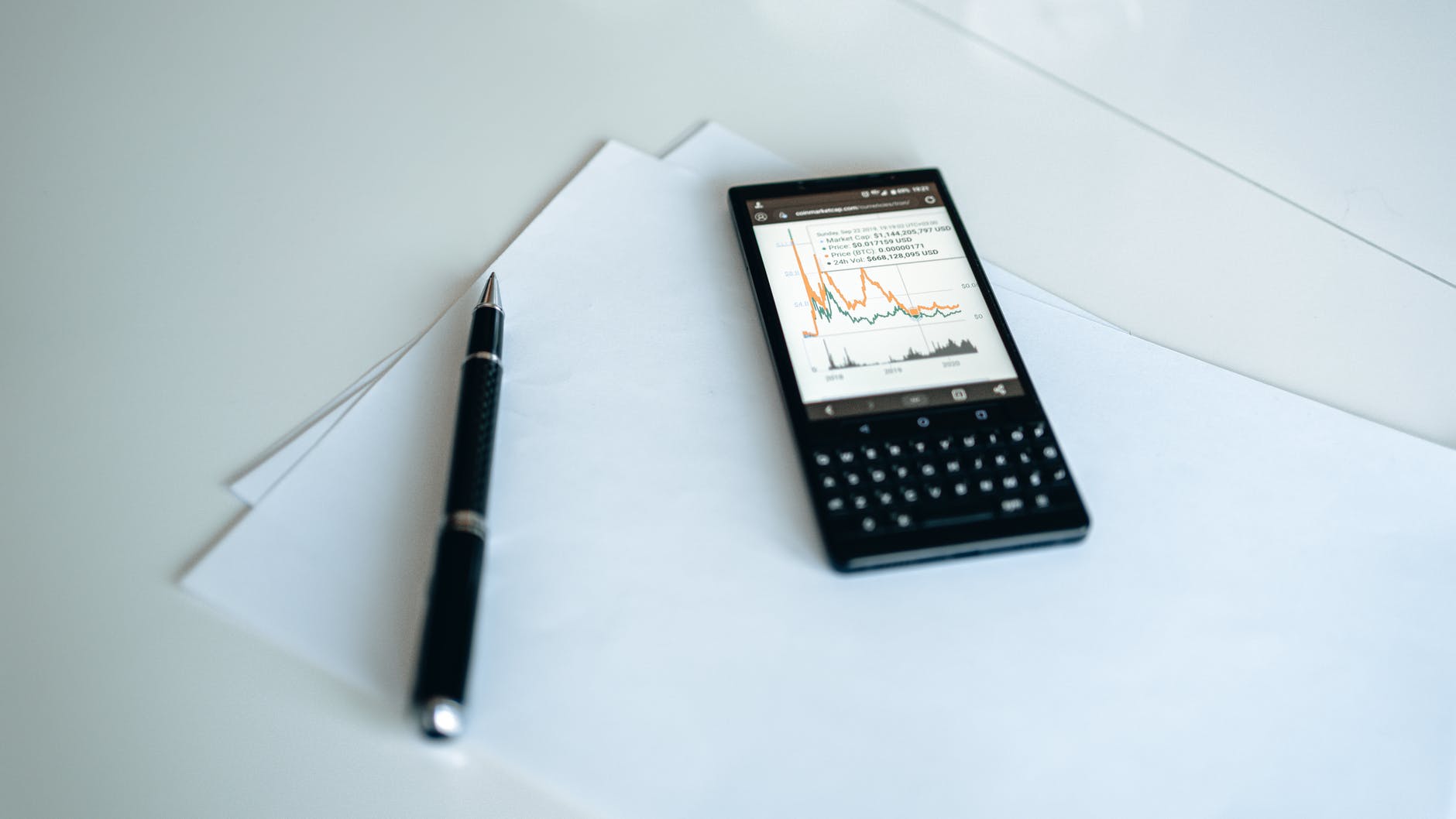 SEO Becomes Better with Including PPC
SEO is and will always be incomplete without PPC. Given below are the reasons explaining why.
1. There cannot be anything better than PPC as a research tool for SEO. The success of SEO is dependent on PPC. At times, it takes a period of many months altogether to have a website ranked appropriately for primary keywords. If keywords do not generate conversions, then SEO becomes meaningless. PPC is all about keyword research, remember?
2. PPC helps becomes familiar with Innumerous Keywords. Search term reports are a goldmine of profitable keywords. You get to know the keywords that people type in to find out your website within hours of running a PPC Ad campaign. This eliminates the need to do a lot of guesswork.
3. PPC helps find out how effective can Branded Keywords be. Should the website be optimized for branded keywords, is something that can be found out through a PPC Ad campaign. The market value of a brand can be assessed within months of running a PPC Ad campaign. Bidding on competitor brand names always helps go the distance.
4. PPC helps know how to get fairly accurate traffic and revenue projections. Actual search volume and conversion data for targeted keywords helps make better projections to increase traffic and rankings for targeted keywords. PPC helps make SEO a very quantifiable investment.
5. PPC helps get Instant Feedback on Landing Pages. Which landing pages need instant redesign, which version delivers better results and what kind of wordings work are certain things that can be found out though PPC.
These reasons necessitate the need for SEO Consultants and Executives to know PPC better, to make their campaigns more productive.