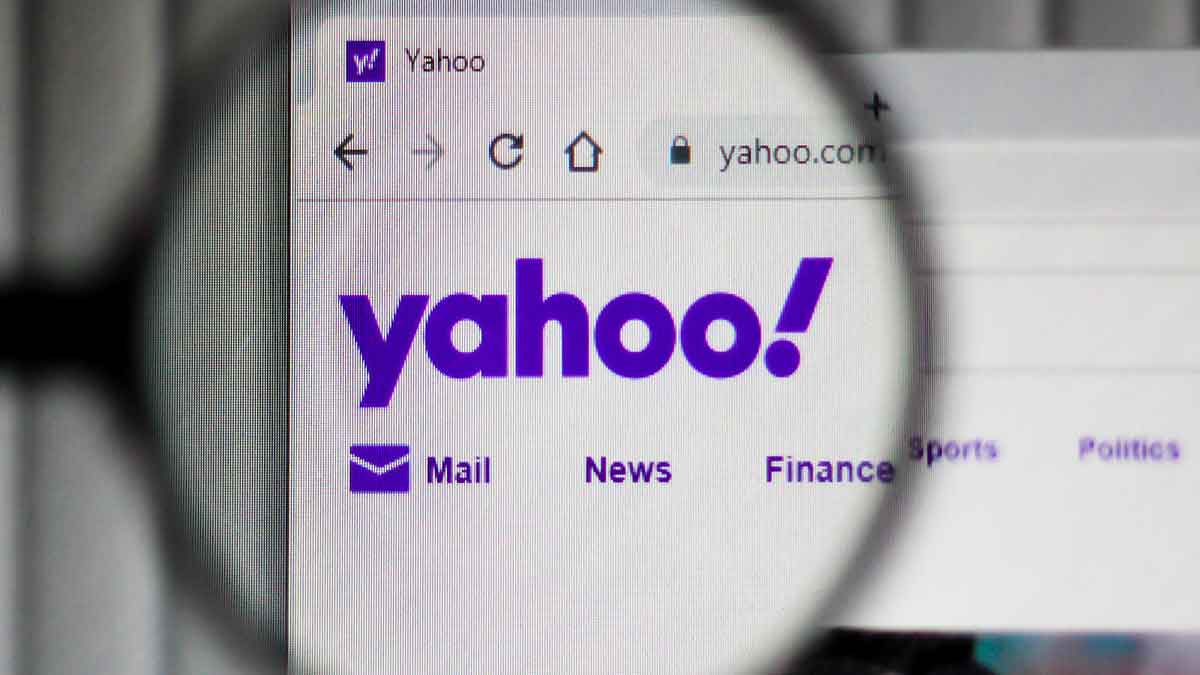 Yahoo makes Changes to Its Image Search Feature
Yahoo has revamped its Image Search feature. From now on, the image results will be much better, cleaner and appear in an organized fashion.
Users who do searches will find results pages showing all matches in a grid, every image being given a uniform size irrespective of dimensions and orientation. The images will expand when users hover over them.
The new layout will feature an array of tabs across the top of the image results, with choices including "Top Images", "Latest", "Galleries" and "Facebook".
Yahoo further went ahead elaborating on what every feature would do.
The "Latest" tab will show when the search pertains to current and trending topics. The "Galleries" tab will come up when Yahoo has a photo gallery to display, specifically from the other 3 properties like Yahoo News and Flickr and OMG. The "Facebook" tab will appear when the user connects to his Yahoo and Facebook accounts.
The inclusion of Facebook photos in Yahoo Image Search is not a revelation. In fact, the launch happened last year as part of a series of alterations.
The images that come out of the Yahoo search results from now on can be browsed in a slide show style interface.
Observers have termed this as a move from Yahoo to generate more intrigue amongst web users.
Contributed by:
IDS Logic