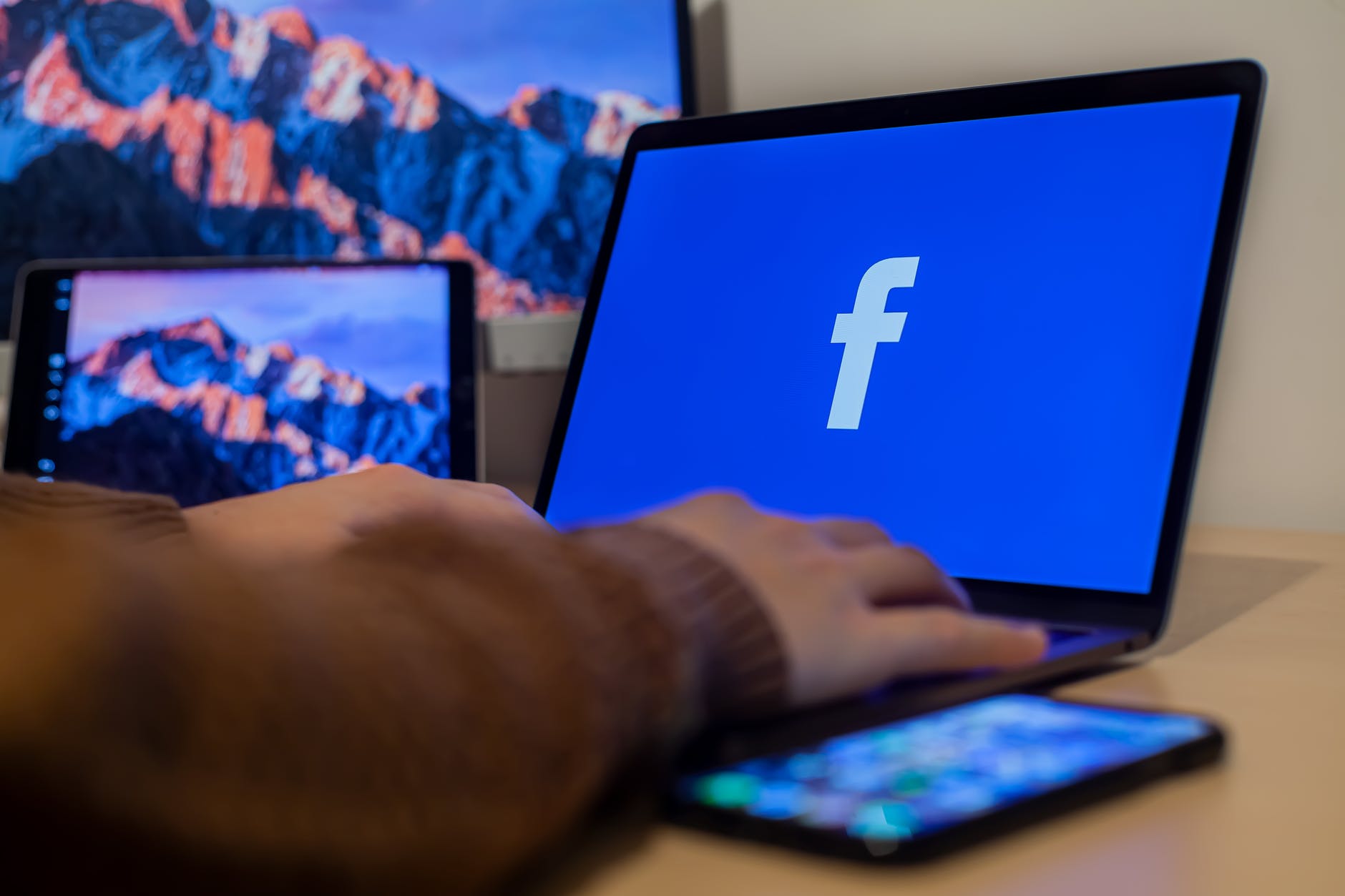 F8, San Francisco Hosts New Facebook Additions, Timeline, Graph Rank, "Like as a Verb" being some!
The F8 had it all. Some new Facebook takeaways were announced and the supporters were seen dancing in the aisles!
Timeline: Those who whine constantly about the layout of the social media portal, it won't be there forever. Timeline is that evolution we all have so badly been seeking for quite some time now. It is visually enticing, powered by a large header image atop the layout. Timeline shows the history and highlights of the end user using Facebook. All users will soon be moved to the timeline layout, after completing a certain grace period.
"Like as a Verb": The 'Like' tab is soon going to become a verb. That means, the action from no onwards will not be 'Liked' but 'Ate', 'Drank', 'Watched', 'Listened', 'Hiked' etc. Some of the revised applications will play a role in the way end users like applications on Facebook.
Graph Rank: Since applications will be powering Facebook from here on, the social media giant announced the arrival of Graph Rank. This is a system meant to manage the discovery of Open Graph activity. It helps show more engaging content to users, at the same time helping application users make better applications.
More and more social application will be added to Facebook in the coming times. Users will be able to add these directly on the timeline and these newly introduced applications will help power new media integration.
Contributed by:
IDS Logic