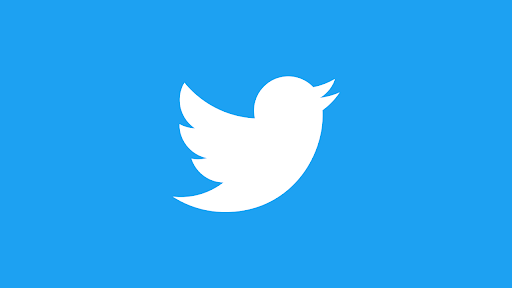 Links can indeed be built with Twitter
Of all the social mediums listed on Google, Twitter seems to be the unlikeliest of all which can probably be used to generate links. There are ways to manipulate Twitter and use it for getting links to connect to a website.
1. The Unanticipated Connection: Pick up a video of any genre. See how many people have viewed it or ask for comments from those who know about that genre more and view such videos frequently. This way, you may be able to squeeze in a link.
2. Start Reciprocating: When you do it, others do it too. If you help them out, they too come to your aid when you need it. This way when you take the relationship to such an extent that the friendship seems to have crystallized, you can always tell the concerned person to pass on a link for you.
3. The Manner in Which you Build Conversations: The way you handle questions defines who you exactly are as a person. Start building relationships via your answers. Those one-timers who show up once in a while should be turned into permanent visitors. Once you take them into confidence, you know the window is always open to ask as many questions as you possibly want to.
4. Start Answering Questions: People will come over out of curiosity and throw questions at you. It depends on how you answer them. The faster you learn, the better it is. Answer with such polish that when you slip a link in between a conversation, it looks very natural rather than looking surreal.
4. Say Nice Things about Products: People want appreciation. Twitter being the latest mode of communication ensures you get to do the same via it. Start doing it. Write nice things about their products. In turn, you too will get a chance for your share of the pie.
Start doing these things and start building links over twitter. You definitely stand a chance for your website to do well via 'Twitter', courtesy all the 'Tweeple'.
Contributed by:
IDS Logic