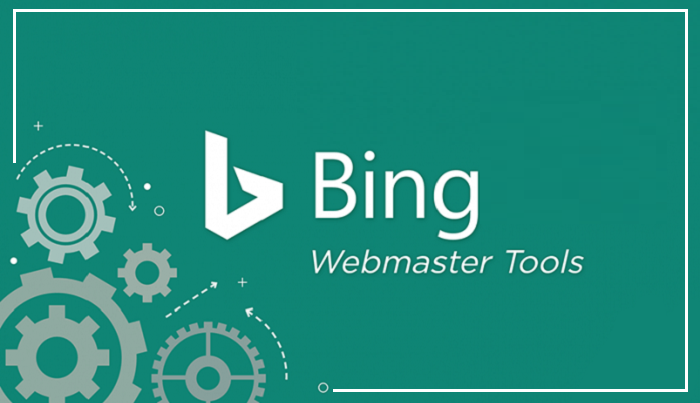 Bing Webmaster Tools Offer URL Normalization Tips, Expand Crawl Details
Duane Forrester made a major announcement on the Bing Search Blog regarding a significant upgrade to the Bing Webmaster Tools. He said of it as the biggest update since Henry Badger back in June.
Some of the changes made to the tool would include:
• Expanded Crawl Details, showing inbound links for any URL including 300, 400 and 500 codes. Besides, URLs listed in robots.txt and malware headings.
1. Improving Email Alerts, including malware alerts, crawl increase requests and more.
2.URL Normalization Suggestions and Tips, which will however get turned off by default. The number of query string parameters will be increased from 25 to 50 items per website.
3. Deeper Data in Index Explorer, which will figure Traffic Data on the Index Explorer Tool.
4.DNS Verification, which will help verify websites via DNS for domains in the account.
5.AdCenter Data Integration, which will allow Traffic Data to feature the Average CPC Column.
Contributed by:
IDS Logic