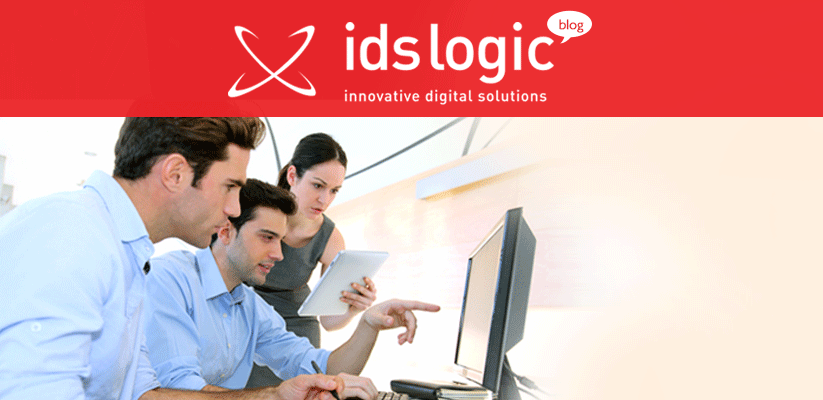 Google+ Available for Businesses, Brands, Places and More
Finally, Google has decided to allow businesses, brands and any non human entity to participate on its Google+ social network via the new Google+ pages.
Initially, Google did not authorize businesses. In July this year, the search engine terminated every business account that it spotted including the one from Sesame Street claiming there would be separate formal business pages for organizations.
Businesses are being welcomed via the new Google+ pages program. They will be able to create Google+ pages for themselves through the 'Create A Page' Tool. Again, it is important to know not everyone going through that page will get in. Once access is granted, businesses will be told to create a page in one of the 5 categories, namely Local Business or Place; Product or Brand; Company, Institution or Organization; Arts, Entertainment or Sports; Others.
If a page is being created for local business, one gets to use special options including the ability to enter a phone number. The local pages allow customers to easily connect with a business.
The person creating the page at first invariably becomes the page administrator. Nobody will have the authority to administer the page after that person nor can the page be transferred to someone else.
Unlike Facebook, once you give your page a name it can be changed anytime. However in case you happen to have verified status, you end up losing your verification and will have to start the process all over again.
Contributed by:
IDS Logic