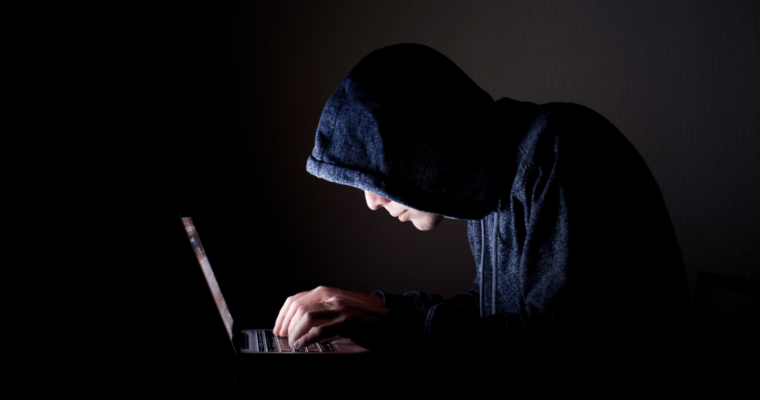 Tips to Counter Content Theft
One of those things bloggers and webmasters are always miffed with is content theft. When the copied or stolen content outranks theirs on Google, it becomes a bigger concern. Besides focusing on campaigns, they also waste a lot of time finding ways to block content theft.
So for all those victims sick of this practice, here are a few tested and proven ways to prevent content theft.
Truncate RSS Feeds: Never provide full content in your Feeds. Scrapers are lazy people who need a lot of content quickly. They try copying content from RSS Feeds as it is much easier than duplicating content from websites.
Leave Digital Finger Prints on Your RSS Feeds: These become copyright notices or link back to your website at the end of every post/article in the Feed. Use the Word press RSS Footer Plugin to add digital finger prints to your Feeds. One, the prints help you detect content theft at once. Two, you may get a link back to your website when the content gets scraped.
Use embedded technology on your web pages: This (http://www.embedanything.com/) will force scrapers to copy content with a link back to your website. Whenever a scraper tries to copy text, the embed article widget window pops up that will force him to copy the text with a link back to your site. Get experts to trace him.
Disable Right Mouse Click on Your Images: This makes stealing images difficult. You can also use a WordPress plugin for this.
Use Hot Linking: Allow hot linking of images for which you want back links. This can also be a very good way to rank your images.
Use Contextual Links to Your Advantage: Add at least one link within the contents. The more, the better. Try using this tactic on the contents you provide through RSS Feeds.
Cloak Your RSS Feeds: It means providing different RSS Feeds to known scrapers. Check your server logs to find the IP Address of the person/website scraping your RSS Feeds.
Get Your Work Registered: If you are really serious about protecting your contents, then learn about copyright, patents and trademarks and register your work. Copyright everything on your website and cover it completely.
Contributed by:
IDS Logic