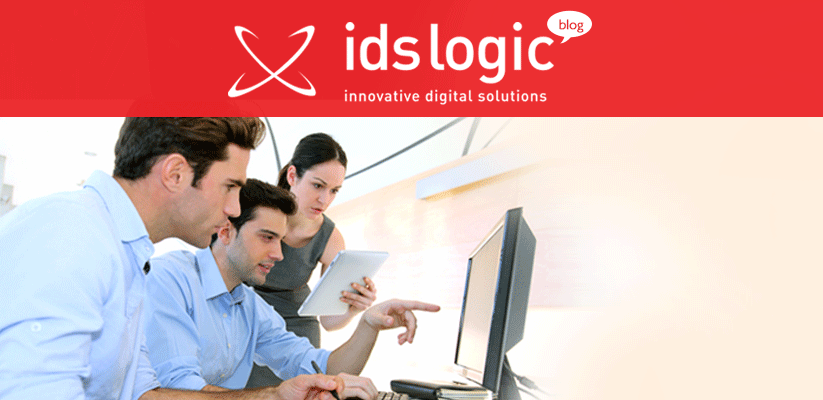 Google Adds Author Stats to Webmaster Tools
Google has added a new report called "Author Stats" to the Webmaster Tools.
The report displays how often your content shows up on the Search Results Pages.
The report will be appearing in the "Labs" section of the Google Webmaster Tools. It will display the impressions as well as clicks of those stories found in Google and shows up when you associate your content with your Google profile.
Google has also gone ahead to say in case you face an issue, write to them at authorship-pilot@google.com. Some authorship stories have been promoted on the Search Results by adding a 'more by link' in the results.
Contributed by:
IDS Logic