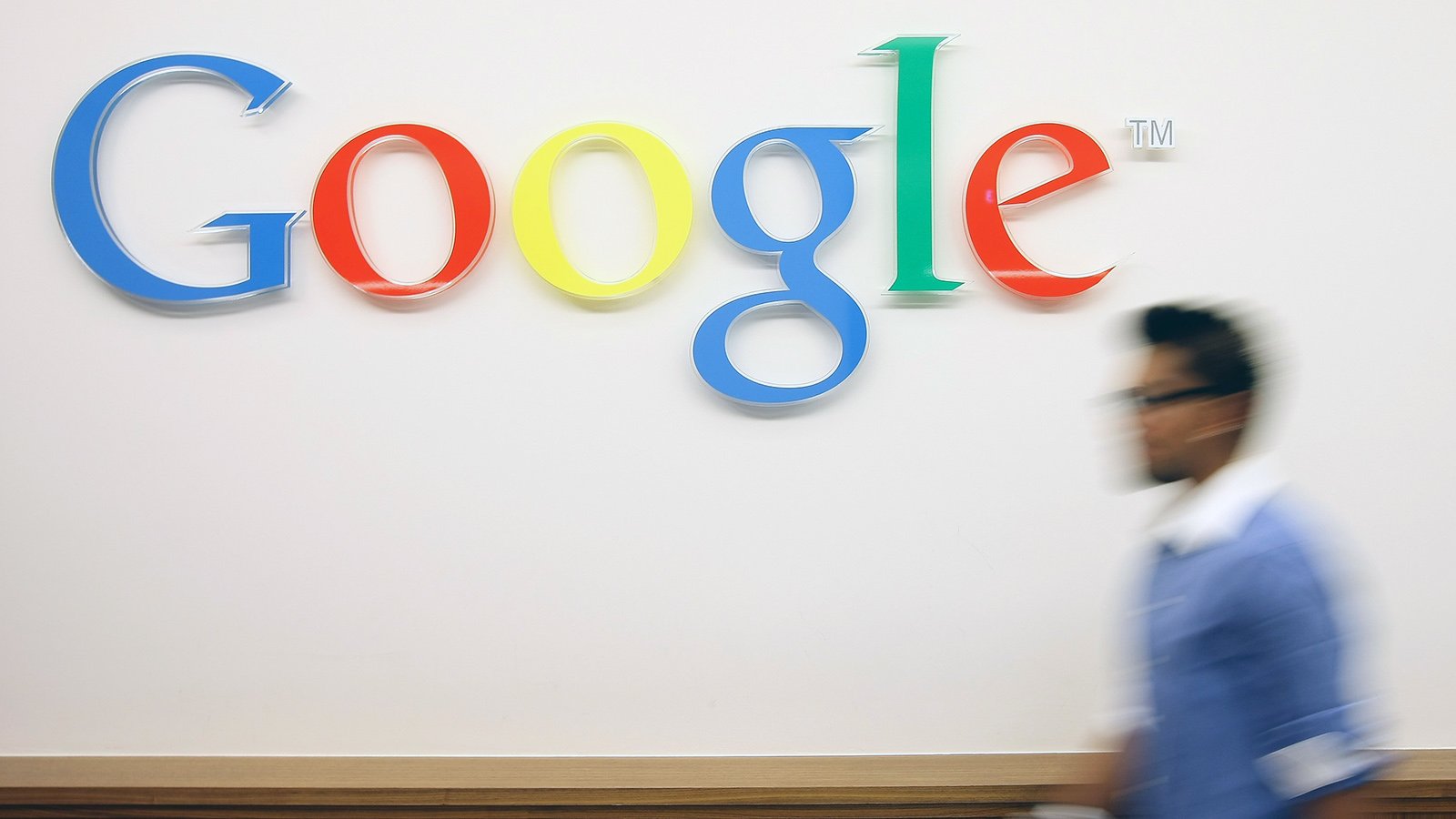 Google Re-Lists CO.CC Domains after 6 Month Ban
All co.cc sites make a comeback on Google. A search on site:co.cc returns 105,000 results.
6 months back, Google imposed a ban and delisted all websites with a co.cc domain name.
Google originally de-listed these as it saw "a very large fraction of sites" on the sub domain to be "spammy or of low-quality". The search engine felt the de-listing was warranted to block the entire sub domain from showing up on Google's Results.
It is unknown what prompted the recent change. Whether it was intentional or simply a bug remains uncertain.
Now that the results are back, perhaps you can check yourself to see how "spammy" or "low quality" co.cc websites really are or are not.
Contributed by:
IDS Logic