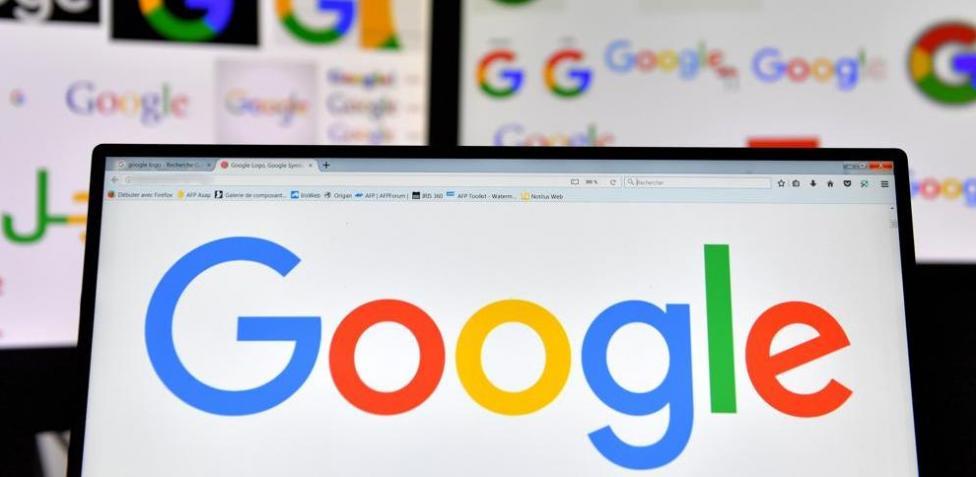 'Search Plus Your World' Makes Google Results More Personal
Google has decided to make search more personalized, transforming it into a search engine that understands content, people and relationships.
It has introduced 'Search Plus Your World', a combination of 3 new features that promises to make search like never before.
Personal Results will enable end users to find information just for themselves, such as Google+ photos and posts. These would be both your own and those shared categorically for you that only you will be authorized to see on your results pages.
Profiles in Search will enable you to immediately find people you are close to or might be interested in following. This feature will be available in 2 forms, auto-complete and results.
People and Pages will help find out people profiles and Google+ pages related to a specific topic or area of interest and will enable the user to follow them with just a few clicks. Behind every query, there lies a community.
These 3 features combine to form 'Search Plus Your World'. They make search better. These are signs of better things to come.
Contributed by:
IDS Logic