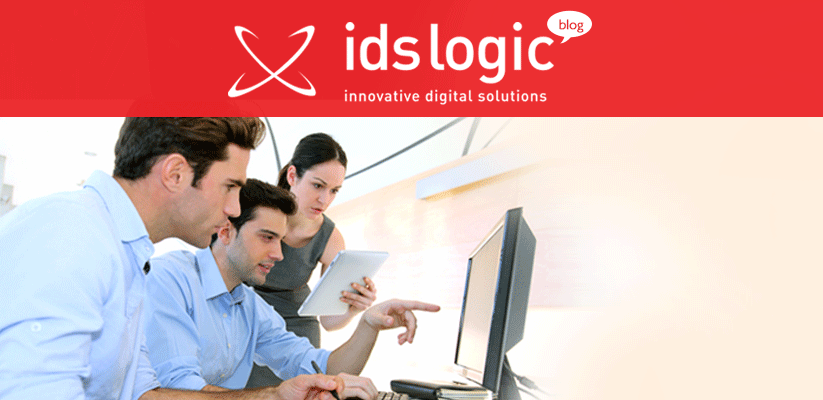 Start Testing Your Sitemaps before Submitting Them to Google
Google has added a new feature to the Google Webmaster Tools which will allow end users to test their sitemap files before submitting them on Google.
Pierre Far, a Google Employee, confirmed that Google had added this brand new feature to help webmasters debug their sitemap files prior to submitting them.
Google Sitemap Files are often criticized for causing uncertainty with webmasters, who though create them but are never sure about their validity.
The latest feature facilitates creation of these sitemaps besides testing them on the Google Webmaster Tools prior to submitting them on the search engine.
To test these files, one simply logs in to Google and clicks directly on Site Configuration, then on Sitemaps. At the top right, there is an "Add/Test Sitemap" button.
Some other features were added to the Tools as well, such as 'Changing the Average Position Calculation' and 'New Download Options'.
Google has recently published a blog post on this latest development.
Contributed by:
IDS Logic