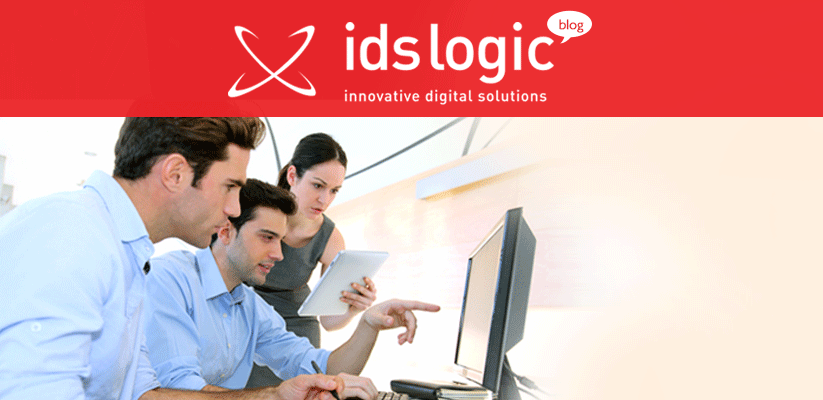 Google Shut Down 800,000 Advertisers & 130 Million Ads
Google continues to wage a war fervently on advertisers defying the line and selling their goods not in accordance with the rules laid down by AdWords. The search engine continues to block fraudulent ads displayed on the Google Search Engine and also on millions of websites around the world.
Issuing a statement, the search engines says I-Quote
"Like all other Internet companies, we're fighting a war against a huge number of bad actors—from websites selling counterfeit goods and fraudulent tickets to underground international operations trying to spread malware and spyware. We must remain vigilant because scammers will always try to find new ways to abuse our systems. Given the number of searches on Google and the number of legitimate businesses who rely on this system to reach users, our work to remove bad ads must be precise and at scale."
In the previous year alone Google AdWords closed down about 800,000 accounts including 150,000 advertisers trying to advertise bogus goods. 2011 was also the landmark year when the search engine shut down 130 million ads that were either illicit or looked beyond natural.
The search engine uses an automatic filtering method which is a mix of virus detection, scams, non-compliance and counterfeit, followed by a Google Moderator which checks whether the ads are borderline or not.
Contributed by:
IDS Logic