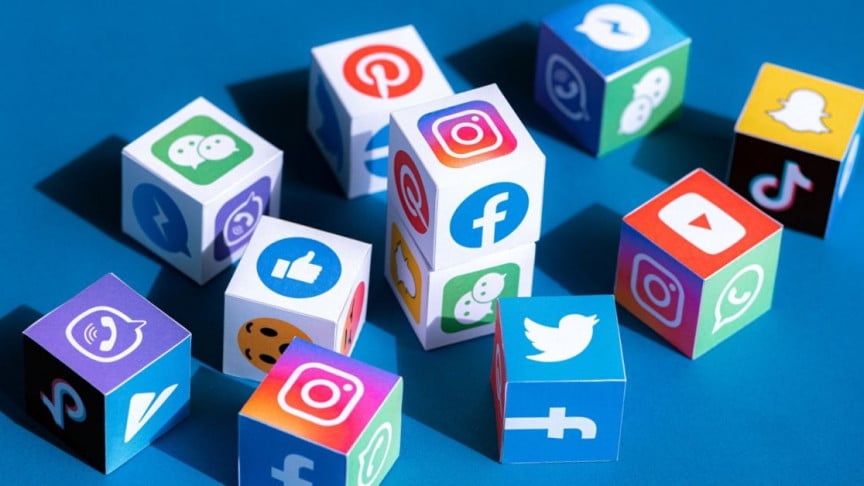 All About Social Media & Its Significance
In this day and age, Social Media is the buzzword far and wide. With the ever rising popularity of platforms like Twitter, Facebook, Google Plus and many others, the usage of social media continues to upturn at an implausible rate.The nuances involved with the intensifying usage of these social media platforms can be ascertained with the multifarious benefits that they provide to business organizations. Any corporation that covets to have great presence in the online world through the use of these media will experience a number of benefits including:
1. Reduced Cost- When ingenuity, trend and creativeness are combined with optimized content, you will increase your business's visibility by incurring cost that is extremely reasonable.
2. Responsiveness-  The openness of social media makes it one of the most fruitful associations with your customers. Answering their queries, going through their suggestions, etc becomes possible owing to the too way communication that these platforms offer.
3. Creating Brand Awareness- With the vast number of visitors at social media sites like Facebook, Twitter and YouTube, establishing your brand name can assist in increasing the visibility of your business.
4. Market Research- Individuals express their thoughts, penchants and disinclination on these social media websites without any reluctance. When you know about their liking and preferences, you can easily tweak your products or service offerings accordingly- getting the benefit of market research without incurring any extra money.
5.  Enhanced Customer Service- Social media websites help in responding to customers' inquiries and apprehensions right away in a prompt manner. Thereby, leading to increased customer satisfaction and better customer service for any business.
In a nut shell, there are various advantages of getting your brand social. Given that you can manage your connections wisely and sensibly, sky would be the limit for your company's success via these social media networks. Get going and make the best use of them!