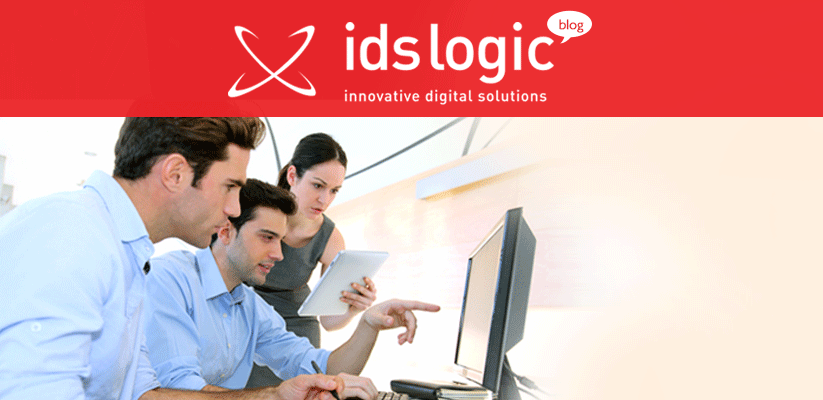 Have A Website That Google Likes!
In today's competitive era, organisations want websites that work well and rank well on popular search engines. If you are running a business and want your website to rank well on the search engines like Google, then IDS Logic can help you with this. The
outsourcing company
has been acting as a real boon for those who seek the best support and services in the field of digital marketing.
The digital marketing specialists who are there in this organisation will help you to have a great web presence by ethically adhering to the algorithms set by search engines like Google. Be it the Panda or the Penguin update, or the lately introduced Google Hummingbird algorithm, you can get the right internet marketing services from IDS Logic and can make your audience well aware about your product or service offerings. The SEO and internet marketing experts at this company understand how to get great ranks for their clients based on the latest changes announced by Google. So, this algorithm that focuses on conversational search, can be easily looked after by this team of specialists.Gone are the days when you used to be worried about the ranking of your website on Google, owing to its updates. When you will have the right set of minds by your side, adapting to the changes being made in the search engines' algorithms will be much easier for you!
In fact, the pool of experts at IDS Logic also know how to make the best use of the services offered by search platforms. The  team understands how to take the advantage of services like Google Analytics. So, they will help you to have a comprehensive report about your website's traffic and by keeping an eye on your website's conversions and sales, they will also help you to have an improved web presence, no matter what new algorithms get introduced by search engines.