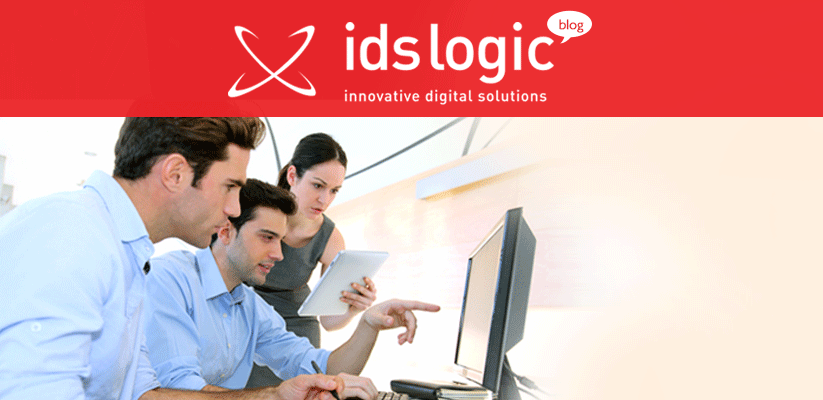 Make Your Websites Manageable With DotNetNuke
Need a good Content Management System (CMS) for your business? Well, if yes, then DNN can prove to be the right choice for you.
This powerful Microsoft .Net based Content Management System is a great tool for managing websites and web applications. So, if you need better online presence, then look for a good DNN solutions provider.
There are many companies that offer expert DotNetNuke services to their clients. The highly professional teams of DNN developers, that are available at such companies, can deliver the right results that clients need – all with the help of the expertise and experience that they possess.
What can you get by consulting a good and reliable DNN development solutions provider?
There is a whole host of services that you can enjoy for better websites and web applications with the help of DNN experts. These are:
Module Development
Skin Design
Mobile & Responsive Design
DNN Administration
DNN Upgradation / Migration
Multilingual Websites
Thus, irrespective of the requirement that you have, there are several solutions that you can get by contacting a renowned digital company.
You can even look out for such agencies that have years of experience in this industry and hold some highly sought after accreditations like Microsoft partner certification. In fact, if you or your clients are seeking global expertise in delivering DNN solutions, then you must search for a company that has an international presence and knows the ins and outs of different countries along with the service level that different clients across the globe actually seek.
It is best to do a bit of research about the company you are planning to assign your project to. Perhaps, a look at the work portfolio and clients' feedback of your preferred company will help you a great deal when it comes to understanding the types of solutions it offers. So, do your groundwork on time and find the right partner for all your DNN development related requirements! Having great websites is not so difficult, after all!