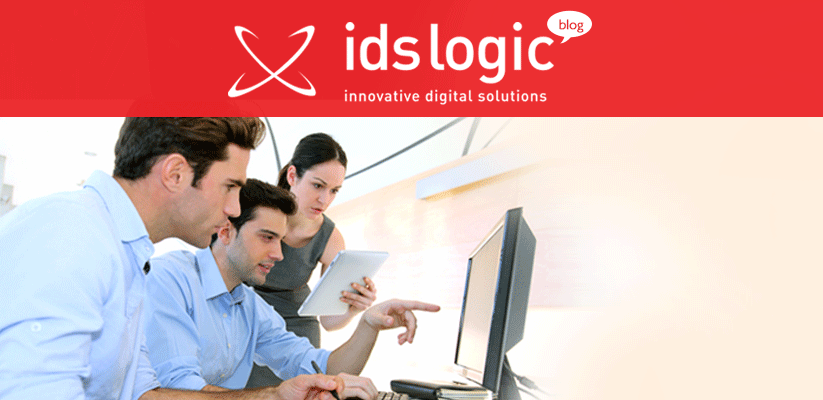 A New Step to SERP Visual Design – Google Authorship Photos and G+ Circle no more in Search
June 25th saw an update on Google, in which John Muller stated that Google has decided to get rid of author profile pictures and Google+ circle counts on desktop and mobile search. This actually broke the heart of many marketers as Google authorship's was decided to be given a complete makeover.
According to John Muller, the authors will still have their names mentioned in the search results and they will be connected to their Google+ profile, but the photo and the social will stay hidden. However, the ray of hope here is that those who will appear in Google News results will have a small photo pasted beside the larger version of the publication's logo.


According to John Muller, "We've been doing lots of work to clean up the visual design of our search results, in particular creating a better mobile experience and a more consistent design across devices. As a part of this, we're simplifying the way authorship is shown in mobile and desktop search results, removing the profile photo and circle count.".
But experts are declaring that the reality is entirely different from what Google is pretending. This search engine giant is having a tough time in resolving spam related issues, even after rich snippet reductions. I still remember the test when it stopped authorship for 75 minutes. No doubts, publishers are in a shocked and sad state of mind. Within hours after the release, Google PLUS saw millions and millions of comments from various publishers as well as followers. Most of them were seen expressing their dejection and glumness.
Is Google removing the good things?
Around a year back, an awesome post written by the Senior Marketing Manager of Getty Images. This post was in reference to the data around Google Authorship and its effect on the clickthrough rates. He showed his astuteness and analyzing capabilities by mentioning a very close guesstimate of why Google is doing this all.
According to him, social annotations like authorship profile photos and circle counts were putting an undeviating effect on how users were perceiving the search engine results. Without they being there, users tend to focus mainly on the first few results ignoring the rest of them.
According to him, users were drawn more towards the results with Google authorship pictures even when they were below the fold and ultimately chose them only. So Google's claim that removing authorship pictures and circle count do not affect click through rates (CTR) has some confrontation in it. Then, there is also enough data to support the fact that it improves Click Through Rates.
What Would Be The Result?
Till now this news is relatively fresh and Google is still in the process of implementing this change, the majority of users and marketers haven't actually reacted. What I assume for now is that business owners and marketers will get active towards devising newer strategies to acquire those three top spots in the search results. But with recent algorithm update, this is for sure that there is no means that marketers will be able to hack their way up in the search results. They will have to continue creating great quality and information-rich content, for assisting people and not robots.
As for now, all that can be concluded is that this update is really exasperating and the only way to survive it is by focusing on helpful and useful content.