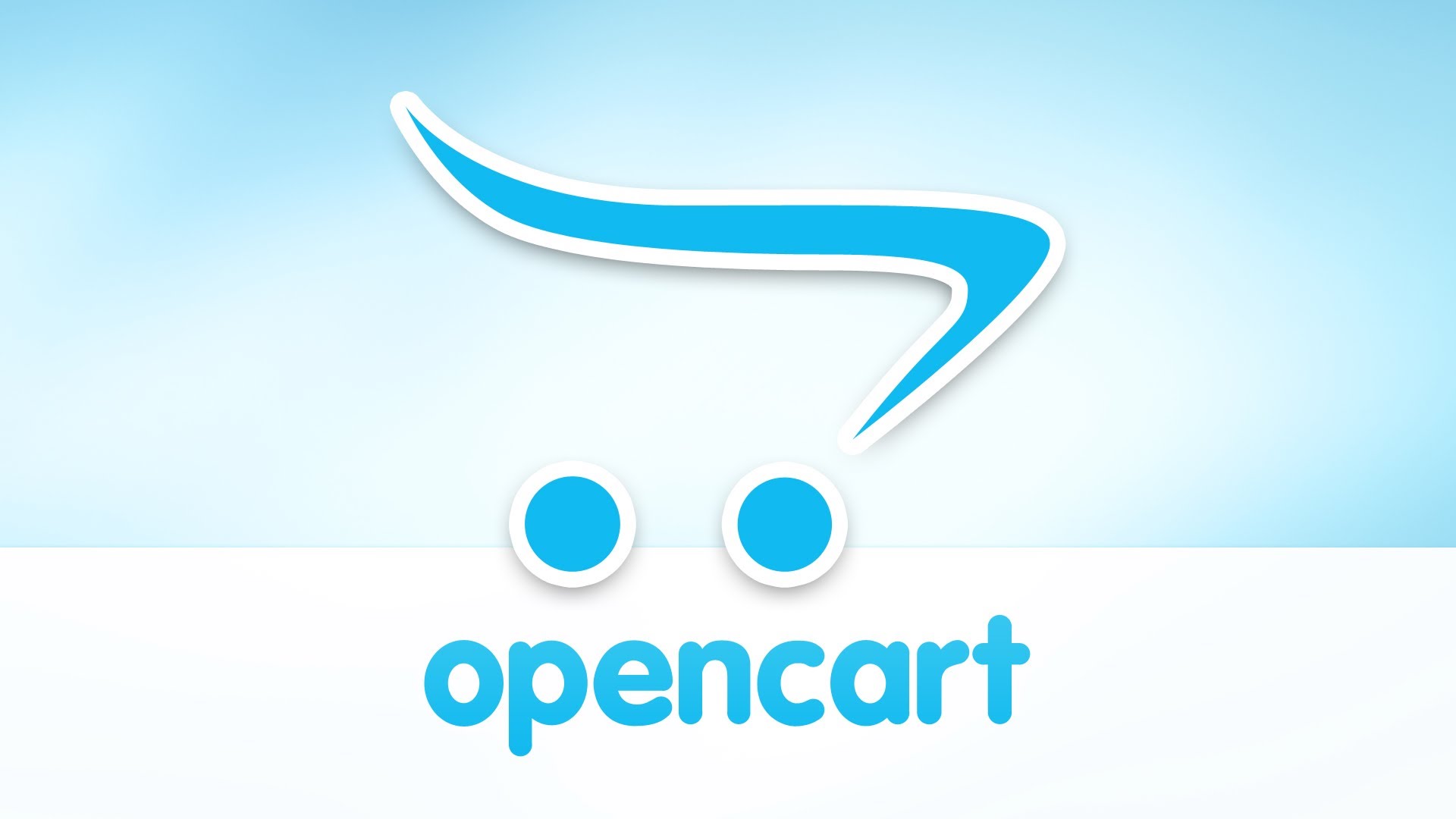 Why Choose OpenCart for eCommerce Website Development?
Talk about something unconventional in the field of web development, and a discussion on OpenCart is sure to happen! With features that are hard to ignore, an interface that is absolutely easy to use and search engine friendliness that boosts the visibility of your website – there is a lot more for which OpenCart is famous in the present day.
Experts believe that OpenCart eCommerce solutions can help any business to do wonders on the web. And we 'Roger that'!
Not just this platform is an open source eCommerce solution, but is also absolutely easy to manage and administer which means even if you are not much tech savvy; still you can make the best use of this wonderful platform.
And this is not all! When it comes to enhancing the functionality of this platform it certainly goes a long way. You can also get free support and upgrades. No wonder why this tool is being preferred by so many eCommerce website development companies across the globe!
Based on PHP and MySQL database management system, OpenCart is fully loaded with some impeccable features. Find information about some of these features which are listed below, and decide for yourself if OpenCart is a great choice for eCommerce website development or not!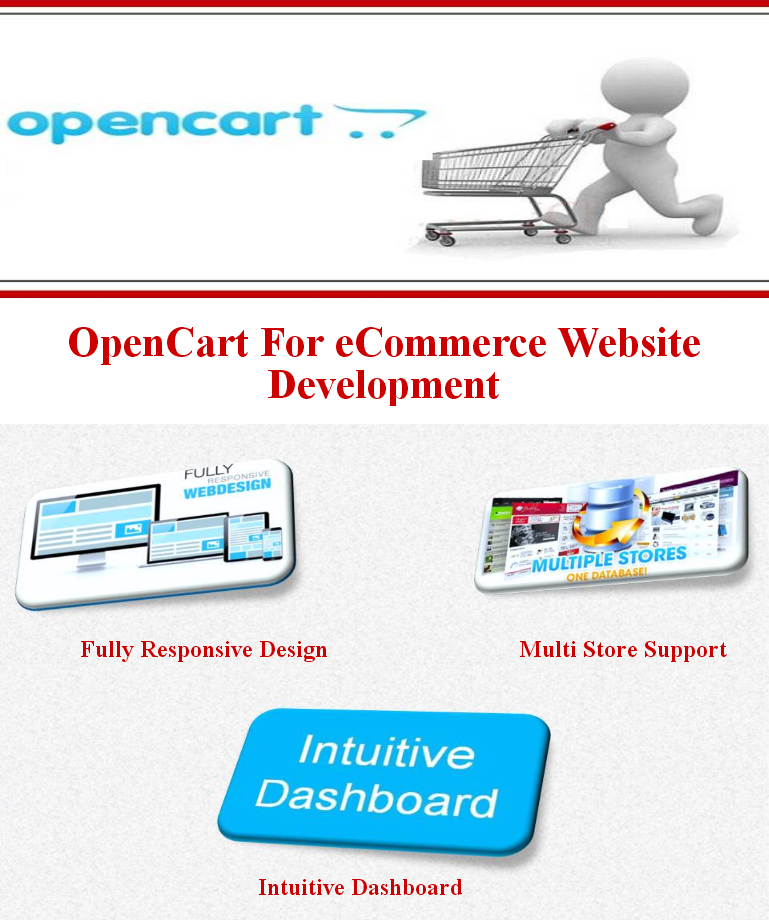 Fully responsive design –
Do you need a stunning and engaging online store? Well, the good news is that with OpenCart you can enjoy such a store which can work seamlessly on all devices. Be it a desktop, mobile or a tablet!
---
Intuitive Dashboard –
A dashboard that lets you focus on the aspects which are of prime importance for your business – with OpenCart you can experience it for sure! From having access to information like total orders, total sales, to learning about people online, this tool helps you do this all and a lot more.
As a matter of fact, it is a lot friendlier and easier to interact with your system as compared to other off the shelf eCommerce platforms. So, let's just enjoy brilliance!
---
MultiStore Support –
OpenCart comes equipped with multi-store abilities, giving you the power to manage multiple stores from one admin interface. What else do you need?
From setting products that appear on particular stores, to localising every single store in the manner you want simply by selecting a different default language, currency as well as tax class – you can do a lot with this amazing eCommerce website development solution!