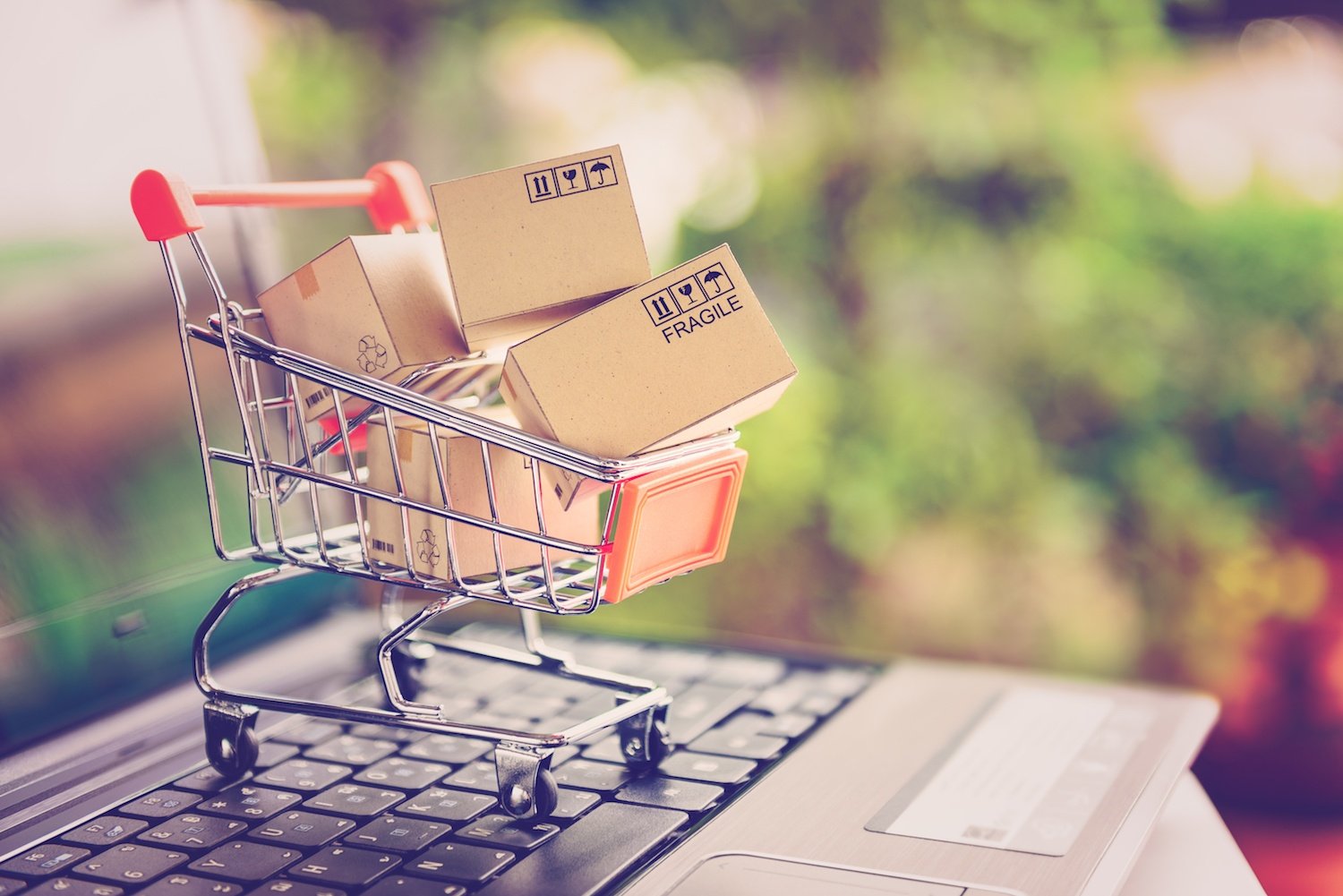 Ecommerce Platforms That Can Leverage Your Business Growth
Running a business website is not only exciting and fun, but it also involves some serious business strategies that can help you to generate a serious income. With the increased usage of mobile devices and the increased demands of the consumers, business owners are forced to offer online shopping services. The ecommerce industry is booming at present and as a result, numerous online shopping portals are mushrooming everyday. There are different ecommerce platforms that help merchants to set up online shops from where consumers can easily select the products of their choice, place orders, makes payments securely and get the products delivered at home.
Ecommerce business owners have plenty of choices when it's time to select ecommerce platforms. All of them claim to be easy to manage and deploy. Let us discuss some of the platforms in details.
Magento: Most online business owners select Magento as their ecommerce platform because it is powerful, flexible and most cost effective. Launched in the year 2008, this platform is used by many fast growing online companies like Nike, Samsung, Olympus, Lindt and etc. Some important features of Magento are that it is an open source platform and is built in a stable and reliable structure. The platform enables the developers to easily adjust the existing features and add some new ones as required and it also contains excellent features that help to enhance online business like catalog management, search options, shopping cart, administrative functions and etc.
OpenCart: This is also an open source ecommerce platform that helps business owners to establish their website successfully and run it smoothly and economically. It can be used on any web server with My SQL and PHP. The main reason behind its success is its excellent usability and straightforwardness. Business owners can create unlimited number of categories and add numerous products and also use various currencies and payment options and shipping methods. It also has the best order management feature and its multiple options give the site a higher rank in the search engines.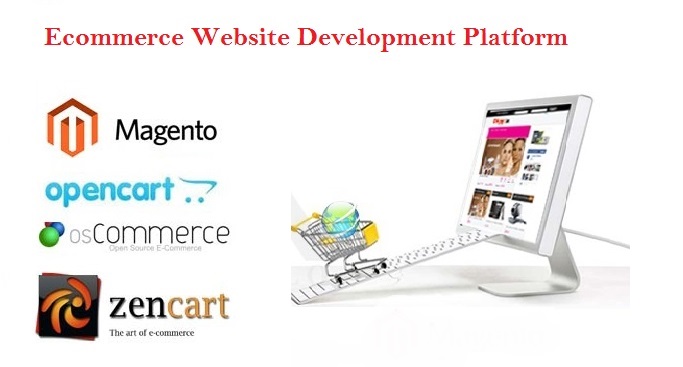 OsCommerce: This is one of the oldest platforms in the ecommerce market. Started in the year 2000 in Germany, this open source platform is used by more than 14,000 website owners. In these 14 years, OsCommerce has produced a community of 270,000 members and so it has many experts and web developer who offer support. The platform is free to download and can be hosted anywhere. It contains free templates and add-ons are available from the community members. It was an excellent ecommerce platform for a long time, but today it is replaced by many rivals.
Zen Cart: This is an online store management platform and was developed by the Zen Cart development team in the year 2012. It is similar to OsCommerce, but the prime difference between the two is that Zen Cart offers online retailers with numerous customer management options and promotion tools like coupon codes, sales rules, discounts, automatic emails, order confirmation and etc. It is extremely easy to handle, modify and install. To manage this, people need not have technical knowledge.
Thus to conclude, it can be said that online business owners need to select the ecommerce platforms that are most feature rich and satisfies their business requirements.