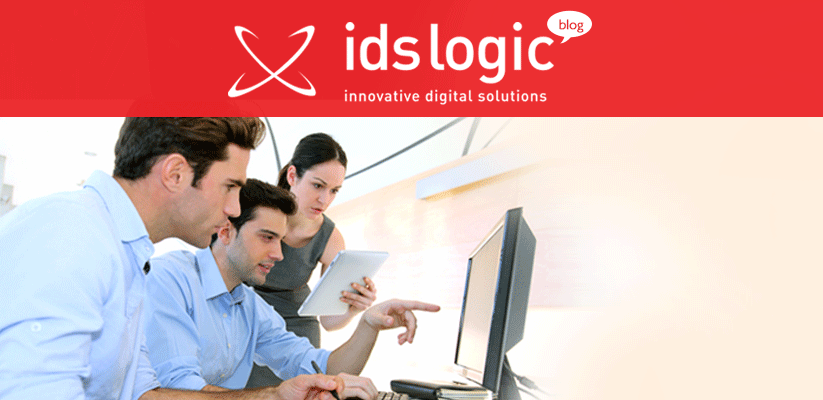 How Important is Responsive Design for Your Website?
Internet has become an important aspect of our daily life. Be if searching for any information, getting connected, accessing remote files or data, everything is possible through the internet. And with the growth of smartphones and tablet devices, the usage of net has jumped high. Today, business owners are creating websites that can be easily accessed from their mobile so that they don't have to sit in front of their PC to gain access to online services. Smartphones are becoming more capable of performing a wide range of task and from online shopping, checking emails, connecting to social media, everything is possible through mobile. A mobile website is not a trend but a necessity for all business.
Understanding the Term Responsive Design
Responsive web design can be described as a collection of techniques that enables the website to adapt to the screen size of the mobile device that is used by the user. Imagine someone opening a site on their phone and finding that he is unable to view certain portion of the site due to the screen size. You have to zoom in and out to read the content. With a responsive design this problem is eliminated. The website will automatically adjust the full view of the site based on the type of screen your mobile has. Developers don't have to create different websites for various devices; instead a responsive website can run on all mobile devices.
Why Business Owners Should Opt for Responsive Designs
Google preference: Google is the most popular search engine and it prefers responsive web design to make the website more efficient. A responsive website is easily crawled and indexed as such sites have just one URL and same HTML across all mobile devices. Having a same URL for a website makes it easier for the users to share, interact and engage with the content of the site.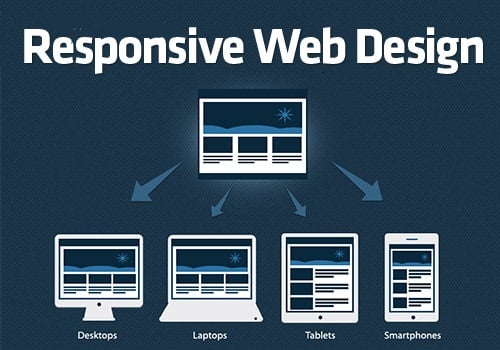 User Friendly Experience: Mobile usage is exploding and more and more people are using their mobile device to search information and avail services. It is important for business owners to offer mobile website to capture the market and to remain competitive. Responsive designs offer a positive experience to the users and they are more likely to purchase a product or avail services from that particular website.
Easy to Manage: Creating separate sites for the desktop or mobile requires having different SEO campaigns, Google Adword campaigns and etc. And this increases the management costs and makes it difficult. A responsive website will work for all devices and therefore website owners can focus on the single site instead of multiple ones. This also saves your money by creating a single site for all devices.
Blogging and Social Media Increases Visitors: Social activities and blogging often increases mobile traffic and if your website targets more mobile devices, then it will obviously reach out to more audience. This will increase the traffic to your site and thereby increase sales and revenues.
The Way to Technology: Responsive design will stay for a long time as it can easily make changes and adapt to the screen size of your mobile devices. This makes responsive design to quickly adapt to future devices and technology.