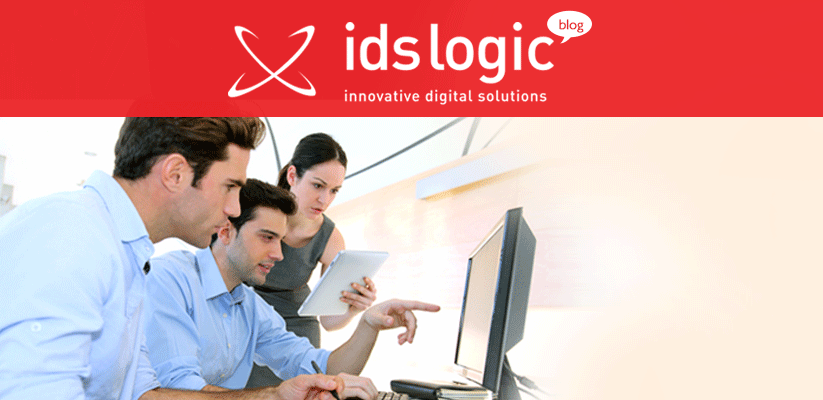 Do You Know What People Don't Like in Your Website?


Ever wondered what is it that people do not like in your website? There are several aspects that need your attention, and we are here to help you with them! Read on to learn about the things that we often ignore and which often become the reason of low loyalty factor in our audience.
1. Load Fast Please!!!
There is no denying the fact that in this fast paced world, we all want everything to happen quickly. Same goes for the visitors on your website. Your audience would not want to wait for long when it comes to loading of your website's pages. Whenever a user clicks on a page, they want it to load fast. So, do remember to have a low page load time.
2. Inability to Reach for Support
A website that lacks contact information is certainly the one that lacks users' trust as well. People do want instant solutions to their queries and when they are unable to find the relevant contact information or chat widget to get in touch with the technical staff or customer service department for some support and/or assistance, they resist dealing with the company altogether.
3. Get Rid of Those Pop-Ups
Make sure your website does not have pop-ups that interrupt the users' website experience. Advertisements and registration forms should open only with the users' content. If necessary, then consider delayed pop-ups, because users who have spent a considerable amount of time on your website might be less affected by the pop-ups.
4. Content, Content Everywhere
Let's just face it – Nobody wants to read stories the moment they click your website. As a matter of fact, studies have revealed that users only read 28% of words on a page. So it becomes all the more important for you to avoid lengthy and verbose webpages and use only relevant, user engaging and useful content on your website.
5. Auto Play Videos Are a Big No!
We have all gone through the feeling when finding that tab which plays unwanted music or ad becomes nothing less than a mystery. You might think it to be a great marketing tactic, but in reality it is one of the most hated gimmicks that marketers employ.
6. Be Responsive, Not Just Responsible.
In this e-age, where every other person is occupied with his or her mobile devices, laptops or tablets, it becomes essential to have a responsive website. Having just a desktop version of your website is outdated. Contact a renowned website development service provider and get your site optimized for all screens, so that your audience can browse it from any device, sans any difficulty.