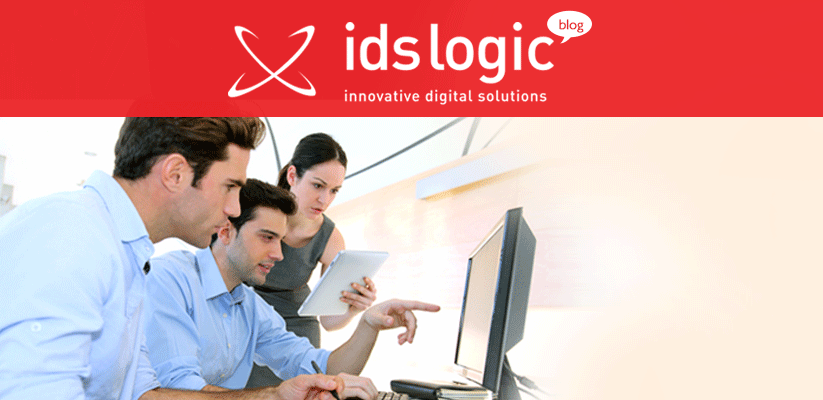 Reputation Management: The Life Blood of Your Company
Companies all over the world are becoming more and more conscious about how people feel about them. Today, social media and online marketing have in fact created an environment that requires the need to effectively manage a brand's image. Corporate reputation is an overall estimation by which the organization creates an impact on the minds of the visitors or customers. Many organizations consider it to be the greatest asset, as customer's preference in doing business with the company greatly depends on it.
How Negative Reputation Can Affect Business Owners?
Damaged reputation can always affect the relationship with the customers and clients, initiate investors to withdraw, lose the ability to win new business and even fail to retain employees. So preparation is always essential, as such potential crisis situation can occur anytime and such information is disseminated at high speed through social media networks or any other online media. There are various strategies and procedures that business owners adopt to manage their online identity. And reputation management evolved due to the increased pervasive nature of customer review about any services or products through different sites. Some feedbacks and reviews can create a negative branding and so developing a reputation management strategy is becoming critical.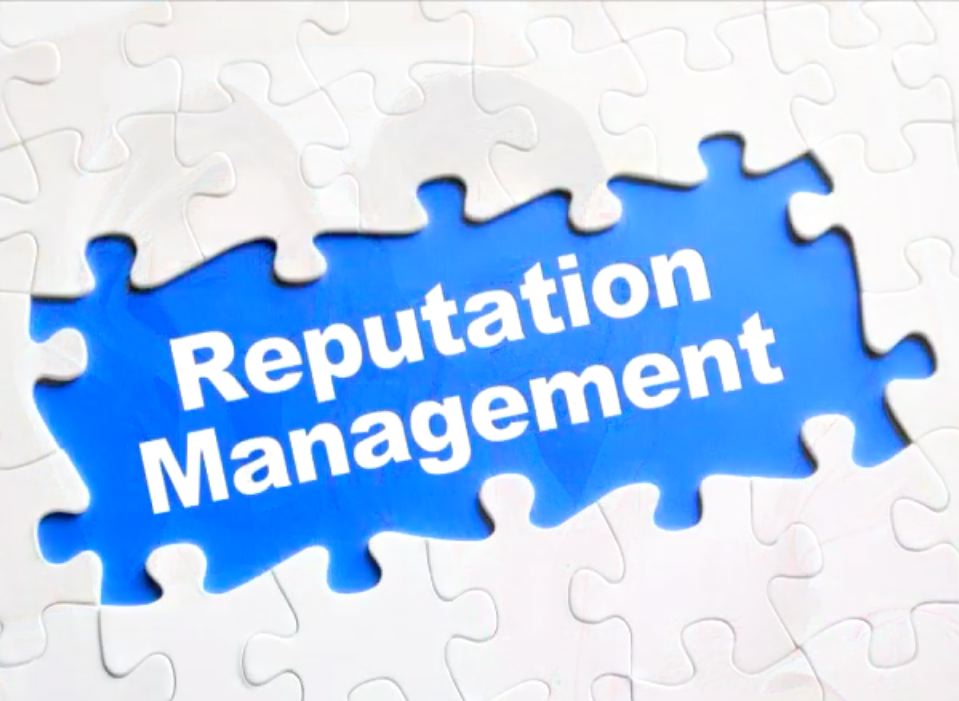 Why Managing Your Business Identity is Important?
If you want your business to grow in the competitive market, then it is imperative to promote the company in various possible ways to keep the name in the visual field of every customer. A company's good name helps to gain customers, but a slightest stain in the reputation can create huge damage to business.
Good Reputation: Adopting brand management strategies ensure that a strong identity of the company is maintained through positive communication. This also equips the company with skills to build lasting relationship with customers and increase their brand awareness and perception of the company.
Cost Effective: Negative reviews or comments about the company can create massive differences in generating sales. Reputation management can help to keep the customers happy by encouraging pleased customers to share their experiences with others. This will indirectly spread a sense of positive energy that can help the business to grow. Other departments in the company would not have to spend time and energy to create a good image for themselves, thereby utilizing the time more effectively and saving more money.
Security: Positive online presence always ensures trust and security for the viewers. Building a stable and well known business identity will offer reassurance to the customers, partners, in-house staffs and any other associates. Brand identity always reflects the pride of the organization and a strong positive identity can raise motivation and inspire confidence among the customers.
Remain Ahead of Competitors: Companies that have both positive and negative customer's feedback and comments help it to realize its strength and mistakes. Preventing any such mistakes from continuing can result in more positive feedbacks and gain the trust of the customers. This helps to remain competitive in the market, especially when other businesses are not so careful about managing their corporate identity.
Thus, it can be concluded by saying that reputation management can help your business to gain visibility, increase the trust and confidence in customers and help the company to succeed.