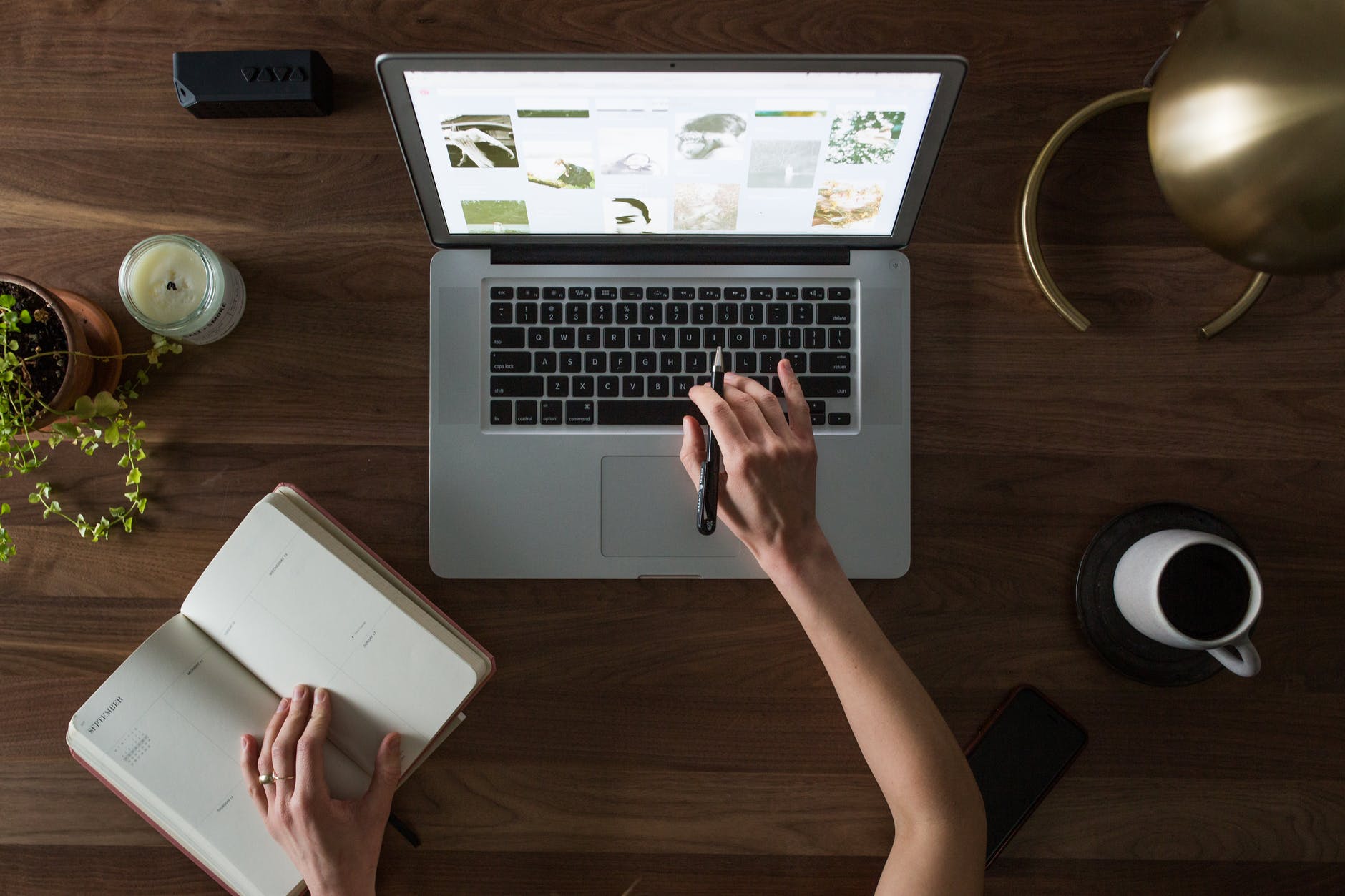 What Makes Kentico CMS Favourite of Developers and Marketers?

With 2015 bringing many new software releases in the market and many trying to shape up their products according to the industry's needs, there has been actually a lot to write about. One thing that I have observed over the years is that any business website requires a good CMS platform to manage their web content easily. Content is King! Yes, you have heard this many times before, but you often face difficulties while publishing, editing or modifying your own website content. Selecting the right CMS platform for your web project is part of its way to success.
Based on ASP.NET framework, Kentico has powered more than 18000 websites, intranets, portals and online communities. With Kentico CMS 8 released last year, the new version has introduced numerous features and improvements that are of great help to the developers, content managers and even the end users. Though it is not possible for me to cover all the new features of the platform, I would like to summarise some of the  new features of Kentico CMS development  for those who would prefer to read.
1. UI redesign: In every Kentico project that I have done, I have observed that the User Interface has undergone major changes mostly in the colour schemes or icons. With version 8, they have completely redesigned the interface which is now much cleaner, non-frame based and of course a better solution for managing the site.
2. EMS improvements: The enterprise marketing solutions have great improvements in the latest version. Now segmentation or profiling of your users is much easier by using User Personas. This has made personalising the content of the site much easier without having to create complex rules of who should see what content and what not.
3. Kentico ecommerce developments: The latest release has focused highly on the ecommerce development features. It really feels great to find sweet features already existing in the CMS that used to take months to build earlier. Some awesome features include product variations, simplified editing, customizable shopping cart, improved discounts.
4. Social media integration: Kentico CMS development has supported basic integration facilities with Facebook, but with the latest version they have gone deeper with social media. You will find dedicated modules to manage your social media content within the interface. Authentication has gone deeper and this will help you to enjoy richer profiles to allow personalise the content and guide the marketing automation workflows.
5. Search improvements: Kentico has used Lucene engine for its "Smart Search", but this time they have opened up access to more powerful features that offer fuzzy search, synonym matching, and native support for searching.
6. Dashboards: The current dashboard looks pretty, but if you are not happy with it, you can easily personalise your own dashboard by removing or adding modules or apps that you are actually interested in. For administrators, it is now easy to configure the dashboard that particular users should see according to their roles.
So the good news is that Kentico is there for you, with all the truly powerful features that you have dreamt of. If you are interested to know more about Kentico CMS development, get in touch with us and we will be able to help you.